Best Quality Wood Staining Services in Palm Beach County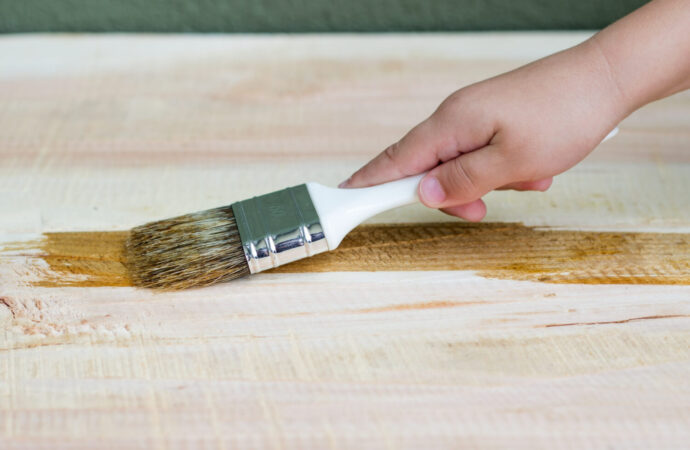 Wood is a beautiful material. However, keeping in good shape or making changes can be a hassle. When you want one or the other, professionals should always kick in to achieve the best result. Wood staining is part of the services we can offer you in Palm Beach Home Pros. We have been supporting and helping property owners with their projects for over 20 years.
Wood staining isn't something just anyone can do. Although you can buy the materials and go for a DIY project, it can cost you more, or you could damage the wood.
Applying the coat of stain to your sanded wood surface will transform the entire aspect of the wood. But to get to this point, do you know how to go over the process properly?
Keeping it simple, this whole sanding and staining process is considered refinishing your wood piece. It requires patience and you must invest enough time to go over each step, leave the wood, and come back to it.
So far, it doesn't sound that difficult. Nevertheless, it is time-consuming and you will need over eight materials and the equipment to do it. This is without considering the experience and skills you should have for it.
Part of the materials we use for the whole process include:
Pre-stain wood conditioner.

Sandpaper.

Tack-cloth.

Stain.

Stain applicator.

Drop cloth.

Lint-free cloth.

Wood sealer.
For all the different materials, you can find a wide variety of types. You will have to choose the type and color for the stain alone. This will be based on what result you want for the wood and how you are preparing the rest of the design and interior.
In most stores, it is possible to have samples of the stain. We always test it in your wood or a piece that is just like the one you want to stain. Doing so allows us to determine whether it is the color you want. Then, we start staining properly.
How Much Does Wood Staining Cost?
---
It depends on how much wood is included.
Most homeowners contact us to have their decks stained. Depending on the deck size, this often costs between $500 and $1.500.
Staining a single piece of wood or scrap pieces that aren't entirely together is cheaper. However, giving you a price should be based on per square foot—most of the time.
You can request our services and expect our team to charge about $1 and $2 per square foot. We will need to assess your space and determine how much work the staining will take. This will influence the price as well and more preparation is needed.
Contact our team to request a free quote for your staining process. We will provide you with some guidance and assessment if needed and wanted.
We would love to have all your wood stained beautifully.
Below is a list of our main services that we offer at Palm Beach Home Pros. Remember, If there's something you'd like that you don't see, we have you covered! Just click here to fill out our contact form and send us a message:
---
We provide our services to every city & town in Palm Beach County. We also provide services to Martin, St. Lucie, and Broward Counties as well. Below are the list of Palm Beach County cities we primarily work in:
---
Here are all the services Palm Beach Home Pros offers. If you're interested in a service that's not listed here, no worries. Just click here to send us a message on our form. Or you can call/text us at (561) 823-4334 today for a faster reply to see how we can service your needs
---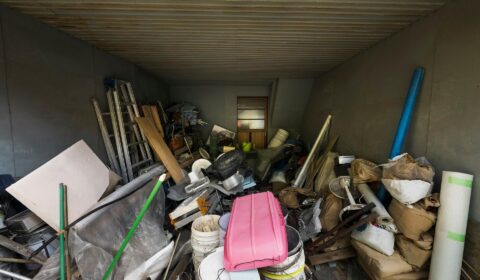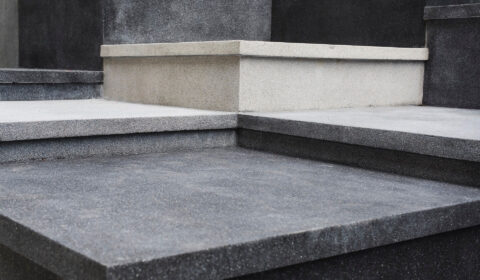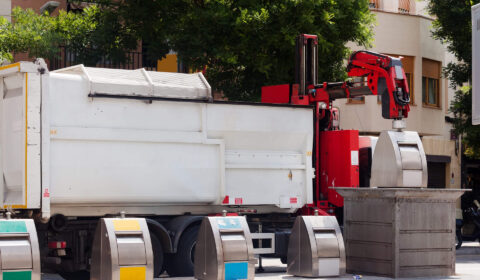 Contact Palm Beach Home Pros Today
---
Locations We Serve in Palm Beach County
---