Best Bonded Rubber Mulch Installation Services in Palm Beach County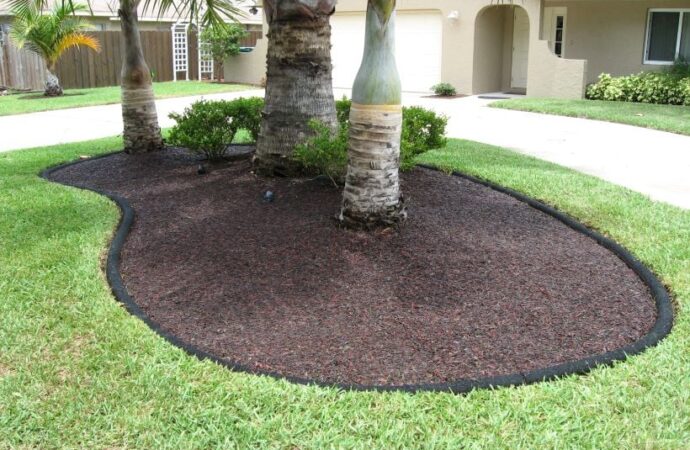 To clarify, bonded rubber and bonded rubber mulch are similar but different. The appearance and specific results you get with each one are slightly different. Depending on your playground and the design you want to obtain, one will be more suitable than the other. In the case of the latter, it continues to be a single-layer system, but the appearance obtained is more of the loose pieces of rubber mulch that aren't safe as they can get in children's eyes or be damaged in no time.
Palm Beach Home Pros can support your desire for a safe surface while having a natural look in your space. You will have and feel how the bonded rubber mulch is similar to the real thing. We're confident you will love it even more.
It isn't about appearance and safety only, but also maintenance. You can worry less about recurring expenses and how time-consuming they can be.
Unlike rubber mulch or similar surfaces, it is pretty low-maintenance. You can easily clean it or brush it with a broom every day or a few times a week. Keeping it clean is not hard when you can remove dirt and dust easily. This is thanks to how each rubber mulch piece is bonded and the unitary surface you get.
In the end, you will have a surface that is safe, easy to maintain, inexpensive even during the first investment, and beautiful. You won't have to worry about replacing it anytime soon.
All Bonded Rubber Mulch Benefits
---
Besides the usual safety level and impact absorption, you will have a surface that pays itself. Considering all the money saved with low maintenance, you can invest it in more projects or areas.
You can worry less about how it will drain since it is part of the top features. Slip resistance and ADA compliance are two characteristics we cannot ignore.
If we have to make a list of what you can expect from this surface, the main aspects would include the following:
Mold and mildew resistant.

The material won't be displaced while the surface is in use.

Highly durable and long-lasting.

Eco-friendly.

It allows for easy access for children and any person.

Shock absorbency is amazing.

It is a low price compared to other rubber options.
Most colors and tones are focused on the earthy palette. After all, you want to imitate how real rubber mulch looks. This is how we work with the installation as well. When contacting our team, we will give you six different colors.
They go from black to green, but all have dark tonalities. We can mix the colors and work to create a specific design and style.
Leave it to our experts and us. You can rest assured that we use top-quality materials and that our experts are competent and experienced to install or perform any service for this surface.
Below is a list of our main services that we offer at Palm Beach Home Pros. Remember, If there's something you'd like that you don't see, we have you covered! Just click here to fill out our contact form and send us a message:
---
We provide our services to every city & town in Palm Beach County. We also provide services to Martin, St. Lucie, and Broward Counties as well. Below are the list of Palm Beach County cities we primarily work in:
---
Here are all the services Palm Beach Home Pros offers. If you're interested in a service that's not listed here, no worries. Just click here to send us a message on our form. Or you can call/text us at (561) 823-4334 today for a faster reply to see how we can service your needs
---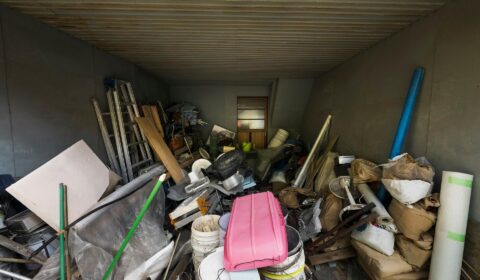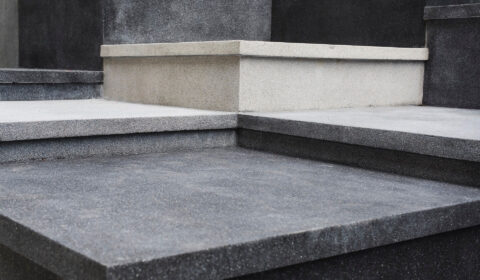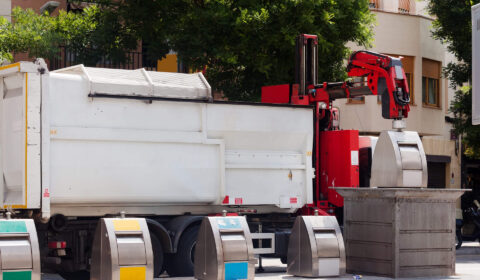 Contact Palm Beach Home Pros Today
---
Locations We Serve in Palm Beach County
---