Best Popcorn Removal Services in Palm Beach County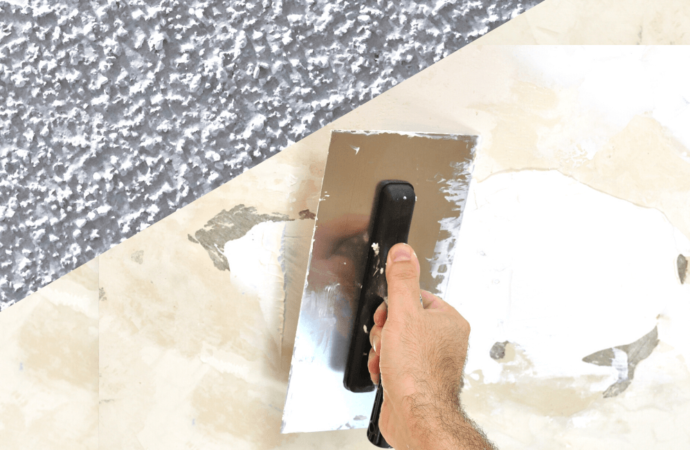 Popcorn ceilings were quite popular… over 40 years ago. Although some property owners are still in love with the design they bring to the house, they are not the best option for several reasons. First, health issues. Not all popcorn ceilings are a treat for your health. However, the materials used for some of them may be. They are also quite easy to collect dust and bring a lot of work when ceilings should be a part you barely clean. At Palm Beach Home Pros, we can help you with popcorn removal regardless of your property's size.
If a company or person ever tells you this is an easy task, that's not the right place to give the job. Popcorn removal can be a great challenge due to all the parts that need removal. The mess created in the space can be massive and damages should always be prevented.
Removing the popcorn texture means you also need to repair and restore the ceiling. Regardless of the style you're going for next, it will need extra work to fix the entire ceiling. This is why the service includes more than just removing the parts.
We will retexture and give your property a new look. All this while keeping the structure and integrity of your house.
Does the Removal Take a Lot of Time?
---
It will depend on how serious and massive the removal is. Some projects can take as little as a day or two. Others will take several days or weeks, depending on the property's condition over everything else.
This is why our team needs to follow a process:
Assess the property and popcorn ceiling.
We will check the condition and materials used for the texture. We will be able to determine the best option for removal by knowing what we're dealing with.
Details such as the design you want to keep or how many rooms have the popcorn is considered. Everything will be added to the entire project and how it should be handled.
Once assessed, we prepare it.
This is if you decide to work with us. The assessment and first inspection can either be part of the specific service or a scheduled visit for us to give you the quote.
We don't want you to feel pressured into hiring us. We're here to provide full support and ensure you can go for the decision once you're comfortable.
Our estimating process will include all details, the plan, and the final price. Therefore, rest assured you will have all the information before you make the decision.
Once you do and it is working with us, we will prepare the site.
We need to remove any furniture or items that could be damaged in the room or property. Cover the others that can remain in it with proper materials.
We will cover your items, walls, floors, and any part that doesn't include the one we're working with. Our team will keep your property stunning, including before, during, and after the service.
We start removing the popcorn.
Once ready, our removal starts.
The team should have also given you a timeline before the project started.
Our experts will always work on your walls, floor, and other spaces when our team is in action. Although the main goal is your ceiling, we must pay attention to the rest.
Part of working on your removal is ensuring all ceiling damage is repaired. This includes cracks, stains, and any type of problem.
Thus, you will have our team remove the popcorn and repair every part of the ceiling.
All done? You enjoy your property.
Our team will be done with the job in record time. We will be there for any extra requests or need before we conclude everything in the property.
What If Your Popcorn Has Asbestos?
---
This is something we need to determine before we work with your ceiling. Although we are professionals with popcorn removals, it needs to be handled by a different company in most cases.
When? When it has asbestos.
Due to regulations and how asbestos is considered to cause cancer—they are prone to do so—proper equipment and tools must be used. Some companies will handle the testing and ensure you don't have asbestos. Others will remove every part of it in the process.
In our case, we can remove the popcorn with asbestos. However, we're limited to the magnitude of the job.
We will need to properly run a test and determine if we alone can handle the removal. If not, we will always inform you in advance and refer you to a proper company.
With this in mind, we worry about you.
You shouldn't delay your popcorn removal in this case. It goes beyond aesthetics or similar factors. It is a matter of health and how the material should be eliminated from the property to prevent any major consequences.
This is why we are always educating homeowners in Palm Beach and all over Florida. You must be careful about how old the house you bought is and always run a test to see if it has a popcorn ceiling.
If you like the texture and style, that's always amazing. This is as long as the popcorn wasn't made with asbestos and dangerous components banned by law as of today.
Contact Us to Bring a New Look to Your Ceilings
---
Palm Beach Home Pros is here to support all your removal and project. Besides bringing a new design to your ceilings, we will remove any dangerous elements.
For this, you only need to call or email us. You can also use our contact form and let us know how we can help.
Our asbestos analysis and tests include an extra fee. Inspection or a regular estimate from a scheduled visit is free of charge.
You can contact us and have our team working on your removal in no time.
Below is a list of our main services that we offer at Palm Beach Home Pros. Remember, If there's something you'd like that you don't see, we have you covered! Just click here to fill out our contact form and send us a message:
---
We provide our services to every city & town in Palm Beach County. We also provide services to Martin, St. Lucie, and Broward Counties as well. Below are the list of Palm Beach County cities we primarily work in:
---
Here are all the services Palm Beach Home Pros offers. If you're interested in a service that's not listed here, no worries. Just click here to send us a message on our form. Or you can call/text us at (561) 823-4334 today for a faster reply to see how we can service your needs
---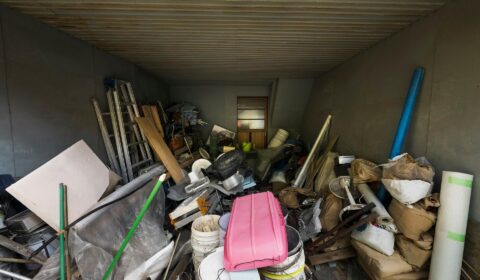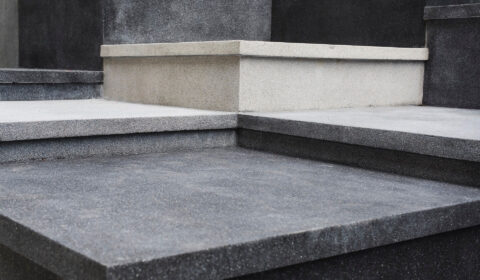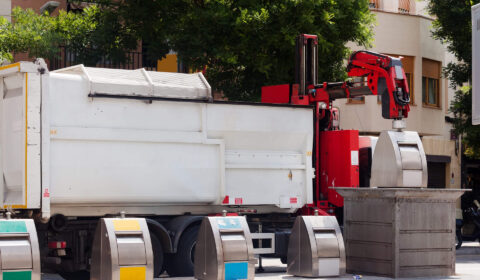 Contact Palm Beach Home Pros Today
---
Locations We Serve in Palm Beach County
---