Best Masonry Retaining Wall Services in Palm Beach County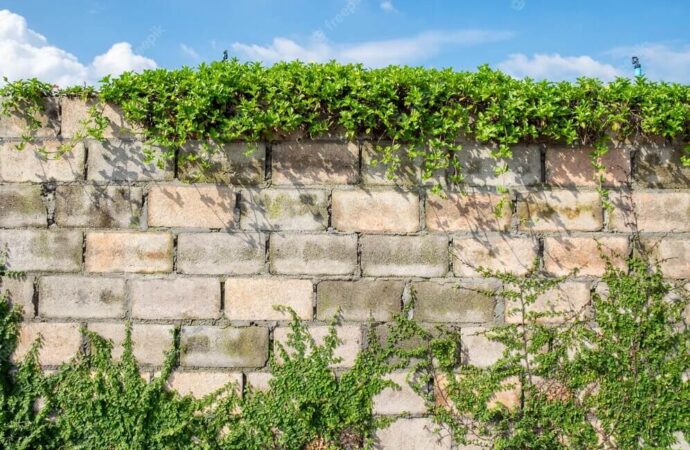 With so many types of retaining walls, the question of which one you should choose remains. The problem isn't the question itself but how many factors influence the answer. You need to consider the height and amount of soil to be retained. Your project and design you want to obtain. And finally, your budget. In the case of masonry retaining walls, they are mostly used to retain great amounts of soil and divert water. You can also obtain stunning looks and have a landscape that is beyond breathtaking.
However, building it right is the issue. Most contractors and companies in Florida don't know how to work with the structure itself. Just to be clear, masonry is more the technique and type, not what you use for the construction.
Our team at Palm Beach Home Pros can help you build the perfect masonry retaining wall for your property. We can also work with projects that include working on roads or other construction areas.
If you have been able to look at some walls on the roads or specific outskirts areas, you may have noticed that these walls are more common than you think. All over the country, you can find masonry walls in spaces where lots of soil need to be retained. This is due to the soil coming from slopes that could ostracize roads and spaces.
We have built multiple of these walls for landscaping purposes but also a more functional approach. In case you need it for a simple project, we're here for you as well.
There are no limitations for this type of wall, and we even encourage you to choos it if you want durability, strength, and aesthetics.
How Are Masonry Retaining Walls Build?
---
By using stones, brick, glass, ceramic, concrete blocks, and more. You can choose from multiple arterials. However, the technique and structure remain.
The idea is to stack the materials—which are usually in blocks—and cement them together. You can create multiple designs and styles depending on how they are cemented. This is what allows contractors and professionals like us obtain a specific style and design.
The process sounds simple, but it is necessary to prepare the land and know the amount of soil to be retained. Besides the wall itself, it's crucial to understand that the entire place and land preparation matter the most.
Now, with masonry walls, you can retain large amounts of dirt and soil. You can build on uneven ground and ensure the space is all leveled for your next project or construction. In some cases, we have helped property owners to deal with water diverting.
Masonry walls are particularly amazing when you need to divert water from specific areas. This is to either prevent landslides or just stop having water covering or flooding your spaces.
Regardless of your particular need or purpose, we make sure to build the best ones for you.
Contact our team today for more details about prices and design. We will be there for your needs and focus on delivering the best results.
Below is a list of our main services that we offer at Palm Beach Home Pros. Remember, If there's something you'd like that you don't see, we have you covered! Just click here to fill out our contact form and send us a message:
---
We provide our services to every city & town in Palm Beach County. We also provide services to Martin, St. Lucie, and Broward Counties as well. Below are the list of Palm Beach County cities we primarily work in:
---
Here are all the services Palm Beach Home Pros offers. If you're interested in a service that's not listed here, no worries. Just click here to send us a message on our form. Or you can call/text us at (561) 823-4334 today for a faster reply to see how we can service your needs
---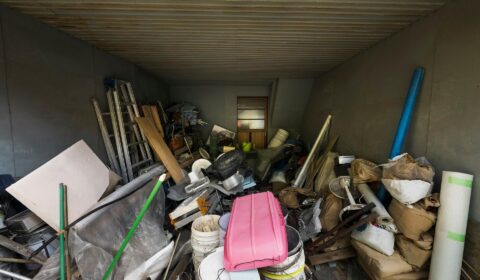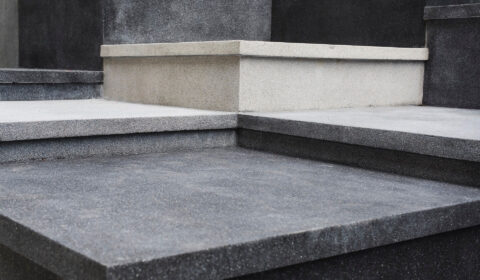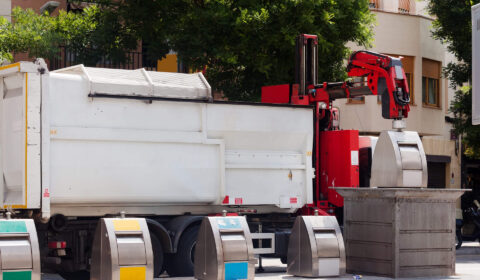 Contact Palm Beach Home Pros Today
---
Locations We Serve in Palm Beach County
---