Best Excavation Contractor Services in Palm Beach County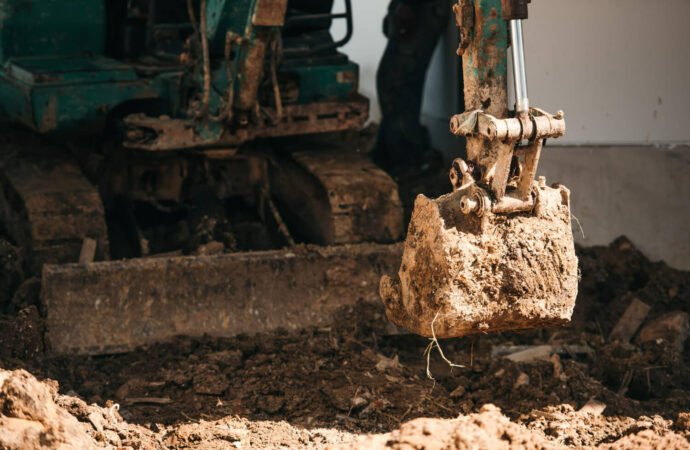 Constructions and any Project involving lawn and soil take several steps. Most people will think a single company or contractor can handle everything. Nevertheless, in most cases, you must hire different contractors and businesses to have a complete team for the project. At Palm Beach Home Pros, we are part of the experts who can include their excavation contractors and ensure this process is done correctly.
What you may be wondering is, what does an excavation contractor do? Do they only excavate and remove soil? Or are there other steps involved in their job?
Essentially, they are the ones who prepare the entire site for construction. Those experts do all the site preparation, management, and determining if it is suitable for construction.
You can consider it the essential steps. After all, the contractors will give you the green or red light to continue your project.
Construction sites or where you will have a project usually require changes. Moving soil, rocks, dirt, and trees and replacing or removing obstructions is part of the task. You won't have a green or red flag right after they arrive. Instead, they will inspect it and tell you what needs to be done.
If you decide to have the preparation done accordingly, it is 99% of the time a green flag to work in the space.
Our job is to ensure everything is even, in place, and safe so the other professionals can come and fulfill their roles.
Can't Excavation Be Handled by Yourself?
---
We have been asked this question before.
As more people start renting heavy machinery, homeowners or those who want to work on construction are considering learning how to use it. They want to remove the soil or move it after renting the equipment.
Well, excavation contractors know everything about soil, topography, construction, regulations, standards, and what's safe or not. You are not getting people who just move soil. You have experts who know how to keep the site stable and offer more space.
Our role in this process is to the machinery, run tests, and check the soil. We need to guarantee stability and ensure the structure we want to build won't move in decades or even during specific disasters.
Our duties are more than just excavating. What you can expect our team to do for you includes:
Determine the exact dimensions and placements of the soil and other obstructions.

Dig the foundation to obtain the previous dimensions.

Grade the place to achieve a level surface.

We accommodate all the underground utility installations and tools.

Elevation requirements and how we move soil to level it.

Soil compaction.

Install specialty soils and add any mixes or fills to get the desired space.
Contact our company today to have our contractors work on your site. We will give you an estimate of the project once we have visited and seen the amount of work involved.
Below is a list of our main services that we offer at Palm Beach Home Pros. Remember, If there's something you'd like that you don't see, we have you covered! Just click here to fill out our contact form and send us a message:
---
We provide our services to every city & town in Palm Beach County. We also provide services to Martin, St. Lucie, and Broward Counties as well. Below are the list of Palm Beach County cities we primarily work in:
---
Here are all the services Palm Beach Home Pros offers. If you're interested in a service that's not listed here, no worries. Just click here to send us a message on our form. Or you can call/text us at (561) 823-4334 today for a faster reply to see how we can service your needs
---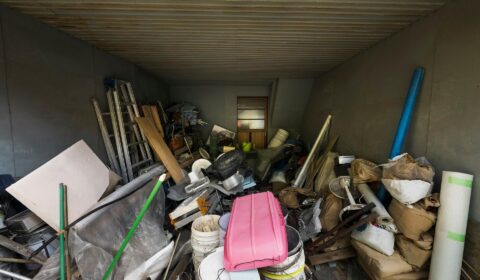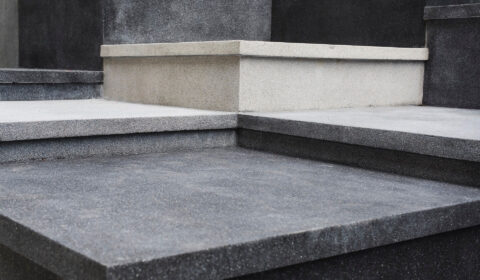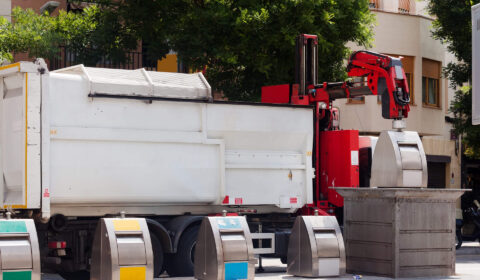 Contact Palm Beach Home Pros Today
---
Locations We Serve in Palm Beach County
---