Best Hardscape & Landscape Design Services in Palm Beach County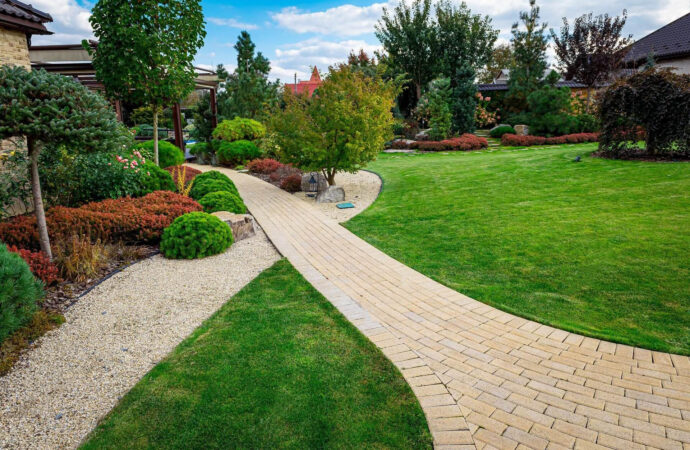 Softscape is the usual design you're used to. You often see plants, some lighting, and landscaping designs in homes and commercial properties. Meanwhile, hardscape brings more elements in. rocks, concrete, and everything that can help you create structures, making it hardscapes in multiple ways. If you wish for this style and decoration, it takes a lot of work and time. You need experts who can properly work with the materials and be creative. At Palm Beach Home Pros, our team will support you with everything.
We can bring stunning designs and the functionality of all hardscapes possible. From walkways to fountains and fire pits, we make them beautiful and ensure they bring something to your property.
The main question you may have right now is: how expensive is this?
Naturally, it ends up being more expensive than softscape. Although plants and lighting or soft designs take time and money, they involve less work and materials. For hardscape, you truly need to work on the materials.
For fountains or fire pits, you must bring different components. Then, worry about how they will be put together for the structure. All this is without including the details and appliances to complete the design.
The planning and designing phases are challenges in themselves already. Everything needs to fit properly. Some hardscapes won't be a good option for certain outdoor areas.
The design and style of the client matters as well. We can bring you multiple choices, but you must be confident about your wants and needs. Considering hardscaping remains for years, you cannot just change it in an hour.
Even when some homeowners decide to remove the features, this also takes a lot of time and resources. Therefore, you want a hardscape that can last, be durable, and truly attracts you in style.
What Is the Best Hardscaping Type?
---
The one that makes you happy. Hardscaping will be recommended by our team based on your space and the design you want to get. However, we always recommend our clients choose based on how they truly want the outdoors to look.
This is possible by taking the time to find some inspiration. We can also help you with some examples and previous jobs we have done. Keep in mind our experts are not only here to get the job done after you choose the hardscape. They are designers and landscapers. This means you will have people who truly know what looks good or not in your space.
What we can do for you at this point is give you some ideas and recommendations. Nevertheless, you want to go through the options with us when requesting our hardscapes:
Fire pits are amazing. It is a functional feature that can be used anytime. Although Florida isn't particularly cold in most areas, you can find its use. All fire pits will look stunning, and the design can change based on the style and materials. Some will look modern, while others are more traditional.

Retaining walls are often functional features. They will help you retain soil and create new areas in your outdoors. However, sometimes they can be used for simple aesthetical purposes.

Decks are popular in the state. They bring a new meeting area that can be enjoyed with just the right features. Furniture, plants, and an area to just rest.

Fountains will be part of the most stunning options. You can have small ones, stone fountains, or specific designs. Everything can go well with the entire landscape you are building.

Driveways and walkways are part of hardscaping. You get a stunning result using bricks and concrete in a specific way; besides functionality, it's just about the aesthetical result. It comes naturally.
Other options, such as outdoor kitchens, pools, and pergolas, are amazing. We can help you build each one based on your personal preferences.
Is Hardscaping Worth the Price?
---
Personal and professional opinions, yes.
Although hardscaping can be significantly more expensive than softscape for various reasons, it lasts. You won't have to worry about repairs or even maintenance for a long time. Even when they are needed, the expense is minimal.
Compared to softscape, specifically plants, you get to spend less time and money taking care of the features. Fountains will be there, retaining walls will never move, and pergolas or decks will only need some maintenance over time.
As long as every feature is done carefully and with heart, no worries should come your way. Thus, it is worth the investment.
Of course, more than being an investment, it is about what you would like for your property. Some people just prefer softscape because of their styles. This is completely fair.
However, if you look at this project as an aesthetically pleasing goal plus a benefit, everything will be worth it.
First, your property will gain more market value. Homeowners and clients value hardscapes. If you install them in commercial properties, you won't have to worry about people not coming for services or products. Your place will be more than just attractive. Also, low maintenance.
Secondly, you won't have to worry about plants or the usual water bill. You just need to keep the maintenance low, as mentioned earlier. This is due to the materials used for most hardscapes.
Finally, it's about functionality.
Even when you get the hardscapes for aesthetical reasons, they always bring the functional part. You can use them for events or meetings. Maybe you just want to spend time outdoors. Your plants won't allow this. Why? Because they don't protect or cover you.
At Palm Beach Home Pros, we do recommend going for them if possible and wanted. They will get you the most of your time and money.
Contact our team to navigate all the possibilities and have us working on the project immediately. Our estimates are free of charge and you get qualified professionals for the best projects.
Below is a list of our main services that we offer at Palm Beach Home Pros. Remember, If there's something you'd like that you don't see, we have you covered! Just click here to fill out our contact form and send us a message:
---
We provide our services to every city & town in Palm Beach County. We also provide services to Martin, St. Lucie, and Broward Counties as well. Below are the list of Palm Beach County cities we primarily work in:
---
Here are all the services Palm Beach Home Pros offers. If you're interested in a service that's not listed here, no worries. Just click here to send us a message on our form. Or you can call/text us at (561) 823-4334 today for a faster reply to see how we can service your needs
---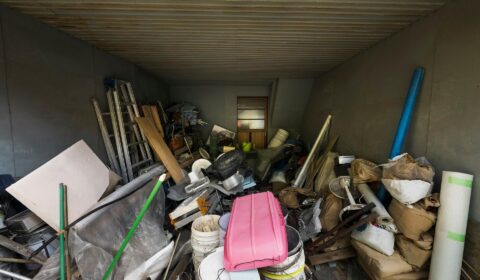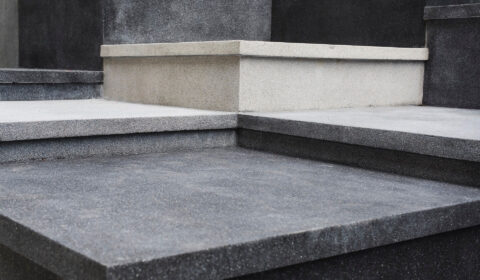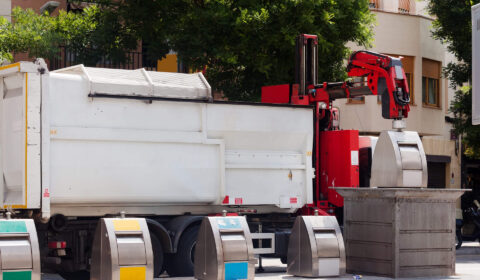 Contact Palm Beach Home Pros Today
---
Locations We Serve in Palm Beach County
---