Best Mattress Junk Removal Services in Palm Beach County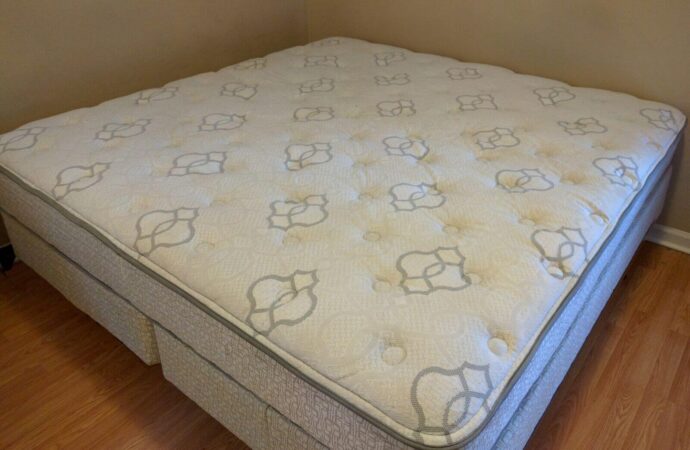 Old mattresses aren't only nasty but also heavy. You feel like having another bed or multiple of them in one when trying to lift any. This is all due to how the accumulated dirt and dust. When it's time to remove yours, place a new one, or maybe replace multiple mattresses in your commercial property, some help is welcomed. Palm Beach Home Pros supports your need for mattress junk removal. We will lift each one on your property and ensure they are disposed of properly.
We know that some mattresses are completely new, yet some owners have decided to get rid of them. Others are so old they can weigh four times their actual size. Others will be in decent condition for donations.
As a junk removal company, we must consider all options and what can be done which each piece. This is why we take the time to determine what we can do with yours:
Send it to charities or donation centers that would appreciate or receive the mattress.

Take it to a transition center for proper disposal.

Recycle it in the right facilities, so all materials are taken advantage of as much as possible.
Our team loves working with small or large beds. You can rest assured we will take the time to sort out and decide what's best for the specific mattress. If you have multiple ones, we still follow the same process and make sure you are satisfied.
Is Our Service for Homeowners Only?
---
Absolutely not. We serve both commercial and residential owners. This allows them to get rid of any mattresses regardless of the number.
Considering we are a company focused on junk removal, you should expect us to have the equipment and team for massive removals.
So, if the question is related to how we can handle multiple mattresses, the simple answer is: you don't have to worry.
Our company has multiple trucks and dumpsters for disposal. We will choose the most suitable one based on the project. Then, work with several pickups if needed.
We will have enough or more than a suitable number of staff members helping. We assign them accordingly and ensure the entire lifting doesn't bring any harm or accidents. We want to make sure everything is neatly done and in no time.
Thus, you can contact Palm Beach Home Pros for one, two, or dozens of mattresses. We have helped hotels and other businesses get rid of them. But we are quite a family with homeowners the most.
Just let us know what your situation is and the mattress you have. We will get there in no time and focus on proper disposal, recycling, or donation.
For more information, contact us through our phone numbers, emails, or contact form. We would love to know more about you and the process you need help with.
Keep in mind we're not limited to a one-time pickup in case you need recurring services.
Below is a list of our main services that we offer at Palm Beach Home Pros. Remember, If there's something you'd like that you don't see, we have you covered! Just click here to fill out our contact form and send us a message:
---
We provide our services to every city & town in Palm Beach County. We also provide services to Martin, St. Lucie, and Broward Counties as well. Below are the list of Palm Beach County cities we primarily work in:
---
Here are all the services Palm Beach Home Pros offers. If you're interested in a service that's not listed here, no worries. Just click here to send us a message on our form. Or you can call/text us at (561) 823-4334 today for a faster reply to see how we can service your needs
---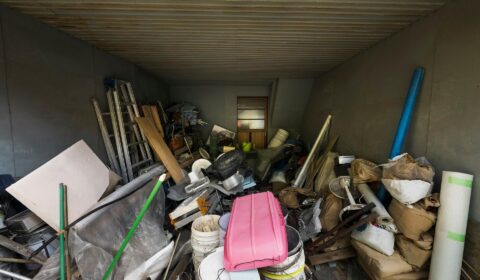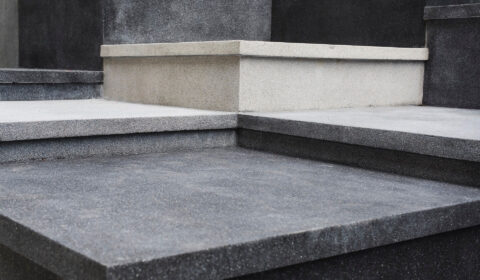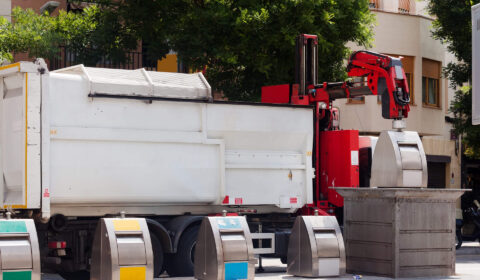 Contact Palm Beach Home Pros Today
---
Locations We Serve in Palm Beach County
---