Best Concrete Driveway Contractors in Palm Beach County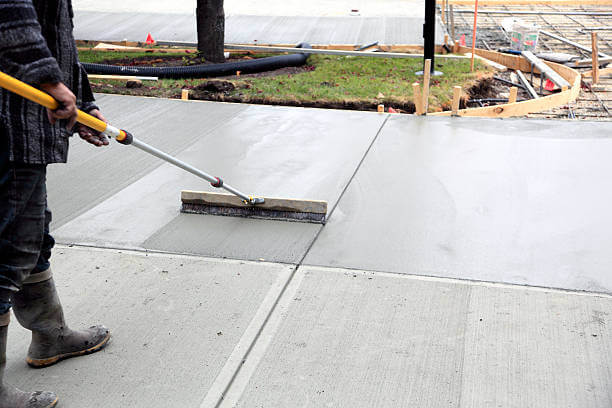 Having a nice and neat driveway is always an excellent idea. You can enter your property without issues and even invite clients and guests. You want an entrance for your vehicles that can improve the experience. If you're just thinking about the aesthetic appeal, there is an even better reason to invest n this feature. At Palm Beach Home Pros, we highly recommend opting for concrete driveways for your home or business.
Concrete is often overlooked when you have brick pavers, limestone, or similar materials. But if you consider the price and different styles you can get with concrete, you will go for it.
What it takes is knowing the real potential. You can have our team work closely with you and inform you about every type and style you can obtain. We will show you some examples and ensure you're happy with what you see even before making the decision.
Mentioning the pros of choosing this type of driveway can also help you make the decision:
It is quite low maintenance. You don't need to continuously polish the floor, which is resistant to any weather conditions.

Repairs aren't frequent. When you have the concrete driveway and it is sealed properly, you can expect it to last for over two decades.

The curb appeal is amazing. You can have it in multiple colors and solid styles, making it look elegant or traditional.

You add value to your property. Compared to other paving options or driveway materials, concrete continuously adds value to your home or commercial property. You don't have to worry about how your property loses costs in the market.
How Much Does It Cost & What's The Average Duration?
---
In terms of longevity, expect your driveway to last for about 20 to 32 years. With little maintenance but provided every time it is needed, you will have a durable driveway without problems.
You can also refinish it and repairs can make your property look neat again. The entire driveway will be neat; all it takes is a new sealing or coating.
The best part about getting this driveway is the price. Although it may be a bit more expensive than other alternatives, you get more for less in the long term.
From $7.5 to $19 per square foot, you can design and have your concrete driveway ready to go.
In our company, the price per square foot often includes the installation and having our team provide full assistance.
Keep in mind that the price mostly varies on the specific concrete and the style you want to get. We can keep the usual concrete style or go for a design that resembles stone or regular pavers like brick ones.
Contact our team today and get a free estimate for the dimensions, size, and style you want and have. We would love to provide you with the most competitive rates, top-quality service, and a result you can love.
Below is a list of our main services that we offer at Palm Beach Home Pros. Remember, If there's something you'd like that you don't see, we have you covered! Just click here to fill out our contact form and send us a message:
---
We provide our services to every city & town in Palm Beach County. We also provide services to Martin, St. Lucie, and Broward Counties as well. Below are the list of Palm Beach County cities we primarily work in:
---
Here are all the services Palm Beach Home Pros offers. If you're interested in a service that's not listed here, no worries. Just click here to send us a message on our form. Or you can call/text us at (561) 823-4334 today for a faster reply to see how we can service your needs
---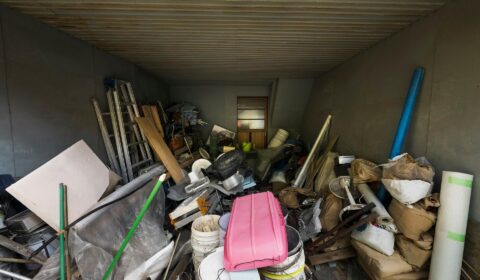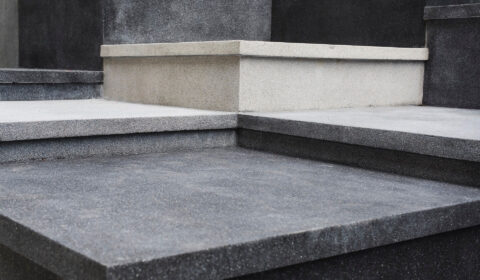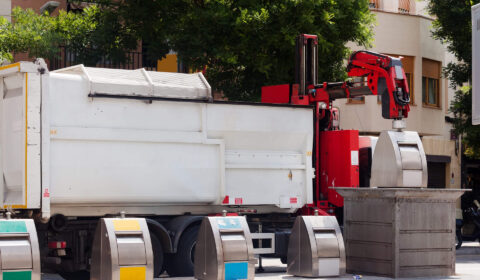 Contact Palm Beach Home Pros Today
---
Locations We Serve in Palm Beach County
---