Best Anchored Retaining Wall Services in Palm Beach County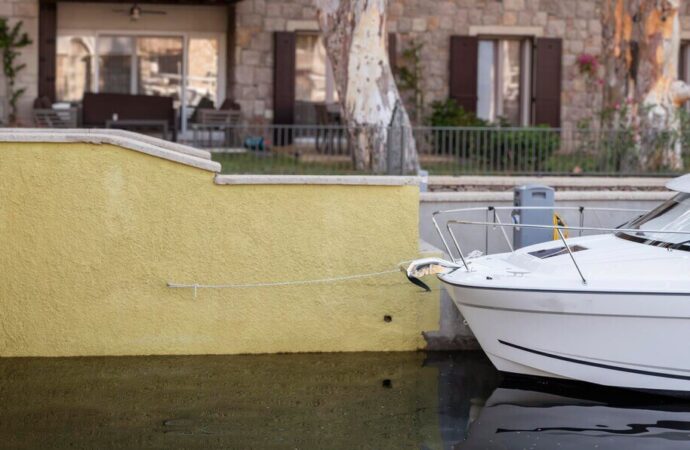 Soil and site conditions matter a lot when building your retaining wall. The same applies when choosing which would be best for the project you have in mind. At Palm Beach Home Pros, we have helped many property owners and contractors with their anchored retaining walls. In most cases, they didn't know they needed this type until we assessed and inspected their lands.
Although the construction and installation are not different from the rest, their properties and benefits are. Compared to cantilever retaining walls, this anchored option covers double the height and can go deeper in excavations.
If we translate these 12 meters of retention, let's say you can create slopes of this height or worry less about how you're retaining the soil.
You can combine them with other walls in many cases when your project is more inclined to constructions and excavations. This will give you more stability and a wall that meets a purpose during the project.
This doesn't mean the wall cannot be used for aesthetical purposes. There's barely any retaining wall that cannot be used for landscaping purposes.
You can create, in this case, amazing fronts and levels from the ground with this wall. It will look stunning, and it brings a more traditional style. The soil retention is also outstanding due to the anchors placed into the earth behind the wall and how they are attached to cables and strips.
The system helps support more soil. It also prevents landslides easily and can be a good option for projects where slopes want to be created.
What's the Main Purpose of an Anchored Wall?
---
If you want the technical part, it mostly balances the foundation in land or construction. Thanks to the anchors and system, you can have lots of stability when retaining large amounts of soil.
You can also prevent water from leaking into specific areas and create stunning levels in your outdoors.
The key is having the materials, equipment, and great designers to come up with the perfect result.
Our team can offer you all the support and assistance needed for your project. We will go to your property, inspect the land and outdoors, and determine if an anchored wall is the best alternative.
When giving our recommendations, we will consider the following:
Your budget.

The type or design you want to achieve.

Your needs and requirements for soil retention.

The specific project you have at hand.
You can come to us and schedule a free visit. We won't charge you for this process, and our experts will leave you with an estimate that stands for your project.
You can contact us immediately or later to hire our services around these retaining walls. We will be here and you won't have to feel pressured about hiring us.
Make sure to count on us for this and any small or large-scale project involving retaining walls.
Below is a list of our main services that we offer at Palm Beach Home Pros. Remember, If there's something you'd like that you don't see, we have you covered! Just click here to fill out our contact form and send us a message:
---
We provide our services to every city & town in Palm Beach County. We also provide services to Martin, St. Lucie, and Broward Counties as well. Below are the list of Palm Beach County cities we primarily work in:
---
Here are all the services Palm Beach Home Pros offers. If you're interested in a service that's not listed here, no worries. Just click here to send us a message on our form. Or you can call/text us at (561) 823-4334 today for a faster reply to see how we can service your needs
---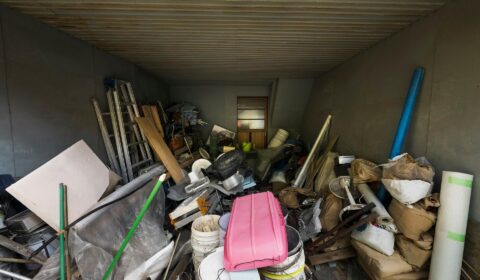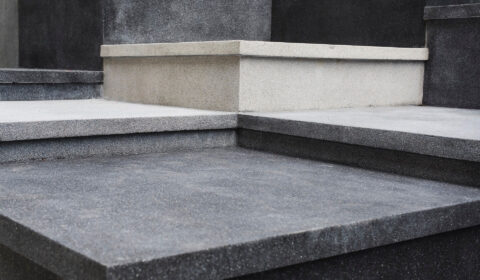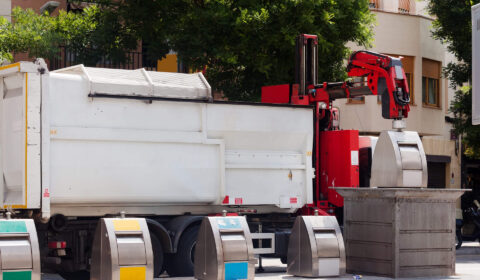 Contact Palm Beach Home Pros Today
---
Locations We Serve in Palm Beach County
---