Best Home Improvement & Home Services in Westlake, FL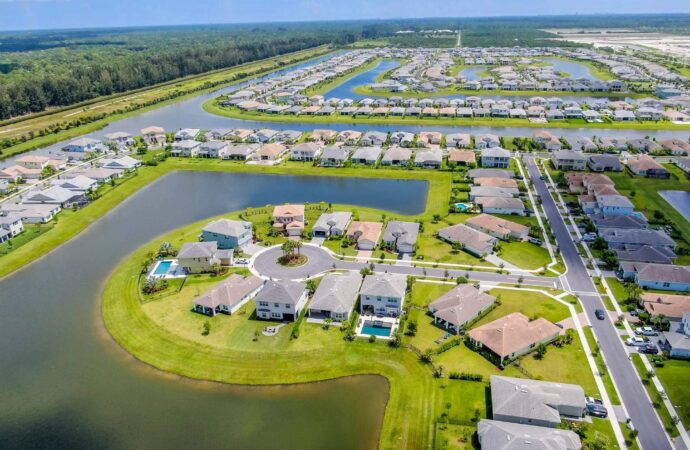 Our company is known all over Westlake, FL, for two main reasons: our support and how we care about clients. Unlike other home renovations or landscaping companies, we always prioritize your needs and ideas. There is no point in offering a service and project if we don't listen to you. Thus, we want to know about you, take notes of your preferences, and make it possible. Palm Beach Home Pros team will work hard to bring everything together and ensure your satisfaction and happiness.
Does this apply to any service we have available? Absolutely.
With over 15 different solutions available, we ensure you can complete all your projects. Also, our support and assistance don't start here. As soon as you contact us, we will answer all your questions and clearing doubts. If you need some advice and guidance, we deliver it as usual.
We want to be there for more than just the project or main request alone. This is why we work hard to have all answers and guarantee clean results. Our professionals will address your problems one by one and get solutions.
Now, working on multiple services and projects can be tough. With us, it is made simple as we have experts for each service. We will combine their expertise and ensure everything is done in the best way possible.
You won't have to worry about quality, prices, professionalism, and clean results whenever you work with our company. You get to support, be it a single service or multiple ones.
What Are Our Main Services?
---
As we continuously add more services, they become top options in our company.
However, listing the most popular and requested ones is possible.
Among homeowners, interior and exterior painting are at the top. A good paint coat can bring you the best results and add more market value to a property. Or just make you enjoy your home even more.
Commercial landscaping and dumpster services are top options among commercial owners. We support them with these as we understand the difficulties of:
Make sure the outdoors are stunning and functional for employees, clients, and potential leads.

Dealing with waste, debris, and junk when working with construction, demolition, and other projects.
You can notice our company covers multiple needs and problems. After all, we want to be there and accommodate your requests.
Junk removal is an extra service we included recently. We work with you to schedule a one-time pickup or have recurring ones done. It depends on your needs and the type of junk you need us to pick up. As long as it isn't hazardous, we will be there.
How to Reach Out
---
Call us or email our team. We would love to know more about you and the plans for your projects.
Our contact form is open for any request and service as well. If you have any specific request or idea in mind, our team can assess it and consider the process.
We would love to know about you and your ideas. You can also request our services, and we will be there.
Below is a list of our main services that we offer at Palm Beach Home Pros. Remember, If there's something you'd like that you don't see, we have you covered! Just click here to fill out our contact form and send us a message:
---
We provide our services to every city & town in Palm Beach County. We also provide services to Martin, St. Lucie, and Broward Counties as well. Below are the list of Palm Beach County cities we primarily work in:
---
Here are all the services Palm Beach Home Pros offers. If you're interested in a service that's not listed here, no worries. Just click here to send us a message on our form. Or you can call/text us at (561) 823-4334 today for a faster reply to see how we can service your needs
---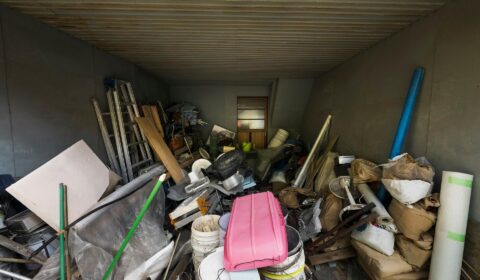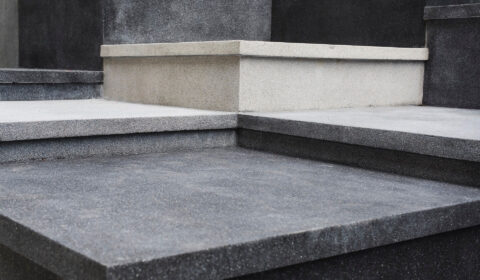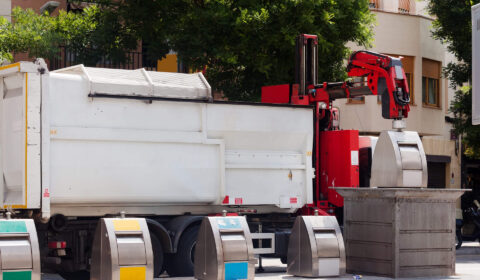 Contact Palm Beach Home Pros Today
---
Locations We Serve in Palm Beach County
---