Best Sod Installation Services in Palm Beach County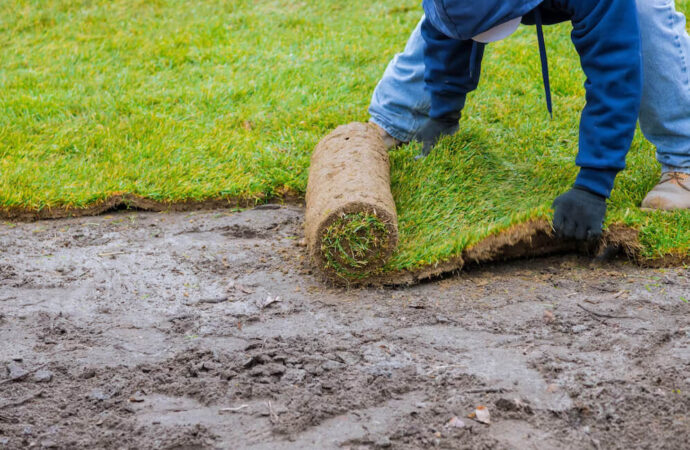 When you have a lawn, many things can go wrong with it. Trees that don't grow, insects, grass that has retreated, and more. This is why not many people decide to deal with growing vegetables or even dealing with their outdoors. They usually focus on getting some artificial products and having the essentials: flowers and bushes. At Palm Beach Home Pros, we can give you the option of sod installation if you want to start over or have a space you can call "green."
If you are unfamiliar with sod, it is a layer of established grass you can place over your soil. The difference with synthetic grass is that sod is dug up with roots and has a specific amount of soil attached to it. This is to create a natural look and have more of a basic grass growing in place.
Does the purpose or use change? Not really. However, sod does help prevent soil erosion, and you usually get to have your natural grass grow again. Everything is more about preferences and how you want your space to look.
You can find sod in many golf courses all over Florida. Although most owners opt for synthetic turf, it is also a good option for having a stunning lawn.
Our company has installed this mostly for commercial and residential lawns and sports stadiums. The experience it offers due to the grass and the small amount of soil attached to the layer offers great support. It also requires less preparation and planning compared to synthetic grass or turf.
If you get a company that can harvest the sod in no time and brings it your way, you will have a lawn that is the envy of everyone. With us, you can rest assured you will get exactly what you've been promised.
How Do We Handle the Installation?
---
We work with our products and harvest the sod. You will have it in the usual long strips, all rolled up. The sod we use is harvested the same day, and we will install it just a few hours apart from the process.
We worry about how sod cannot survive for over 24 hours. Most projects fail because contractors install it after over 24 hours from harvest.
The time you wait, from removing it to replanting the strips, affects the sod condition. It isn't as porous and alive as it should be. It won't help properly with soil erosion and usually dies within a few days.
We avoid this, and once we have the top-quality sod, we work on the process:
Remove the rest of the old grass.

Prepare the soil by cleaning and making spaces even.

Lay the sod.

We will neaten the edges, so they are even.

It needs frequent watering for the next month.

Fertilizers are needed to ensure the rod doesn't die.

We will oversee the shady spots after some time. Or let you know how you can do it.
Contact our team today to have your sod installation done. You can call or email us or use our contact form!
Below is a list of our main services that we offer at Palm Beach Home Pros. Remember, If there's something you'd like that you don't see, we have you covered! Just click here to fill out our contact form and send us a message:
---
We provide our services to every city & town in Palm Beach County. We also provide services to Martin, St. Lucie, and Broward Counties as well. Below are the list of Palm Beach County cities we primarily work in:
---
Here are all the services Palm Beach Home Pros offers. If you're interested in a service that's not listed here, no worries. Just click here to send us a message on our form. Or you can call/text us at (561) 823-4334 today for a faster reply to see how we can service your needs
---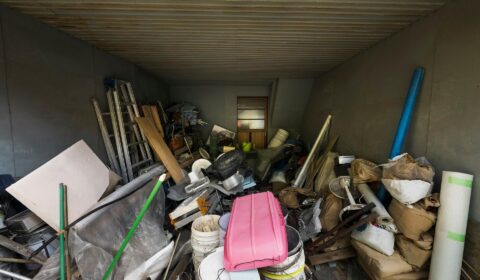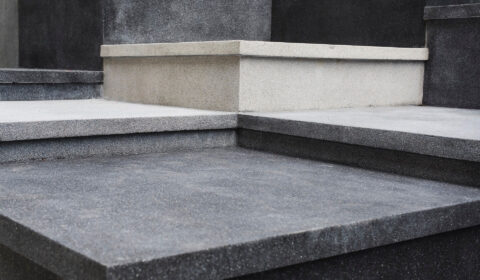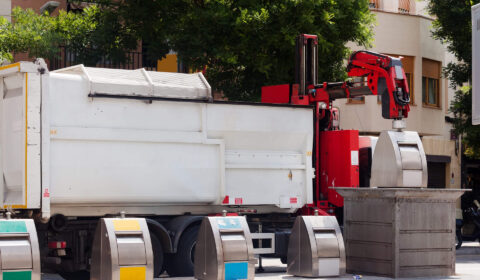 Contact Palm Beach Home Pros Today
---
Locations We Serve in Palm Beach County
---