Best 10 Cubic Yard Dumpster Rentals in Palm Beach County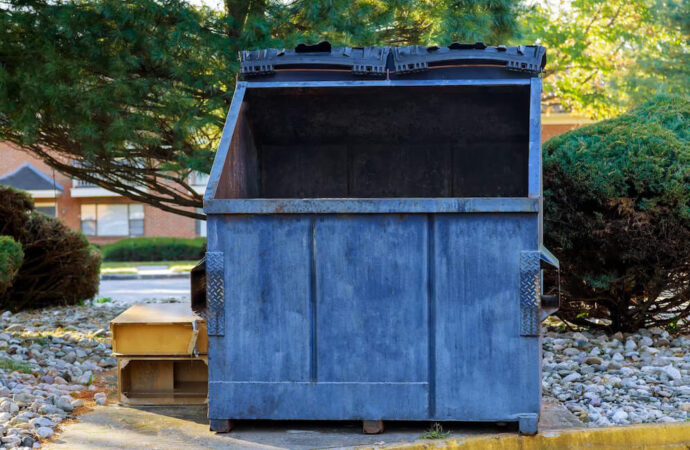 Always consider the size when renting a dumpster for your junk or debris. You will be able to save time and money by doing so and take less space in your work site or property with the dumpster. For small projects or when you have specific needs for junk removal, a 10 cubic yard dumpster rental is the best option. The size is perfect for placing it in your home, backyard, or commercial property. You can also handle the small size perfectly and throw heavy items without much effort.
We have a dumpster at Palm Beach Home Pros for your small-scale projects. We will deliver it and place it in your space. Then, explain how you can use it with wheels or other features. For instance, most of our dumpsters can be opened from a side door, so you don't have to lift everything to throw it inside.
Our 10 cubic yard dumpster dimensions are 14 feet long, 7.5 feet wide, and 3.5 feet high. We work with the same manufacturer and our dumpsters are guaranteed to be strong and last all your project.
Some of the dumpsters we leave to our clients may feel or seem a bit larger or smaller. This is only due to the model of the dumpster. However, its capacity and volume it can take are the same. About 35-gallon trash bags can be thrown in the dumpster. The 10 cubic yard volume will remain in every possible way.
What makes us change our dumpsters in some cases is how heavy they can be. Some manufacturers or new models from the one we work with are heavier or lighter. We always try to go for the latter as it offers you mobility even when we're not there.
How Much Will It Cost You?
---
If you're considering renting the dumpster today, these 10 cubic yard options range from $231 to $512. It depends on the amount of junk or debris you will throw away or the number of pickups and deliveries you need from our team.
Keep in mind that renting our dumpster includes everything:
Delivery.

Pickup.

Local disposal—we don't work with landfills but rather transition centers and recycling facilities.

Helping you move some of the debris and waste if you have difficulties.
The type of debris or waste you're removing also influences the pricing. Some items and junk can damage the dumpsters or involve more work for disposal. We will consider this and let you know the estimate when you have let our team know about the waste.
On the other hand, the dumpster limits how much you can throw. You may not take all the space, but it doesn't mean it isn't full.
This 10 cubic yard dumpster can take about 2 to 3 tons. If you remove debris and appliances, the weight will be added fast even when volume or space won't. Thus, keep an eye on this and let us know how we can help if you have any doubts.
Contact us today to rent your 10 cubic yard dumpster and have our team handle the rest of the process.
Below is a list of our main services that we offer at Palm Beach Home Pros. Remember, If there's something you'd like that you don't see, we have you covered! Just click here to fill out our contact form and send us a message:
---
We provide our services to every city & town in Palm Beach County. We also provide services to Martin, St. Lucie, and Broward Counties as well. Below are the list of Palm Beach County cities we primarily work in:
---
Here are all the services Palm Beach Home Pros offers. If you're interested in a service that's not listed here, no worries. Just click here to send us a message on our form. Or you can call/text us at (561) 823-4334 today for a faster reply to see how we can service your needs
---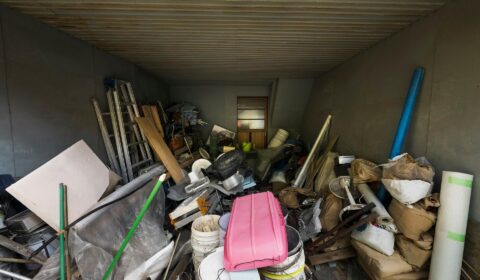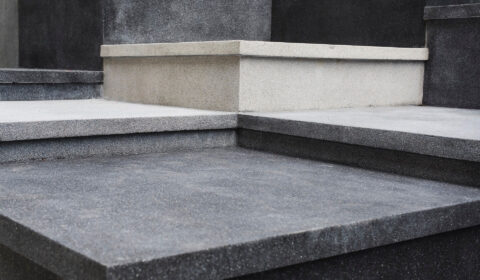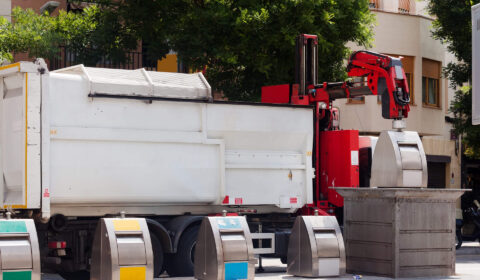 Contact Palm Beach Home Pros Today
---
Locations We Serve in Palm Beach County
---