Best & Affordable Junk Removal Services in Palm Beach County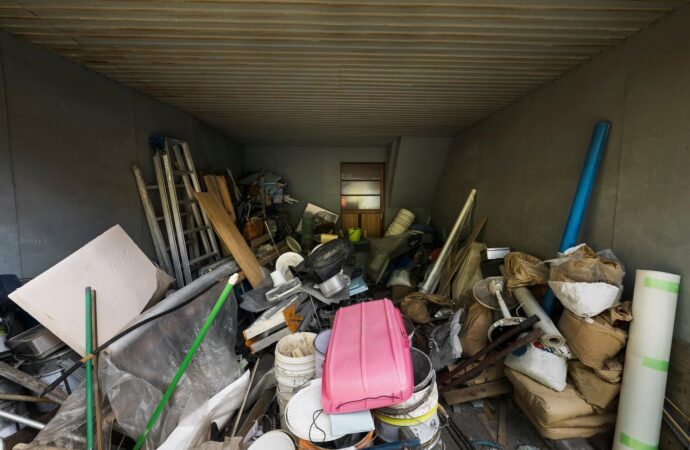 Junk removal has proven to be a challenge for businesses and homeowners in Florida. Municipal services and regular pickups often lack the amount of junk they can remove. Also, in the type, they can deal with considering their equipment and main trucks. This leads to pilling up some waste in most properties or not having full support for specific removal. Palm Beach Home Pros can provide the assistance you need. Our team has the best equipment to remove all types of junk from your property:
Debris.

Electronics.

Regular waste and rubbish.

Construction and renovation debris.

Furniture.

Glass or dangerous and delicate items.

And more.
We will work alongside you to set a schedule. Our pickups can be either a one-time service for a project or a recurring service for your property. Everything depends on what you need and want from our company.
We ask you to be specific about the type of junk you need us to pick up. It will allow our team to prepare the right equipment and tools to provide the best services. Otherwise, we will be limited in the amount of junk we can remove for you, or our team is not adequately prepared to lift several items and other junk from your property.
We want you to feel free about junk at home, construction site, or any place. We work hard to customize the service and work around your specific needs.
Why Municipal Services Aren't Enough
---
They should be enough if you need to get rid of your regular waste every week or for a few days. The problem lies when you want to remove specific waste their trucks cannot usually pick up.
Municipal services are often limited by the truck type, equipment, team, and where they take the junk to. Most places don't go for transition centers or recycling ones. They focus on the usual spaces for hauling or throwing waste. This affects the environment and is an inefficient way to get rid of junk.
Although not all public services work like this, the probabilities are high. Besides, they won't usually pick up more than your food waste, dust, and regular junk.
When you are moving, building, renovating, or dealing with unexpected junk, you cannot rely on them. You will need to rent a dumpster to throw away your junk or have a team pick it up. Both options are doable in our company.
The difference with one is that dumpsters tend to be a better fit for large projects. Our junk removal option is more than enough for normal junk or specific projects.
What our service includes is everything municipal services cannot offer you:
We will send our team. They will lift the junk and load the truck.

We can handle any type of junk as long as it isn't hazardous (chemicals, substances, toxins, etc.)

Our team can pick up large amounts of junk from your property. Be it commercial or residential.

Palm Beach Home Pros has several junk removal options. We can do a one-time pickup for specific junk on your property. We can serve you with recurring services or prepare a truck or more for removal in your place.
We adapt to your budget. Junk removal includes a lot of work if it is a large amount. We will make sure you don't spend a fortune.
What Type of Junk Can We Remove for You?
---
From your regular debris to food waste, we go over different services.
Our team handles every commercial and residential junk removal regardless of the amount. Just let us know, and we will pick up the waste. The best part? All the junk we remove goes to the city's best recycling and transition centers.
We have partnered with several centers to ensure junk isn't just thrown away. It will be recycled and properly taken care of to help the planet.
That being said, you can ask our team for different solutions. Besides a general junk removal service, we offer the following:
Furniture junk removal.

Household trash junk removal.

Box springs junk removal.

Rug junk removal.

Appliances junk removal.

And other 20 services depending on the type of junk.
Every time a homeowner or business owner contacts us in Florida, we want to know what type of junk we're dealing with. Of course, we can work with multiple types at once.
The latter is common during construction, remodeling, or similar projects. We have to deal with debris, old furniture, and some elements that aren't needed or welcomed any longer.
We have the right equipment based on the type of junk we're dealing with. You can have our team there and remove everything daily or once as needed.
Another extra service we offer based on requests and circumstances includes cleanouts. We can ensure your residential or commercial property is all waste and junk free. This includes taking the old furniture and items you don't need anymore. We also work with the cleaning of dust and preparing the entire space.
What Should You Let Our Team Know Beforehand?
---
The type of junk, service, and the amount we need to remove.
This information will allow our team to give you a good estimate and provide the right solution. If you can only let us know the type of junk, we can schedule a visit.
Our team will see your amount of junk and the specific service required based on it and schedule the pickup(s).
An estimate will be provided during the visit as well. Or we can always give you a quote based on the information you provide us. However, we highly recommend having our team visit. It leads us to a more accurate quote, and it is free. You don't have to pay for the visit and assessment.
Contact us today via phone, email, or use our contact form. We would love to know about you and help with all junk removal needs.
Below is a list of our main services that we offer at Palm Beach Home Pros. Remember, If there's something you'd like that you don't see, we have you covered! Just click here to fill out our contact form and send us a message:
---
We provide our services to every city & town in Palm Beach County. We also provide services to Martin, St. Lucie, and Broward Counties as well. Below are the list of Palm Beach County cities we primarily work in:
---
Here are all the services Palm Beach Home Pros offers. If you're interested in a service that's not listed here, no worries. Just click here to send us a message on our form. Or you can call/text us at (561) 823-4334 today for a faster reply to see how we can service your needs
---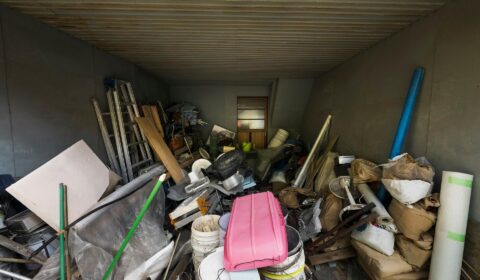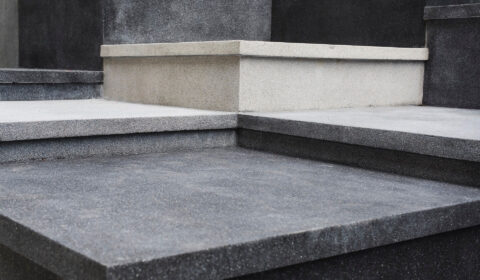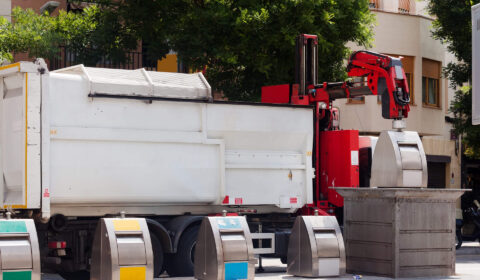 Contact Palm Beach Home Pros Today
---
Locations We Serve in Palm Beach County
---