Best Drywall Installation Contractor Services in Palm Beach County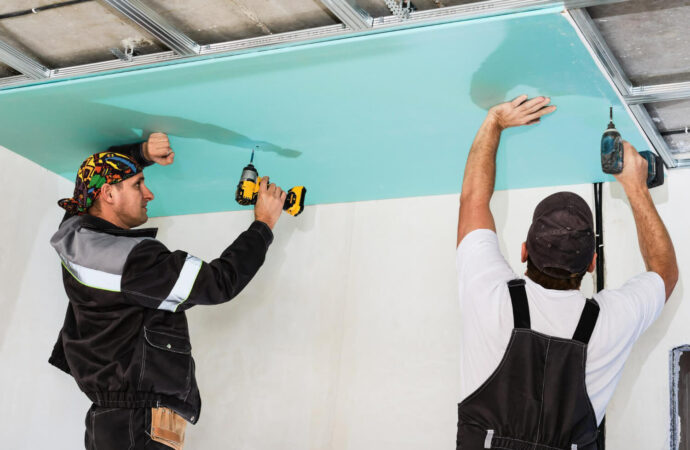 Adding drywall to your add-on or working on a basement and renovation will be crucial for it to last. It also keeps the entire structure safe and more stable. Most people want to tackle renovations, add-ons, and projects on their own, so they tend to forget about this. However, when they remember, they still decide to do drywall installation independently. This should be avoided as the difficulty of this process is over what a beginner or homeowner can do.
At Palm Beach Home Pros, we help you set the entire drywall. What is the reason or purpose for it? Or why do you need it? We don't mind it, as you probably went over renovations, construction, or remodeling. The only reason why we would want to know is to provide a better service.
Knowing the need for the drywall allows you to plan the process better and find a suitable option for your space. Also, our team is capable of giving recommendations on what other additions or installations you should do.
Remember that installing drywall around windows and outlets makes the process more difficult. The installation varies and gets more challenging for each area or space, depending on what other features you have.
We will go over the process with you based on your needs. Then, we will have our experts bring the equipment, tools, materials, and products and set the place.
We are clean and always prepared. Thus, you can expect us to cover every part of the room to avoid dust and dirt over your furniture. This is in case you cannot remove what is in the space.
How Do We Install Your Drywall?
---
The basic process is often followed when you have a simple installation. To give you an idea, we go over the steps our team can perform:
Measure the wall where it will be installed. We will cut the drywall sheet based on this measurement.

Drive screws into the drywall sheet carefully.

We should be going from the center to the borders.

We add additional sheets of drywall to prepare the rest of the area.

We start cutting for all the fixtures, outlets, and windows.

Once we have prepared all the space and cut, we will install the final sheets.
Our team can include you in the process if you wish to see how we work. However, you must be careful where you stand and how much you participate.
If the place where you need your drywall isn't particularly big, it can be done in a day or two. Even some hours.
For large-scale projects, we will need to see the walls, their condition, and their final dimensions. Then, we will give you an estimate with the deadline by our team.
Contact Palm Beach Home Pros today via phone, email, or contact form. We will give you all the information for drywall installation in residential or commercial properties all over Florida.
Below is a list of our main services that we offer at Palm Beach Home Pros. Remember, If there's something you'd like that you don't see, we have you covered! Just click here to fill out our contact form and send us a message:
---
We provide our services to every city & town in Palm Beach County. We also provide services to Martin, St. Lucie, and Broward Counties as well. Below are the list of Palm Beach County cities we primarily work in:
---
Here are all the services Palm Beach Home Pros offers. If you're interested in a service that's not listed here, no worries. Just click here to send us a message on our form. Or you can call/text us at (561) 823-4334 today for a faster reply to see how we can service your needs
---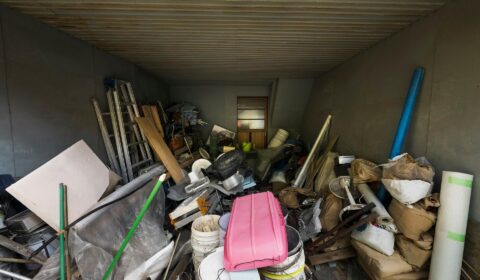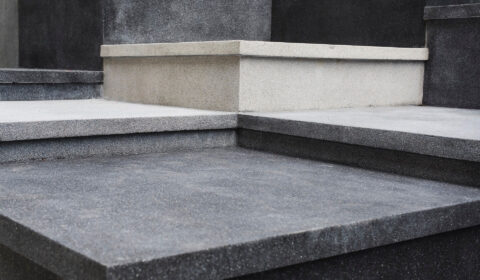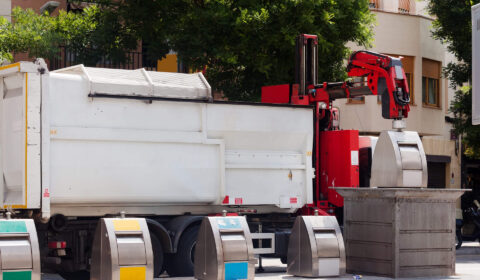 Contact Palm Beach Home Pros Today
---
Locations We Serve in Palm Beach County
---