Best 40 Cubic Yard Dumpster Rentals in Palm Beach County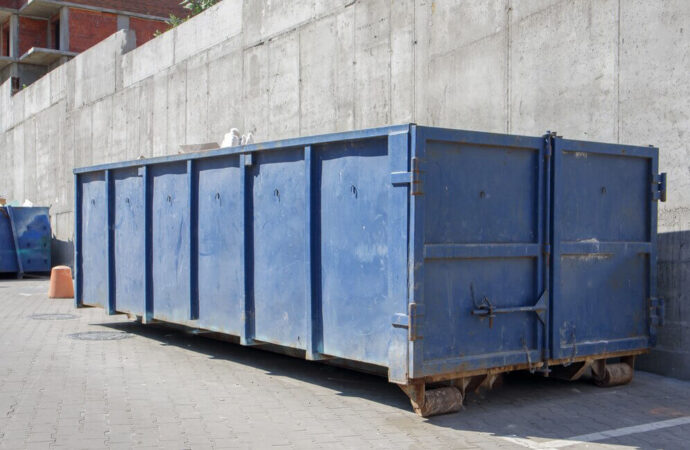 In the market, you will discover that a 40 cubic yard dumpster rental is the biggest size you can get. It will cover all large-scale projects and help you keep debris and junk out of your way. What happens if your project is massive and requires more space for disposal? You must rely on multiple 40 cubic-yard dumpster rentals to cover your needs. Our team at Palm Beach Home Pros can work with you and deliver all the necessary containers.
Regardless of the number of dumpsters you rent from us, we will deliver and pick up all of them. Next, we dispose of the junk and debris accordingly: moved to transition centers or recycling facilities.
In most cases, we doubt you will need multiple dumpsters of this size unless you have a building demolition. This building must be quite large and you may need multiple containers for the debris and additional junk.
For other projects such as deck demolition, pool removal, tree removal, and major home remodeling, a single 40 cubic yard one will be enough. If you still have your doubts, our team can arrive at your place and help with the choice.
We will see the junk or debris you need to dispose of. If you haven't even started your project, we can determine the amount or volume based on it. Give us details about the remodeling, renovation, construction, or what is in your hands. This will help our team figure out if one or more are needed.
Can You Rent This Dumpster as a Homeowner?
---
Absolutely. Our dumpster rentals are not limited to commercial owners or contractors only. Regardless of who you are, you can come to us and we will give you the best rates and dumpsters you need.
Thus, it's amazing and fine if you want to know more about this 40 cubic yard option from our company.
Its dimensions are about 22 feet long, 7.5 feet wide, and 8 feet high. The interior measurements will remain, but the exterior ones can vary depending on the brand and model. Some of our dumpsters are also the roll-off option. This means they have wheels and can easily move beside the usual pickup.
Now, the price makes it vary from the rest besides the dimensions. You can rent a 40 cubic yard dumpster for about $630. This includes all the delivery, pickup, and debris or junk disposal. You won't have to do anything besides tossing your waste inside.
However, prices can change depending on the type of waste and junk, how much you use, and where you are. Prices range from $356 to $900 for this very reason.
Contact our team at Palm Beach Home Pros today to get your dumpster. We will determine if it is right for you and focus on the rate or price based on your needs. Contact us via phone or email, or use our contact form for more details.
Below is a list of our main services that we offer at Palm Beach Home Pros. Remember, If there's something you'd like that you don't see, we have you covered! Just click here to fill out our contact form and send us a message:
---
We provide our services to every city & town in Palm Beach County. We also provide services to Martin, St. Lucie, and Broward Counties as well. Below are the list of Palm Beach County cities we primarily work in:
---
Here are all the services Palm Beach Home Pros offers. If you're interested in a service that's not listed here, no worries. Just click here to send us a message on our form. Or you can call/text us at (561) 823-4334 today for a faster reply to see how we can service your needs
---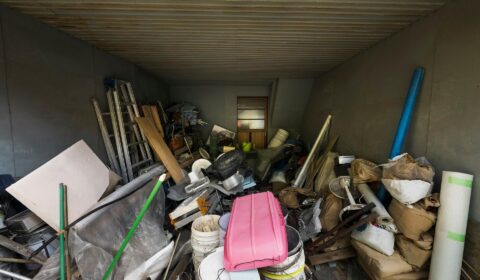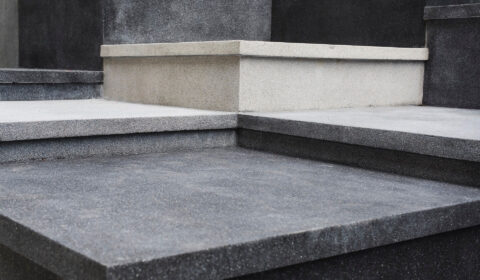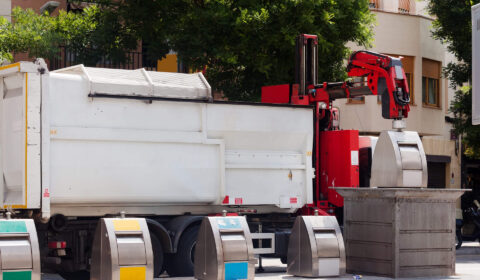 Contact Palm Beach Home Pros Today
---
Locations We Serve in Palm Beach County
---