Best Home Improvement & Home Services in Jupiter, FL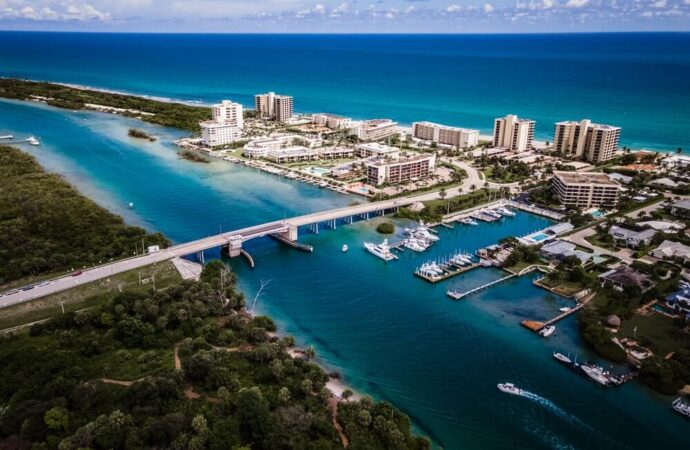 Palm Beach Home Pros team is the one you want for all your home improvements and needs. We can help you build new features or provides services to keep your property clean and new. Some of the services we offer in Jupiter, FL, include new pool construction and custom concrete. But for recurring services, dumpsters, and junk removal are available for homeowners and commercial ones.
We have included more services over the years, so you can rely on a single company. This reduces the chances of poor services and results around your property.
But are we the right people to hire for your renovations and projects? Absolutely.
We pride ourselves in our team's expertise and our quality services. After all, we have worked hard to achieve the best. We don't want you to spend your time and resources on services and professionals who cannot deliver what you expect.
Before you hire us, you can ask us all questions and clear doubts with us. We're here to ensure you feel comfortable with us. Otherwise, we understand it's hard to rely on experts even when they prove a level of expertise.
We want to say that you don't have to feel pressured or compromise with us. We go around your speed and what you need to ask us. In this way, you can feel confident that working with us was the right decision.
Do we have what it takes and the services required to solve your problems and get projects done?
With our 15+ services, we're sure to be the experts you need. Besides regular constructions or services, we offer recurring solutions. All it takes is asking, and we will ensure your needs are covered.
Where to Start with Us
---
With any service and project. Our team is here to help with the following:
New pool construction.

Custom concrete.

Dumpster services.

Junk removal.

Synthetic turf.

And other 10+ services.
Our website has all the details about each service we offer in Jupiter and all over Florida. However, you can call or email us if you want personalized attention and information.
Using our contact form is also an efficient way to get in touch. You can leave all your questions regarding one, two, or more services. Or, if you have a specific request for a project, we're here to listen.
Although we're a company with specific solutions, we also take on custom requests. You can ask us about a project, construction, renovation, and more, and we will let you know if it is possible. Then, plan and schedule a visit so we can provide you with a free estimate.
Let us know about you, your property, and what you want to achieve. We're not against helping with multiple projects at once, either.
Palm Beach Home Pros is a team with experience and qualifications. Leave it to our experts and us with over ten years of experience in each service.
Below is a list of our main services that we offer at Palm Beach Home Pros. Remember, If there's something you'd like that you don't see, we have you covered! Just click here to fill out our contact form and send us a message:
---
We provide our services to every city & town in Palm Beach County. We also provide services to Martin, St. Lucie, and Broward Counties as well. Below are the list of Palm Beach County cities we primarily work in:
---
Here are all the services Palm Beach Home Pros offers. If you're interested in a service that's not listed here, no worries. Just click here to send us a message on our form. Or you can call/text us at (561) 823-4334 today for a faster reply to see how we can service your needs
---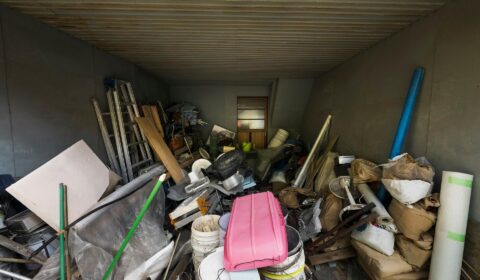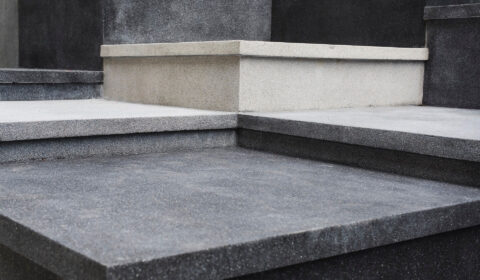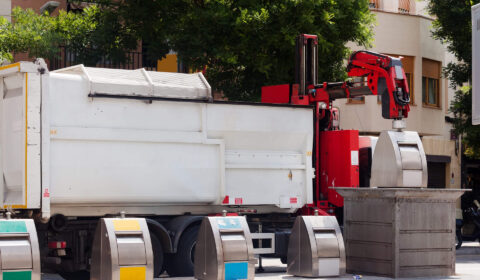 Contact Palm Beach Home Pros Today
---
Locations We Serve in Palm Beach County
---