Best Home Improvement & Home Services in South Palm Beach, FL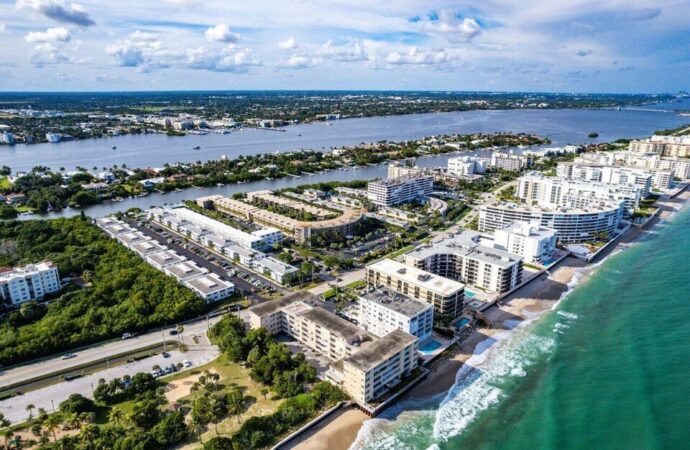 One of South Palm Beach, FL's beauties is how every property and landscape looks. All property owners take the time to make them stunning and have proper maintenance. For this, they often hire services, as taking care of landscaping can prove to be time-consuming and tough. At Palm Beach Home Pros, we have been helping all residential and commercial property owners for over two decades. We know what your property needs and will be there to ensure you get all the necessary assistance and support.
But how much do we do for your property? We have multiple services that cover the basics of landscaping to the whole process of new features. We can build a new pool or just paint your interiors and exteriors. Although some services may look simple, you can get the most out of your investment with them.
For instance, we always recommend a nice new coat of paint. This will enhance your property's value and bring a great appearance. After all, people look at a neat painting and how stunning the colors are. Thus, you can find the service more than just useful and necessary for your home or business.
Our team works with all the scope of painting as well. You can expect us to work on your living rooms, bedrooms, and lobbies and have every wall nicely done. Thus, don't hesitate to contact us and request an estimate for your interior or exterior painting.
As for the other features and services, we go quite far with them.
As pool builders, we will work with multiple types of pools. You can have us build the standard one or design a specific one. Lap pools, recreational pools, or a saltwater one for your home. We have it all and the right experts to ensure a clean and stunning result.
Other Services in South Palm Beach
---
You can contact us for more than features and constructions as well.
For instance, our company covers essential needs such as junk and popcorn removal. We can finally eliminate any electronics or old items on your property. Or destroy all the popcorn ceilings you have had for a long time.
We will do any of the two carefully and ensure no one is harmed, nor do you have to put much effort into the process. We have the equipment, tools, materials, and staff to perform the services accordingly.
Remember that we work with any type of waste for junk removal as long as it isn't hazardous. You can expect us to deal with cleanouts and cleanups as well. This is thanks to how our dumpster services are included among the solutions available.
For popcorn removal or similar services, we always conduct inspections. We will provide a free estimate after it, and you can take your time to hire our team.
Contact us today for these and other 15+ services in the city. We are here to accommodate your needs and guarantee your comfort.
Below is a list of our main services that we offer at Palm Beach Home Pros. Remember, If there's something you'd like that you don't see, we have you covered! Just click here to fill out our contact form and send us a message:
---
We provide our services to every city & town in Palm Beach County. We also provide services to Martin, St. Lucie, and Broward Counties as well. Below are the list of Palm Beach County cities we primarily work in:
---
Here are all the services Palm Beach Home Pros offers. If you're interested in a service that's not listed here, no worries. Just click here to send us a message on our form. Or you can call/text us at (561) 823-4334 today for a faster reply to see how we can service your needs
---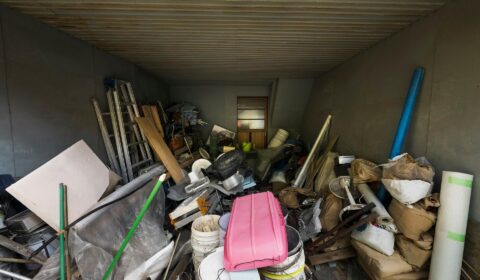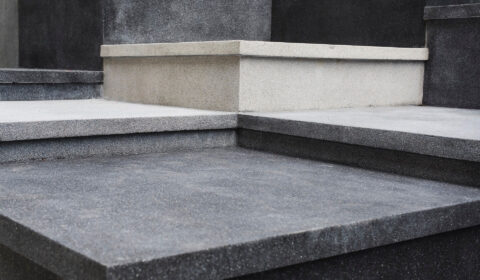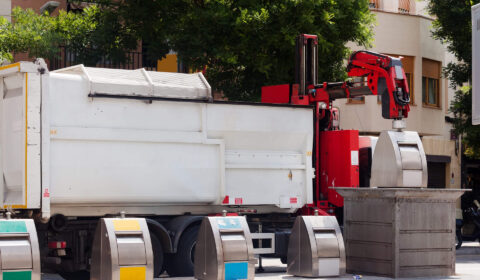 Contact Palm Beach Home Pros Today
---
Locations We Serve in Palm Beach County
---