Best Driveway Paving Contractors in Palm Beach County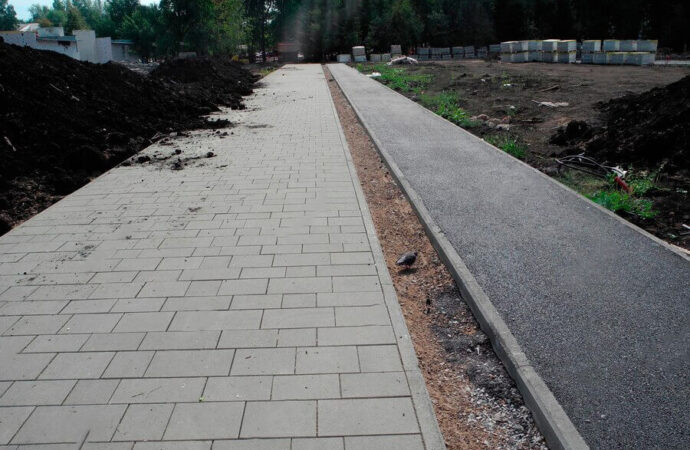 Your driveway must look neat and stunning. However, you want it to be stable and perform well above anything else. Investing time and putting all your attention into driveway paving is crucial. You want a smooth and even surface that will allow for entrance without issues. Also, guarantee it will last many years without constantly worrying about repairs.
Our team at Palm Beach Home Pros helps you with the best driveway paving options. We will inspect and assess your place. Then, make recommendations around the right option for your property.
When choosing to pave your driveway, you have to consider multiple factors. Most of them involve your budget and how you want the driveway to look. This is why it is crucial to take the time to review the different options and decide.
You want to set a budget, find a style and paving option you like, and work towards the result. Our team will be here to give recommendations and perform the installation or paving process. This will guarantee that you have a top-quality driveway and proper service of the paving.
It is not if you're wondering whether this is a service or process you should tackle on your own. You see, paving involves a lot of work regardless of the type you choose and the materials. You need specific equipment and tools, and you must work with experience and expertise. Otherwise, you end up with the result that is uneven, not smooth, and even ugly.
How Our Team Helps You Get the Best Driveway
---
We will go over each step with you. This includes thinking about the kind of pavers you want for your driveway. This is regardless of whether it is in a residential or commercial property.
Our team will support your needs and focus on what you want, but mostly what you need. You have to find options that fit your particular needs and interests. If not, you get a paving that may be good in terms of aesthetics and functionality. However, it may not be the best for the space.
We will help you review all the options, from brick to flagstone or travertine and concrete. We will give you all the pros and cons of each type of paver. Then, help you decide on what is more suitable for your driveway.
Our company always aims to offer a solution that can last for many years, offer great aesthetics, and be within your budget during investment and future maintenance.
Therefore, leave it to our experts and us. We would love to support your process, and once all decisions are made, get your paving done and ready to go.
You won't regret having us work on your driveway paving as we focus on how you can have the best. All this while thinking about your budget and preferences.
Call or email our team today for more information. Feel free to use our contact form anytime!
Below is a list of our main services that we offer at Palm Beach Home Pros. Remember, If there's something you'd like that you don't see, we have you covered! Just click here to fill out our contact form and send us a message:
---
We provide our services to every city & town in Palm Beach County. We also provide services to Martin, St. Lucie, and Broward Counties as well. Below are the list of Palm Beach County cities we primarily work in:
---
Here are all the services Palm Beach Home Pros offers. If you're interested in a service that's not listed here, no worries. Just click here to send us a message on our form. Or you can call/text us at (561) 823-4334 today for a faster reply to see how we can service your needs
---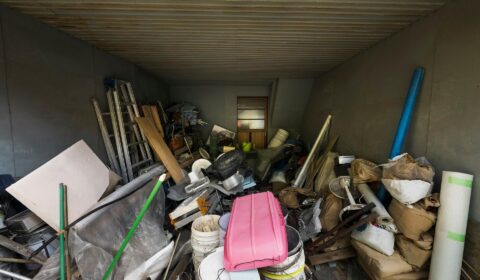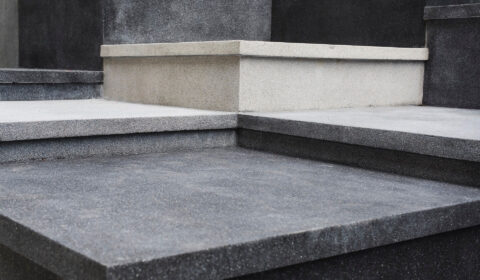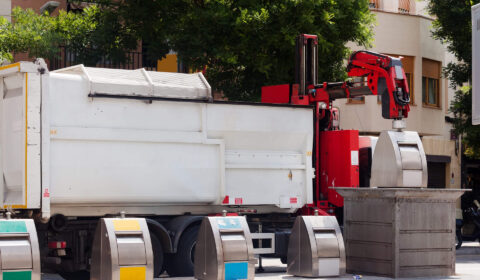 Contact Palm Beach Home Pros Today
---
Locations We Serve in Palm Beach County
---