Best Quality Modern Pool Contractors in Palm Beach County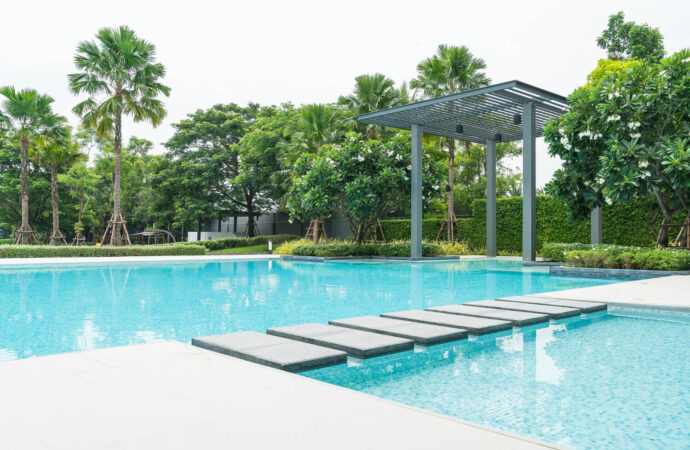 Preferences and likes vary when it comes to pools. Extremely. Most homeowners and business owners trying to build a new one will always have different inclinations for one design or another. The usual traditional style still dominates properties. However, modern pools are not only gaining more popularity because of their appearance. It is also thanks to how they are long-lasting and durable. Palm Beach Home Pros team can support your project if you wish for one of those stunning and on-trend pools.
We love working with any design and type. After all, the beauty of building pools is that each one is different. Even when the type is placed in a category, no pool is identical to the other.
When it comes to modern pools, this seems to be a challenge. Most people consider them copied and pasted due to the textures and principles behind the design. Nevertheless, it is a matter of perspective and having the right designers.
It is true, whatsoever, that modern pools can be described based on some dominant features and details:
They are in-ground, not above ground.

Each design is well-known for being elegant and unique.

Rich textures are common.

Stone finishes in natural shape or making them look like a natural space are often the goal.

Infinity edges and asymmetrical and symmetric designs are equally favored.
You can find multiple variations in a modern pool. You can also include features from other designs and styles. For instance, you can always opt for rocks or regular surfaces while having the infinity edges and in-ground pool.
How Much Is a Modern Pool?
---
Since they are based on in-ground design, they are naturally more expensive than above-ground ones. While the latter can cost about $5.000—minimum—modern pools can reach the $35.000 mark and more.
The price will vary based on the features and amenities you want to add. Some people choose to include a hot tub, but this only adds thousands more to the estimate. Pool lighting, extra fixtures, and changing tiles can add to the final price.
This is why you want to work around a budget based on what you want and can afford. If you cannot do so, we're here for a reason.
We want to ensure you establish a price based on the pool you want and its customization. If it is impossible for you to get it, we will bring an alternative.
Before a company, we are designers, planners, and experienced contractors. This is why you get the expertise and skills, not the company's name.
We will be here to accommodate your needs if you have any requests or want to work within a price limit. Just make sure to take the first step with a call or email.
Give our team a chance to build that stunning modern pool in your backyard for your family. Or maybe a unique pool for your customers and guests in your commercial property.
Below is a list of our main services that we offer at Palm Beach Home Pros. Remember, If there's something you'd like that you don't see, we have you covered! Just click here to fill out our contact form and send us a message:
---
We provide our services to every city & town in Palm Beach County. We also provide services to Martin, St. Lucie, and Broward Counties as well. Below are the list of Palm Beach County cities we primarily work in:
---
Here are all the services Palm Beach Home Pros offers. If you're interested in a service that's not listed here, no worries. Just click here to send us a message on our form. Or you can call/text us at (561) 823-4334 today for a faster reply to see how we can service your needs
---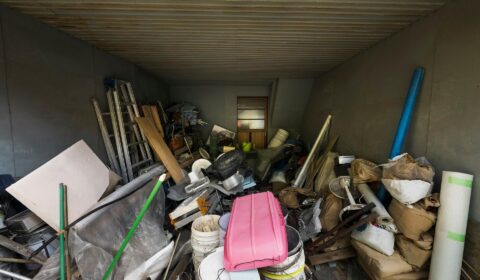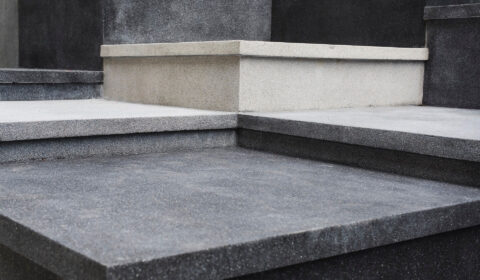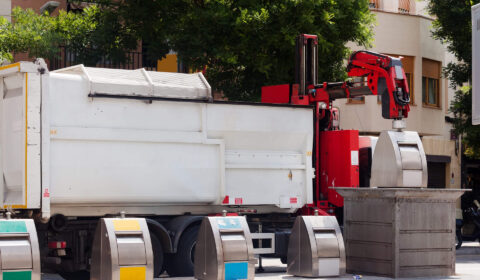 Contact Palm Beach Home Pros Today
---
Locations We Serve in Palm Beach County
---