Best Commercial Palm Tree Installation Services in Palm Beach County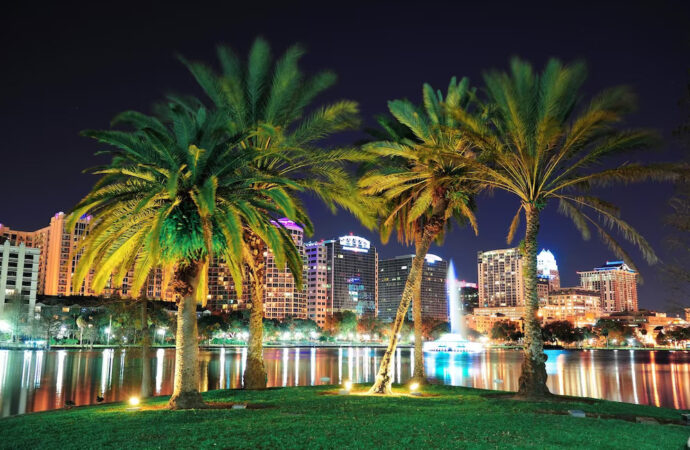 Having stunning palm trees in your business can be a game changer. Most people love nature and want to look fresh, so they immediately feel attracted to your property. The most common problem for you, the owner, is planting the trees to the point of not damaging the property. At Palm Beach Home Pros, we help you with commercial palm trees to ensure they are well-planted and in the right space.
Most of the palm trees we work with are real ones. They are often small or average size, so we can ensure they will grow well with the roots developing. However, we can work with large-size palm trees as long as your commercial property allows them.
In other cases, business owners prefer having artificial ones.
You may be wondering if artificial palm trees are a thing, and they are. You may notice that some parks or commercial properties in Florida have multiple plants. They always look stunning and neat. This is often thanks to how they are artificial and can be easily taken care of.
Unlike artificial plants you buy for your home or décor, the texture and materials differ. It allows the palm tree to look real and won't be damaged or dull anytime soon.
Can these trees be small or large? They can be either an average size. It's a matter of finding the right manufacturer and factory for them.
Our company works with the best partners in the state. We ensure you can get the perfect palm tree regardless of the type or specific species you're looking for.
From coconut palm trees to kentia palm trees, we can get all of them for you. All you have to do is contact us and let us know your preferences and what you're looking for.
Can We Work with Natural Trees?
---
Absolutely. As mentioned earlier, we do work with real trees.
We have them available if you want a coconut tree, cycas palm tree, or other options. In most cases, we recommend planting small versions to ensure they will fit the space and you get to experience the growth.
In most companies in Florida, we have worked with medium size palm trees. We can plant massive ones for parks, squares, or outdoor spaces that aren't really limited in how large the tree can be.
The latter can be challenging due to how the tree must be replanted. However, it is possible if the process is properly planned and you give us all the details to make it possible.
Contact us for more information about what our team can do for you.
We will inspect the property or space where you need us to plant your palm trees and work around some that fit them. Then, we will give you an estimate so you can decide whether to hire our team right away or later.
We would love to bring the perfect palms to your commercial property or space.
Below is a list of our main services that we offer at Palm Beach Home Pros. Remember, If there's something you'd like that you don't see, we have you covered! Just click here to fill out our contact form and send us a message:
---
We provide our services to every city & town in Palm Beach County. We also provide services to Martin, St. Lucie, and Broward Counties as well. Below are the list of Palm Beach County cities we primarily work in:
---
Here are all the services Palm Beach Home Pros offers. If you're interested in a service that's not listed here, no worries. Just click here to send us a message on our form. Or you can call/text us at (561) 823-4334 today for a faster reply to see how we can service your needs
---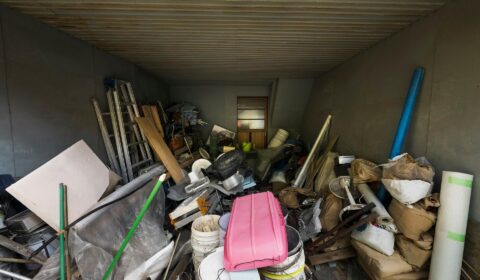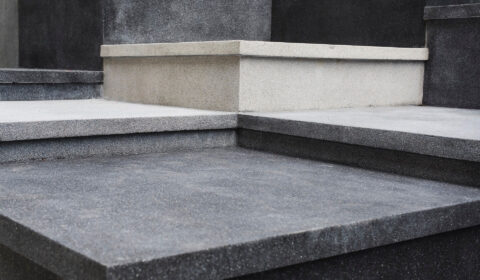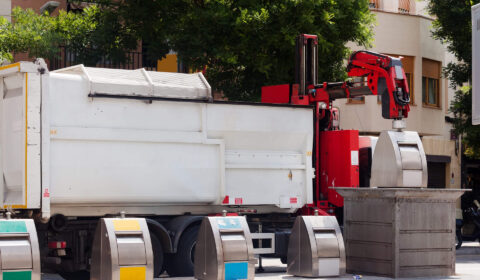 Contact Palm Beach Home Pros Today
---
Locations We Serve in Palm Beach County
---