Best Tree Transplanting Services in Palm Beach County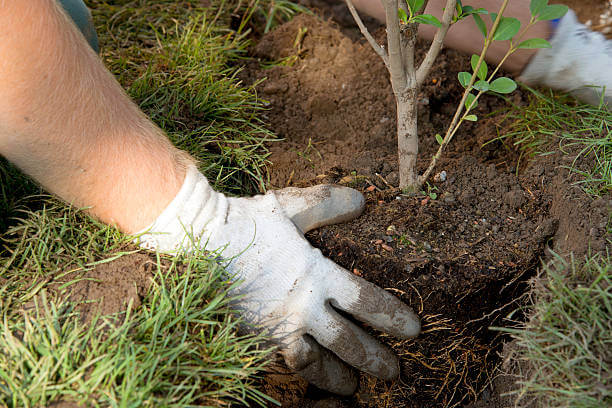 If you have a tree on the way yet in good condition, consider transplanting it before completely removing it. At Palm Beach Home Pros, we worry about contributing to the planet and how crucial trees are for everyone. This is why we encourage homeowners and residents to go for tree transplanting whenever needed.
You can also consider it when you have a tree that is not in the best space of your outdoors. For instance, you may want to move it to the corner. Maybe it would look better in the front yard.
Our team can do all this after inspecting your tree and space. We will make sure you can keep it or try to find an alternative to where it can be moved.
We know you probably don't think about transplanting or moving the trees due to how it is "easier" to remove them. This is particularly true when the trees are mature and have been in the same place for years.
However, it can be easier than handling the removal. This also helps you keep things eco-friendly and worry about your landscape and planet simultaneously.
How Can You Transplant a Tree?
---
You need to consider multiple factors before coming up with an answer:
The tree size.

How old it is.

If it is in a bad or good place.

The type of the tree, since roots and how they spread, is different.

The place where you want to transplant it to.

If it is even possible to transplant.
This is why our team needs to visit your property before anything else. We have to look at the tree, see how the roots are, and assess the space where we want to move it. If you don't have a place yet you want to transplant it, we can find it a new home.
With this in mind, the older the tree, the harder it is. You want to try transplanting them when they are small or quite new in the place. This will simplify digging and moving the roots.
However, if you're doing this because your tree is mature and it cannot be on your landscape anymore, we understand it. We will do our best to plan the most suitable process and move it to a new place.
When assessing the process, we will consider pests or diseases, soil type, sunlight requirements, and if there is another space you own where it can be moved. If not, we will do our best to move it to an open area in the city or nearby.
We also need to consider your property's condition if the tree is close. For instance, you may have it far from your structure, but roots grow and spread. We have to review an inspection and determine the amount of work and time this will take. Once done, we proceed with the transplanting.
Contact our team today to have us visit the tree and consider your request.
Below is a list of our main services that we offer at Palm Beach Home Pros. Remember, If there's something you'd like that you don't see, we have you covered! Just click here to fill out our contact form and send us a message:
---
We provide our services to every city & town in Palm Beach County. We also provide services to Martin, St. Lucie, and Broward Counties as well. Below are the list of Palm Beach County cities we primarily work in:
---
Here are all the services Palm Beach Home Pros offers. If you're interested in a service that's not listed here, no worries. Just click here to send us a message on our form. Or you can call/text us at (561) 823-4334 today for a faster reply to see how we can service your needs
---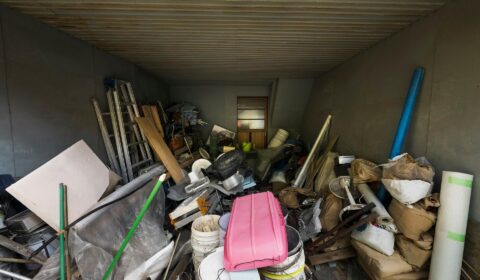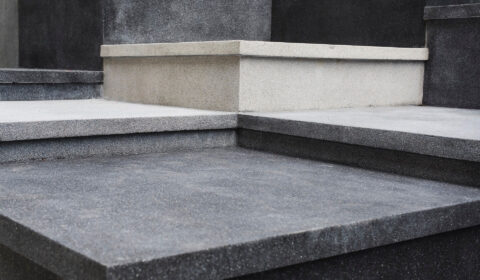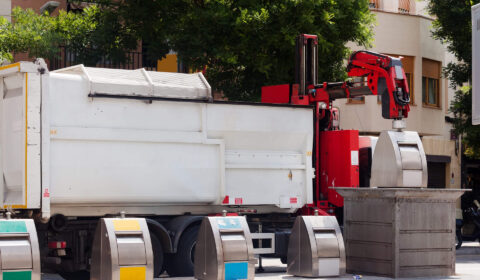 Contact Palm Beach Home Pros Today
---
Locations We Serve in Palm Beach County
---