Best HOA Junk Removal Services in Palm Beach County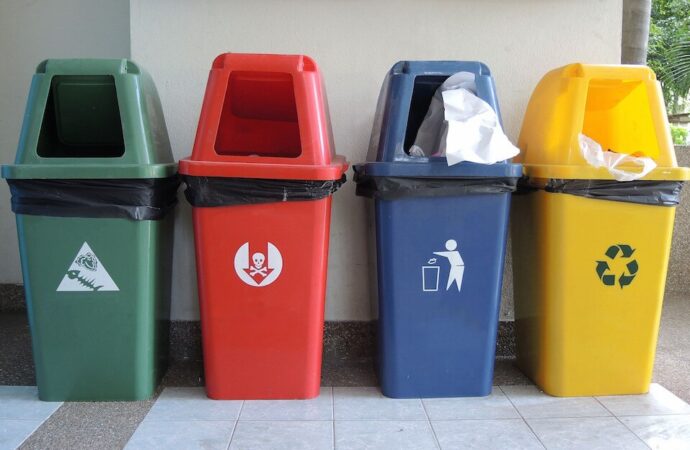 When a group agrees to organize junk removal, the task becomes ten times easier. It is also less expensive and less of a hassle. However, it needs to be prepared so everyone in the community or group can benefit from the service. If you live in a place with an HOA (homeowners association), you may notice they either want to set up a junk removal process or already have one. This reduces costs and ensures everyone homeowner or community member handles their waste properly.
HOA junk removal is a key service our Palm Beach Home Pros team can provide you. We will work closely with your entire community and guarantee a recurring service. We can visit the community or place and assess the amount of junk involved.
Remember that establishing this service in a community or condominium is more for general waste. In other words, most people want to handle food waste, trash, and basic junk with our services.
However, we are not limited to them. We also help remove multiple types of junk. Everything will depend on what the HOA requests and if you have any extra requests and requirements.
We recommend having a meeting and establishing the services you require. This will cover all property owners and ensure the junk is removed. We will be there if you need specific removal services based on how you hire us.
Property owners can also contact us individually to properly remove some items. Our full service will always vary based on the association and whom we're working with or for.
What Can We Pick Up with Our Services?
---
Everything you request. Naturally, we handle the regular food waste and all the trash from your households. However, we can set a contract for multiple types of junk.
We know how much properties and communities need their usual removal service in Florida. But also how they tend to have special cases.
You can ask our team to establish a specific removal. What does this mean? We will include in the contract the type of junk our team can handle for you.
This is why we recommend meeting with all members of the communities and part of the HOA. When done, establish the regular types of removals, you would like and let us know.
We usually establish mattress junk removal, appliance removal, electronics, and similar services. This covers most of the waste you can find in residential properties and what you may need to handle at some point.
As mentioned earlier, you can always request particular services for your needs. We would love to compy. However, the whole purpose of HOA junk removal services is saving time and money and working with a contract that includes everything.
Contact us today to organize the process and have our team at Palm Beach Home Pros support you. You can use our contact form available on the website as well.
Below is a list of our main services that we offer at Palm Beach Home Pros. Remember, If there's something you'd like that you don't see, we have you covered! Just click here to fill out our contact form and send us a message:
---
We provide our services to every city & town in Palm Beach County. We also provide services to Martin, St. Lucie, and Broward Counties as well. Below are the list of Palm Beach County cities we primarily work in:
---
Here are all the services Palm Beach Home Pros offers. If you're interested in a service that's not listed here, no worries. Just click here to send us a message on our form. Or you can call/text us at (561) 823-4334 today for a faster reply to see how we can service your needs
---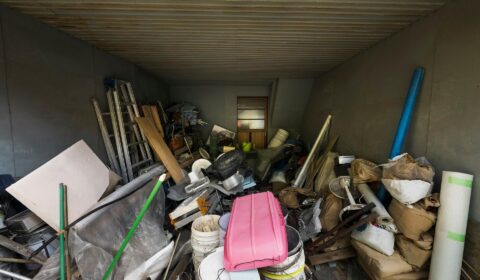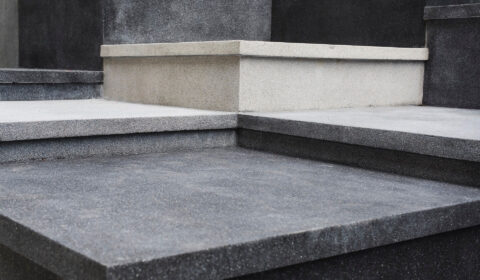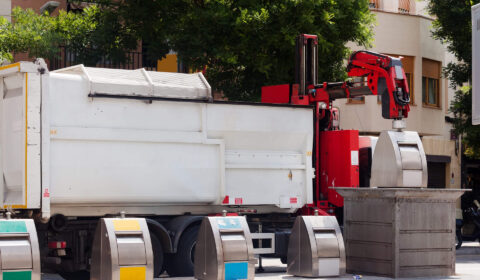 Contact Palm Beach Home Pros Today
---
Locations We Serve in Palm Beach County
---