Best Driveway & Walkway Concrete Services in Palm Beach County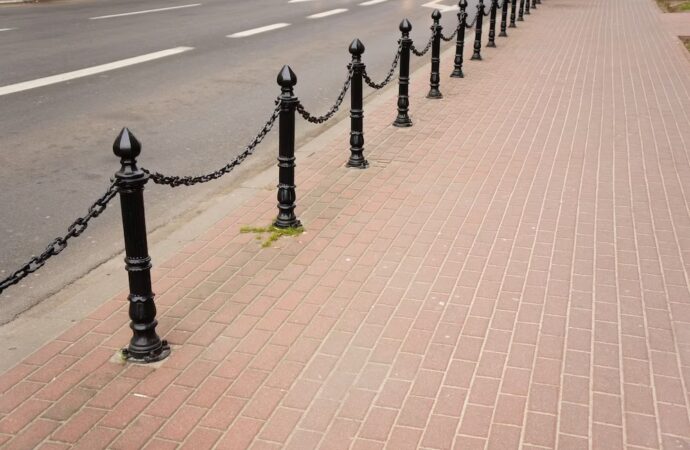 Landscaping and enhancing your property's beauty is more than just plants and lightning. Some essentials, such as driveways & walkways, play important roles in this process. Not only for the aesthetical part but also for safety and accessibility. You want to ensure you, your family, and visitors can access your property without struggling. Our company Palm Beach Home Pros, works closely with you to ensure you have the best designs, results, and everything under the best rates.
We will get to know your home or business. Then, assess the area to determine the right way to perform the project.
Since walkways and driveways can be made with different materials, we need to know the following:
Your budget for the project.

The type of materials you would like us to use—if you have any.

Any design or inspiration you have saved or taken pictures of.

How much maintenance you are willing to provide.

If you aim for an aesthetical over comfortable design—or vice versa.
We will start here if you don't know about materials, designs, and details. Our team will ensure you get to know everything about walkways and driveways. This includes going over the different materials, their prices, and maintenance.
For most projects, we want to balance short-term and long-term investments. The cheapest is not always the best, but not always the worse. We aim to ensure you have what your budget allows you to buy the best version.
We can achieve this by knowing about you and your limitations. Then, we work closely to bring a design with the materials you won't regret investing in.
Most walkways and driveways don't require frequent maintenance. However, some may be more expensive in the long term due to it and any repairs required.
Do You Need a Driveway or Walkway?
---
Essentially, both. They meet the same function: giving easy access to the property. What makes them different is how you access them.
You want walkways to ensure visitors or yourself can enter and exit the property without tripping or any accidents. We all know the problems with holes or unstable surfaces. Walkways prevent this as long as they are well designed and built.
For driveways, everything is about vehicles. Nevertheless, we prioritize them for walking since everyone gets off their cars and has to lift bags, get the groceries inside, or just access the home or building from this side. It is a matter of safety over 90% of the time.
However, the materials available allow for stunning designs. This adds more value and makes you consider the feature over the functional part.
At Palm Beach Home Pros, we consider every building and home should have both. This will bring peace of mind and a great feature that adds value to the property.
Our team works with the best materials and experts to make this possible. From cedar chips to pavers, we ensure your driveways and walkways are stunning, functional, and safe.
Below is a list of our main services that we offer at Palm Beach Home Pros. Remember, If there's something you'd like that you don't see, we have you covered! Just click here to fill out our contact form and send us a message:
---
We provide our services to every city & town in Palm Beach County. We also provide services to Martin, St. Lucie, and Broward Counties as well. Below are the list of Palm Beach County cities we primarily work in:
---
Here are all the services Palm Beach Home Pros offers. If you're interested in a service that's not listed here, no worries. Just click here to send us a message on our form. Or you can call/text us at (561) 823-4334 today for a faster reply to see how we can service your needs
---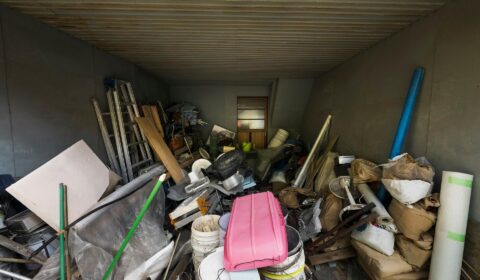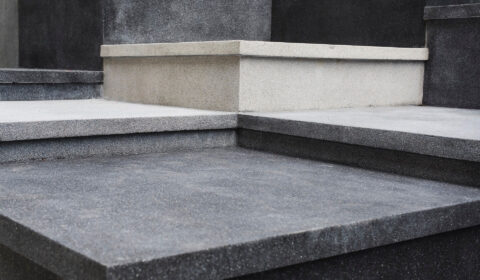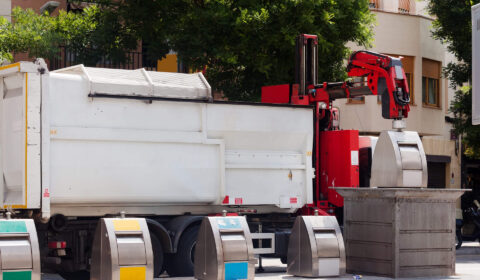 Contact Palm Beach Home Pros Today
---
Locations We Serve in Palm Beach County
---