Best Apartment Clean Out Services in Palm Beach County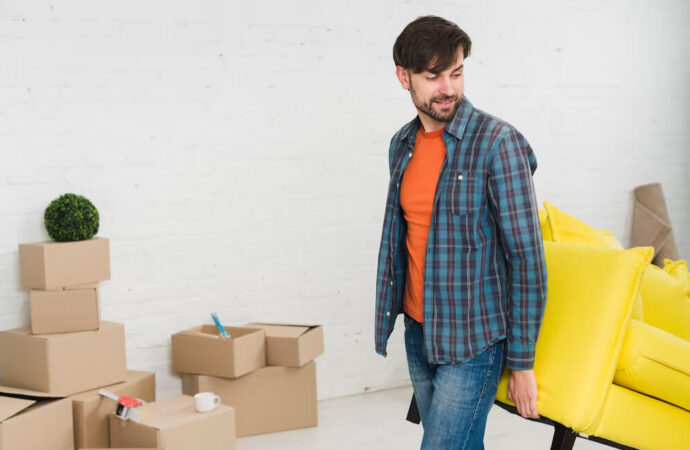 When selling your apartment, you want to clean out everything unless you offer it with all the appliances and electronics. You may want to move and take everything with you, even the mattress and bed sheets. Moving, selling, and buying is never easy since apartment cleanouts are needed in the process. This makes you spend more time and resources in the long run. Hence, hiring a company doesn't sound bad when you have to empty everything from top to bottom.
Palm Beach Home Pros can support you during this process. We can provide full apartment clean outs and ensure all appliances, fixtures, and items are removed. We will sort them out and move what you don't want or need to keep.
How do you know if you need a clean-out? Everything depends on what you're keeping from the apartment and your plans for it.
The cleanout is needed if you are the owner and plan to sell it without anything—maybe some appliances only. If you are just moving to a new place and your belongings are only your clothes and other simple items, you don't need them.
It is all about emptying the apartment to ensure it looks brand-new. It is often needed for those wanting to get rid of the property or add value during the selling process. However, some owners have contacted us when they only want to take it all and rent the property without anything else.
There is a lot involved in this process and what ends up telling you if you need it is your situation.
We can provide some assessment and advice when contacting us. We will explain why you need us and if the cleanout is required. If it is, we include an estimate or inspection to see the amount of work involved.
You can always count on us and remember: the clean-out is customized.
Our personnel will leave items, appliances, and other fixtures or what is in the apartment according to your request. We don't necessarily have to take everything and dispose of it if we don't want to.
Do We Throw the Items?
---
Not at all. We sort them out and classify them based on what you will keep and what can be donated, recycled, or disposed of. We then move everything to the corresponding places.
The clean-out process includes leaving the apartment all shiny and clean. We will remove the dust and dirt and wipe the floors if needed. You are not alone after we have removed everything.
Contact us today via email or phone. We can give you more details while our team explains how it takes place. Our service is available for multiple properties at the same time.
If you are a building owner, we can carry out multiple apartment cleanouts if needed. Let us know how we can help and we will adapt our service and assistance to your needs.
Below is a list of our main services that we offer at Palm Beach Home Pros. Remember, If there's something you'd like that you don't see, we have you covered! Just click here to fill out our contact form and send us a message:
---
We provide our services to every city & town in Palm Beach County. We also provide services to Martin, St. Lucie, and Broward Counties as well. Below are the list of Palm Beach County cities we primarily work in:
---
Here are all the services Palm Beach Home Pros offers. If you're interested in a service that's not listed here, no worries. Just click here to send us a message on our form. Or you can call/text us at (561) 823-4334 today for a faster reply to see how we can service your needs
---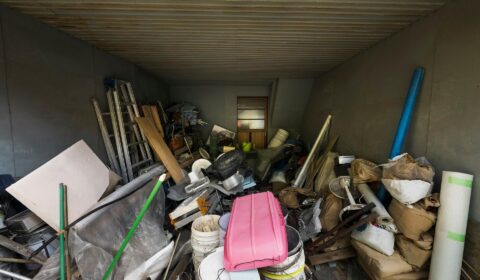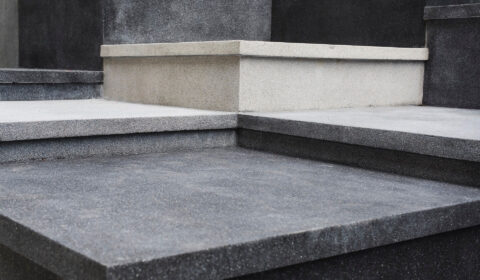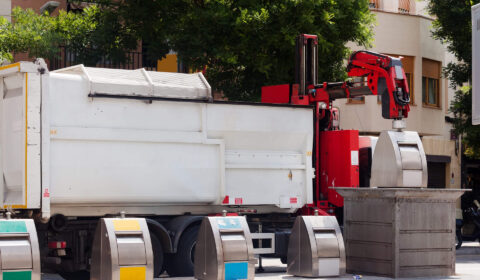 Contact Palm Beach Home Pros Today
---
Locations We Serve in Palm Beach County
---