Best Custom Concrete Contractors in Palm Beach County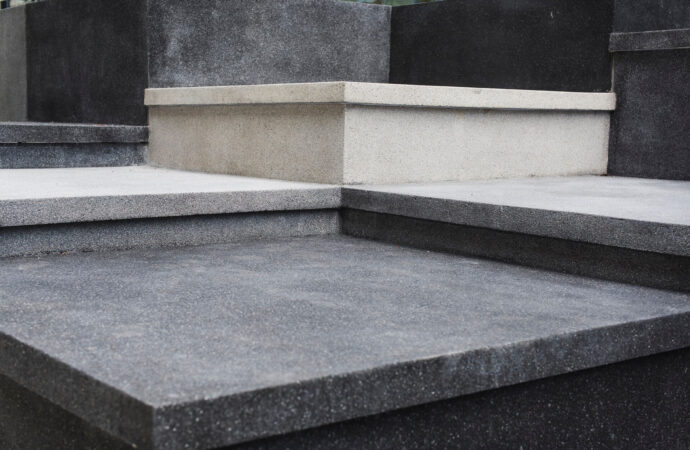 Concrete can be used in many places and many designs. However, it isn't easy to work with it, although it feels like you only need to mix materials. It takes technique, expertise, and experience to get the desired result. This is even if the project is a "simple" concrete floor for your property. At Palm Beach Home Pros, our company brings all the support for your custom concrete projects. We can work with you in your regular driveways or walkways or have a full design for a new space.
We are proud of our services since we have only employed and trained qualified professionals. They can customize your design and project based on specific shapes, sizes, and styles. To make things better, we help both residential and commercial owners.
Part of our job isn't standing by and waiting for you to request a design or custom concrete service. We support you in making decisions. Thus, our team will review the request and help you determine how it must be done. Doing so will help you save time and money and get the desired result.
Unlike other companies and experts in the city, we don't want you to feel or be alone in such a project. Finding the right materials and knowing how to mold everything or pour it is a single part of the task. You need to make sure the design and type you choose are right. Otherwise, the custom concrete project can end up being a disaster.
When finding professionals in this area, always make sure they can:
Offer insight into their services and how they make them possible.

Share information about the materials and products they use.

Provide an estimate with all the details and steps required for your request.

Test their experience and expertise with previous projects or a "test."

Be there to make decisions, give recommendations, and discuss your questions and doubts anytime.
We can offer this and more. Our company has worried about improving the general assistance and support we offer. Not only the service for the custom concrete project but all the help we provide.
We will go over your questions and doubts. Then, focus on what you want to get from this custom service. Our experts will take the required time to go over the specific plan. We don't want you to hurry things when such ideas require specific items, materials, and enough planning. That is if you want the custom design to be perfect.
Thus, rely on us for full support and service. Our help starts right when you decide to take the first step of contacting us.
What Can We Do for Custom Concrete Requests?
---
Everything is physically possible with the material.
Working with concrete is an art. Some projects and custom designs or features may be easier to get done than others. However, this doesn't mean it doesn't present a challenge, especially when you know aesthetics are everything after safety and durability.
Our team at Palm Beach Home Pros can provide custom services around different types of concrete designs and features:
Your driveways and walkways. This applies to residential, commercial properties, or any other areas and places.

Working with patios and concrete features for aesthetics or functionality.

Sidewalks and footings.

Retaining walls made of concrete or part of them.

Stamped concrete.

Concrete repairs and replacements.
We can work with more services based on your project and request.
A possibility is having our professionals work on figures or specific features. We have supported many homeowners in Florida with quite authentic and creative ideas. So, we are here if you feel like letting your imagination fly.
One of the projects we are quite proud of include working with small patio additions to boost a home's outdoor space. We also included small retaining walls and worked on getting specific features to fit the style.
Everything may take a lot of work. However, this is what we're here for. We want to ensure you don't have to stick to a simple or general design.
Are Custom Concrete Services Expensive?
---
In general, they are not. Concrete is a favorite in all types of projects due to its affordability and durability.
Some people may question how it can crack or get damaged easily. However, this is after many years, if the features and jobs weren't taken care of properly, or if you have some special requirements.
The quality of the concrete and materials used also influence the final result. The same applies to how experienced and qualified professionals are.
Now, the price won't be an issue if you find qualified experts like us. We work with the top rates in the market and industry in Florida. We want you to have nice custom concrete for the right price.
For instance, stamped concrete is a favorite among homeowners. You can have a stunning pool deck or boost your outdoor' beauty. The price per square foot is between $8 and $14, yet, you won't spend a fortune. How much you will stamp is what ends up determining the price.
Retaining walls can be cheap based on the size. Meanwhile, driveways and walkways can range with the same prices. The colors and finishes you choose will make the latter or other designs more expensive.
At Palm Beach Home Pros, we work around your budget. Therefore, when you contact us, let us know how much you can spend on it. We will give you an estimate based on this and the custom concrete piece you are requesting.
This is completely free, so don't worry about any expenses at this point. Ask us about all the projects we can get done, or place your custom request with an innovative twist. We would love to give you insights and details about how it can be done.
Get in touch via email or phone call today! Our contact form is open all year round as well.
Below is a list of our main services that we offer at Palm Beach Home Pros. Remember, If there's something you'd like that you don't see, we have you covered! Just click here to fill out our contact form and send us a message:
---
We provide our services to every city & town in Palm Beach County. We also provide services to Martin, St. Lucie, and Broward Counties as well. Below are the list of Palm Beach County cities we primarily work in:
---
Here are all the services Palm Beach Home Pros offers. If you're interested in a service that's not listed here, no worries. Just click here to send us a message on our form. Or you can call/text us at (561) 823-4334 today for a faster reply to see how we can service your needs
---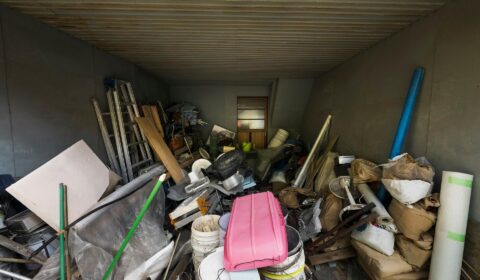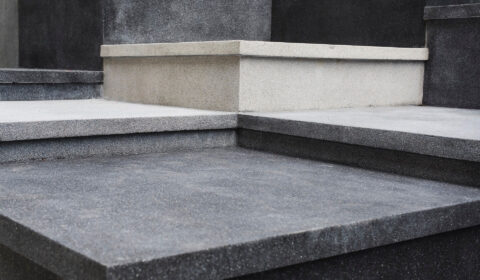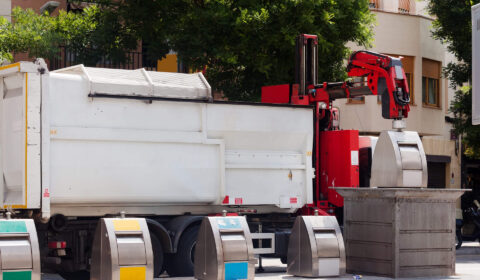 Contact Palm Beach Home Pros Today
---
Locations We Serve in Palm Beach County
---