Contact Palm Beach Home Pros for a FREE Quote & Consultation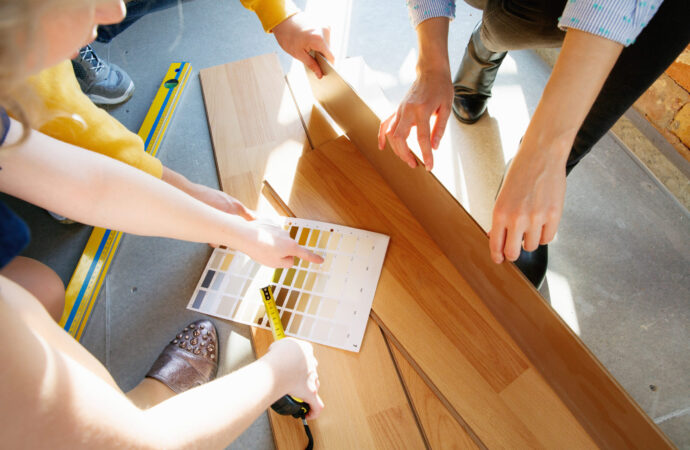 Having so many options for professionals can be the opposite of good. You have to filter those that offer excellent services, but the experience differs from their proposal. Others will have high rates, and others will be the perfect balance of excellence, rates, and support. At Palm Beach Home Pros, we are proud to be the latter for you. We make sure you have all our assistance and have access to the following:
Top-quality services and materials.

Qualified and experienced professionals in all our services.

Support and attention beyond the service you're requesting.

Guidance and planning for your project and request.

Transport and solutions in over 25 different cities.

Specialists are ready to finish your project in no time.
We want to ensure that every Florida residential and commercial owner can lie down and enjoy their properties. This will allow for a good experience and boost the property's market value. If you are thinking about others while doing so, it all falls to how you want to design a commercial space.
Our team can take on the idea and project. Then, ensure it is perfect for you and anyone who will enjoy the space.
For instance, we work with all businesses and their commercial landscaping needs. We go over the different designs, features, and budgets. This allows the possibility of bringing a different perspective and achieving a unique outcome.
You only have to let us know what you want and need, and you wouldn't give up on it, no matter what. We guarantee our experts consider every detail so you get the perfect result.
How Can We Guarantee the Best Result?
---
Everything is a mix of our team's expertise and experience, our equipment, tools and materials, and our attention to detail. Of course, we cannot forget how much we care about you.
We are not trying to design something for our property or outdoors. But we put as much effort and time as if we were to. However, everything is based on your preferences and what you want. If you're not happy, it only means we failed to accomplish the desired result.
This never happens as we take the time to review everything you want and don't want for your projects. Is it a new pool? We must know the materials, design, style, and colors.
Is it painting for your interiors or exteriors? Then, what color and tone would you like? Regardless of the service you request in our company, we listen to you and then work.
All you need to access our qualified team of experts is a call or email.
Our phone number is waiting for you, just like our staff, to answer your call and the questions that come with it. We will listen to your request, take notes, and schedule a visit when necessary.
You can write an email and give us all the details so we can get back to you. We can provide an estimate via email as long as you give us the information requested by our team.
Feel free to use our contact form if it is more convenient for you. You have plenty of space and all the services waiting for you. Contact us today and access the best professionals in Florida!
Below is a list of our main services that we offer at Palm Beach Home Pros. Remember, If there's something you'd like that you don't see, we have you covered! Just click here to fill out our contact form and send us a message:
---
We provide our services to every city & town in Palm Beach County. We also provide services to Martin, St. Lucie, and Broward Counties as well. Below are the list of Palm Beach County cities we primarily work in:
---
Here are all the services Palm Beach Home Pros offers. If you're interested in a service that's not listed here, no worries. Just click here to send us a message on our form. Or you can call/text us at (561) 823-4334 today for a faster reply to see how we can service your needs
---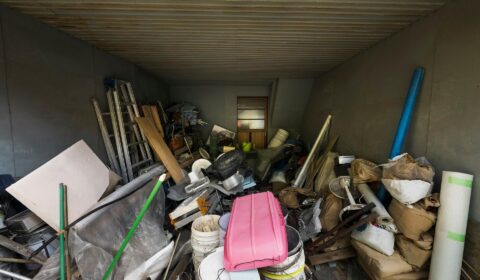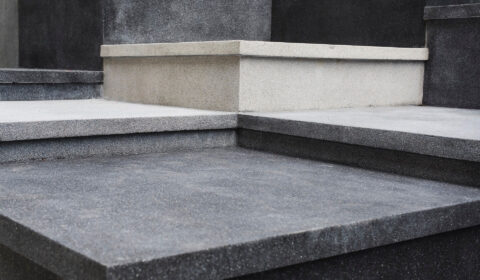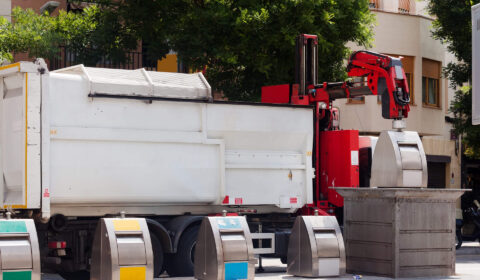 Contact Palm Beach Home Pros Today
---
Locations We Serve in Palm Beach County
---