Best Quality Custom Pool Contractors in Palm Beach County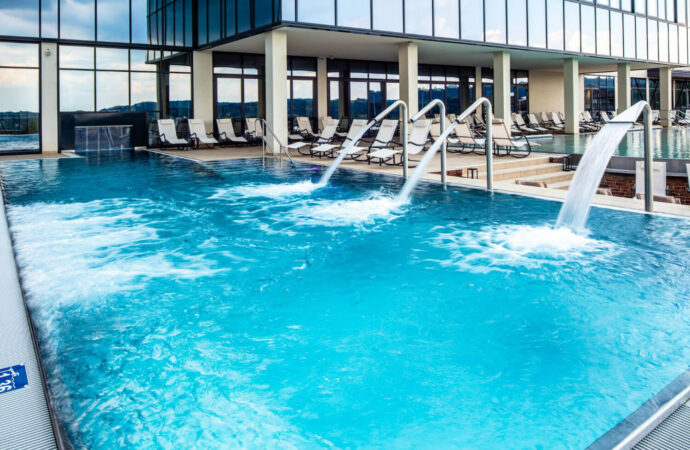 Finding inspiration and some examples for your pool is always a good idea. However, this doesn't mean you must follow one or two of them to get the perfect pool. It is normal to want one feature and maybe another detail from another. Everything should go according to your preferences. There's nothing wrong with this. At Palm Beach Home Pros, we make it possible to have the perfect swimming pool. How? By helping you with our custom pool service.
We will design and plan the perfect structure and style. They will be based on your preferences and what you expect from the pool. Features and fixtures like the stairs, tiles, fire pits, or any small additions to the pool and the area are included.
We want to ensure you're happy with the pool you're getting. Thus, it is only normal and natural for us to review your likes and dislikes in this process.
Where Do You Start When Building a

Custom Pool

?
---
In what you like and what you don't.
For most homeowners, it is easier to say what they want for their pools. What they don't like tends to be challenging until they see it with their own eyes.
We encourage you to take the time needed for this step. You want to list the things you like and should go with your pool. How does this work? You can easily make a table with two columns. Make sure one is what it MUST have and what you can just pass when choosing.
Doing so will help you better understand how you want the pool to look.
The second step? Think about the main function and purpose. Although pools are for swimming in every case, the final goal can be different.
Some people want pools for recreational purposes. Others wish to have an additional feature to exercise. Depending on your purpose and the reason behind the construction, the pool's design can vary.
We know this is a lot to take, and it will be more difficult than it seems. Hence, our team will be there to support you at every step.
Experts will review any ideas, inspiration, and details you want for the pool. Then, worry about how you are picturing or not a design. This will allow us to give you an example or some ideas on how your custom pool can be. Once you're happy with the ideas, details, and everything, we build it.
You can get a free quote before you decide to hire us. It won't include a thorough rough review and inspection of your space. However, it can be a good starting point if you come to us with an idea of how you want your custom pool.
Email or call our team today. We would love to know about you and how you want this feature in your residential or commercial property. 
Below is a list of our main services that we offer at Palm Beach Home Pros. Remember, If there's something you'd like that you don't see, we have you covered! Just click here to fill out our contact form and send us a message:
---
We provide our services to every city & town in Palm Beach County. We also provide services to Martin, St. Lucie, and Broward Counties as well. Below are the list of Palm Beach County cities we primarily work in:
---
Here are all the services Palm Beach Home Pros offers. If you're interested in a service that's not listed here, no worries. Just click here to send us a message on our form. Or you can call/text us at (561) 823-4334 today for a faster reply to see how we can service your needs
---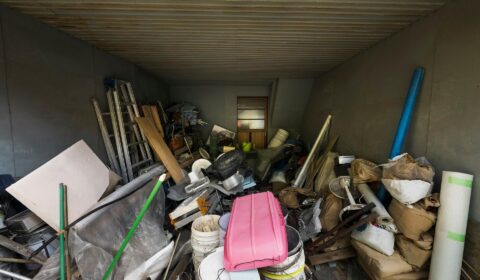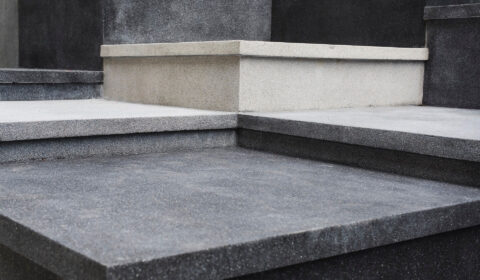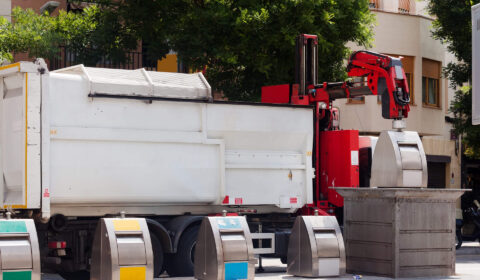 Contact Palm Beach Home Pros Today
---
Locations We Serve in Palm Beach County
---