Best Exercise Equipment Junk Removal Services in Palm Beach County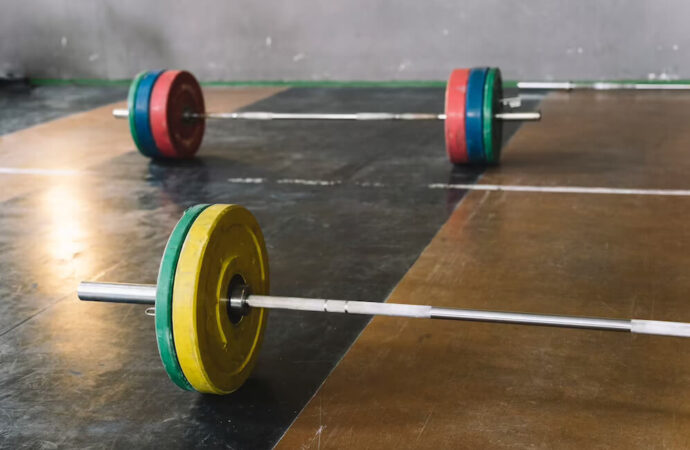 Hoarding exercise equipment is common. Don't tell anyone, but it has happened to us too. After all, we all go through the phase of wanting to exercise, yet we usually don't get too much. Even if we do, equipment gets old or damaged. This means it requires replacement, and there's not enough space unless you remove the old one. Our company, Palm Beach Home Pros, helps you remove every piece with our exercise equipment junk removal service.
We go to your property, assess the items and equipment, and remove it for you. If you have a gym or commercial property with multiple machines and equipment pieces, this isn't a problem for us.
We take on multiple requests and small or large removals. Don't hesitate to contact our team for any of your exercise equipment. We will lift it, load it on the truck and properly remove it.
If the equipment is still in good condition, we can donate it or repurpose it—if you allow it. If not, we will recycle the pieces and work towards proper disposal. In this way, we can avoid polluting the environment.
Our team can classify the equipment that can be donated, recycled, or must be disposed of. Then, we take them to the right facilities:
Recycling facilities.

Transition centers.

Charities.
What Equipment Can We Take for You?
---
Anything on your gym or property. We take from dumbbells to elliptical trainers and treadmills. Space isn't a problem since we assign the right truck or dumpster for the removal.
Multiple people, not only you, must move large pieces of exercise equipment. Our team will always support the removal by lifting them for you. This is already included in the service itself.
You don't have to pay extra fees for this support since we know it is part of the service. After all, how can we expect you to lift everything? You would have done it yourself after finding a truck, in that case.
Our team will usually visit your property and see the equipment you have. We have no limitations on the equipment we can remove or not. However, we do like knowing what we're dealing with, especially knowing the condition of each piece. It allows us to be prepared and know what we need to dispose of or recycle in advance.
Can You Leave Your Equipment on the Curb?
---
You can, but you shouldn't. Most municipal services cannot pick up this equipment. This is one of the reasons why you must hire private services like our company.
When you leave the equipment on the curb, it is 99% likely it will remain there. It will pollute the environment as decomposition starts, and you cannot move it to proper recycling centers.
Always rely on professionals like us and aim for proper disposal. We want you to stay responsible and have our team support your junk removal needs.
Call, email, or use our contact form to request our service.
Below is a list of our main services that we offer at Palm Beach Home Pros. Remember, If there's something you'd like that you don't see, we have you covered! Just click here to fill out our contact form and send us a message:
---
We provide our services to every city & town in Palm Beach County. We also provide services to Martin, St. Lucie, and Broward Counties as well. Below are the list of Palm Beach County cities we primarily work in:
---
Here are all the services Palm Beach Home Pros offers. If you're interested in a service that's not listed here, no worries. Just click here to send us a message on our form. Or you can call/text us at (561) 823-4334 today for a faster reply to see how we can service your needs
---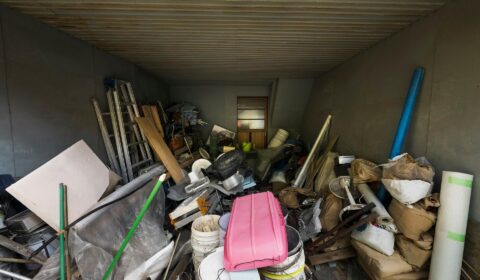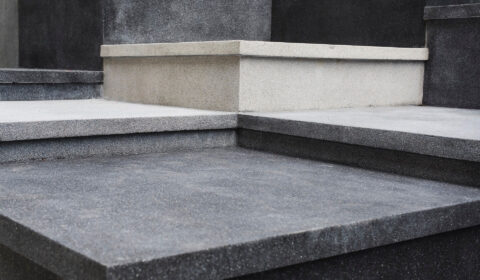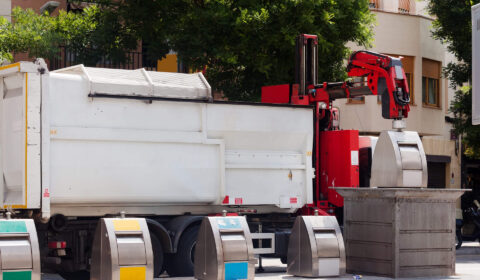 Contact Palm Beach Home Pros Today
---
Locations We Serve in Palm Beach County
---