Best Pool Spray Deck Services in Palm Beach County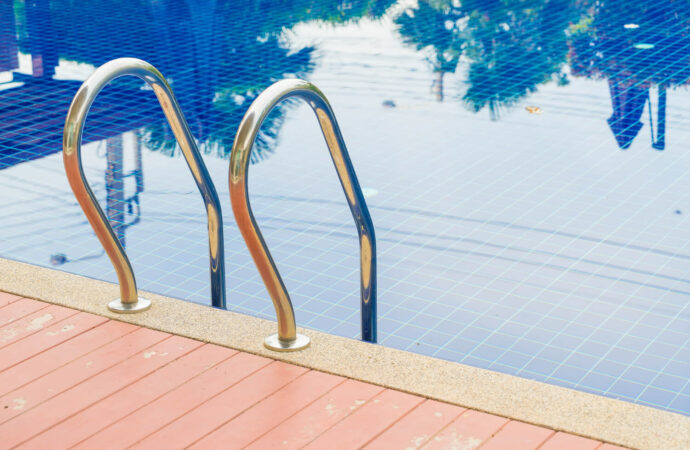 Part of owning a pool lies in the pool deck. The swimming pool takes a lot of time and maintenance, but so do the rest of the features and your surroundings. You want to focus on having the best for the deck. For it, spray deck has grown in popularity for several reasons:
It promotes the pool deck's longevity and durability.

Keeps the surface non-slippery and heat-resistant.

Repairs are rare.

Maintenance isn't as needed as with other surfaces and materials.
Palm Beach Home Pros team can help you with the spraying process and ensure it is everything you should expect. From affordable to durable and long-lasting, the deck will look stunning without spending a fortune.
What matters the most is guaranteeing safety and durability. You want a deck that will keep all visitors, guests, and yourself safe. For this, the non-slippery and heat-resistant properties are key.
Why choose spray deck over other options whatsoever? Price, quality, time, and performance come all together.
Although spraying a product doesn't feel or seem reliable, it is a matter of technique and materials. This option allows you to cover all damage and repair any cracks or areas missing parts. All this while having a new design and style.
Of course, the specific product used and its quality influence the final result. Our team will only use top-quality materials and ensure the result is stunning and durable.
Isn't Pool Spray Dull & Boring?
---
Not at all. It comes in multiple colors and textures. Our experts' skills and experience will allow for a unique pool deck that won't cost you all your savings.
We only need to know your preferences. Also, before we can spray the pool deck, we must know the current condition.
As affordable and convenient as it is, a spray deck isn't the right option in all cases. Decks that are extremely damaged or basically need to be rebuilt won't benefit from spraying. It can work as a temporal solution in case of a short budget. However, it ends up being more costly in the long run.
We will assess the space and pool deck. Then give you an overview and recommendations of what can be done with this service.
If you qualify for a spray deck, we introduce you to all colors and textures and explain the process. Since concrete is the main material for this process, you won't have to worry about quality either. Knowing how to work with the spray and cement is more than enough for us to guarantee a stunning result.
We make your pool deck look with the exact color you want and bring a beautiful texture. All this with our team's expertise and using the right equipment.
Contact Palm Beach Home Pros today for a free quote and insight into the service. We want to ensure you opt for this affordable pool resurfacing option. You are free to use our contact form as well and we will get back to you in no time.
Below is a list of our main services that we offer at Palm Beach Home Pros. Remember, If there's something you'd like that you don't see, we have you covered! Just click here to fill out our contact form and send us a message:
---
We provide our services to every city & town in Palm Beach County. We also provide services to Martin, St. Lucie, and Broward Counties as well. Below are the list of Palm Beach County cities we primarily work in:
---
Here are all the services Palm Beach Home Pros offers. If you're interested in a service that's not listed here, no worries. Just click here to send us a message on our form. Or you can call/text us at (561) 823-4334 today for a faster reply to see how we can service your needs
---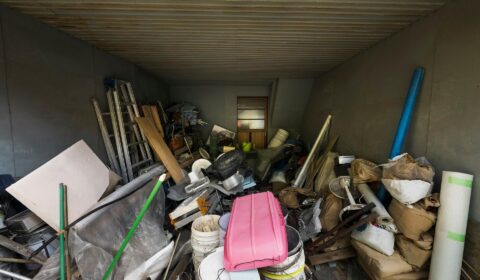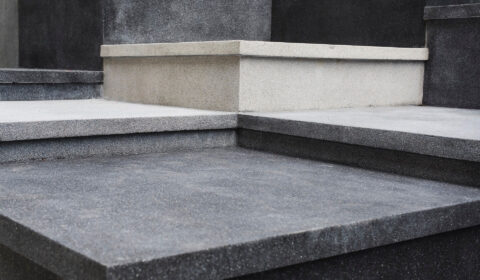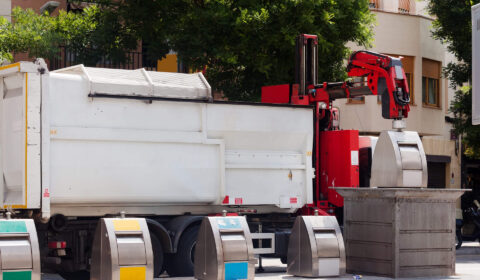 Contact Palm Beach Home Pros Today
---
Locations We Serve in Palm Beach County
---