Best Patio Paving Contractors & Services in Palm Beach County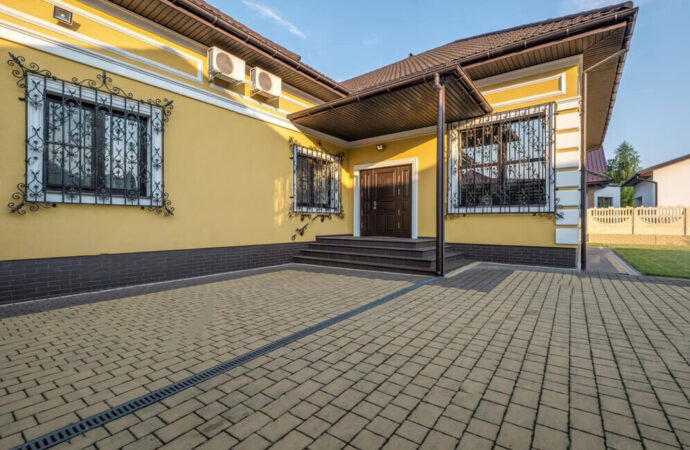 Enhancing your outdoors and patio is one of the best decisions you can make. It adds value to your property, and you enjoy a better experience in them. However, with so many options, where should you start to have your space looking stunning? Patio paving is always a good start… or good at any point. It offers great aesthetics, and you get a more functional space thanks to how stable the surface is.
Suppose you have a patio all paved properly. You get to include more features. You also enhance your property alone and have a stunning result that invites guests, visitors, and clients.
But how can you pave your patio? Which one is the best paver for it?
Always rely on professionals like us at Palm Beach Home Pros. It will guarantee that your patio and the result are neat and stunning. as we work with multiple types of pavers, you also get all the experience of choosing the most suitable one.
For this, our team will go over the multiple options with you and provide advice. Let us know if you have any preferences in color, designs, and styles. We will bring the closest options to what you picture and make it real.
What Type of Paver or Patio Slab Do We Recommend?
---
Granite paving and brick pavers are good options. They are durable and stunning, and the maintenance is not as high as most people believe. Our experts and all post services can install them for caring and repairs will be included in our services.
Granite paving, in particular, is the most durable in the industry. You have multiple colors available, with your usual cuts in black and white.
The design of the edges and how it looks as a whole piece will enhance your area instantly. The key is knowing how to install it properly so the paving is done well and is attractive and durable.
Other options, such as limestones, flagstones, and fieldstone, are always recommended. However, they may perform better in commercial areas because they resist high foot traffic.
Concrete pavers are a favorite among homeowners due to their strength and durability. Although many people consider them dull, concrete can come in many tones and colors. You can customize the pavers and get stunning results while relying on durability.
Finally, you can consider rubber pavers, especially if you have children. They are slip-resistant and provide impact absorption.
Many homeowners and pool owners in Florida have requested us to install them due to how waterproof they are and how they perform in those areas. They are also low cost compared to others and durable to the point of lasting over a decade with little maintenance.
Contact our team today to learn more about patios and how we can help you with paving them. Our phone numbers, emails, and contact form are available.
Below is a list of our main services that we offer at Palm Beach Home Pros. Remember, If there's something you'd like that you don't see, we have you covered! Just click here to fill out our contact form and send us a message:
---
We provide our services to every city & town in Palm Beach County. We also provide services to Martin, St. Lucie, and Broward Counties as well. Below are the list of Palm Beach County cities we primarily work in:
---
Here are all the services Palm Beach Home Pros offers. If you're interested in a service that's not listed here, no worries. Just click here to send us a message on our form. Or you can call/text us at (561) 823-4334 today for a faster reply to see how we can service your needs
---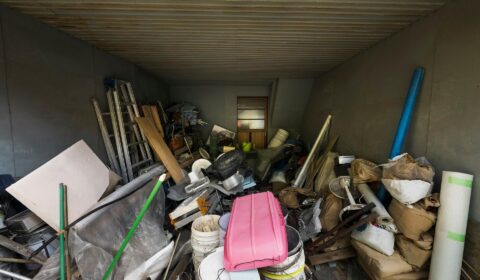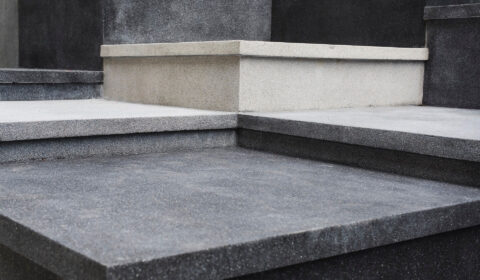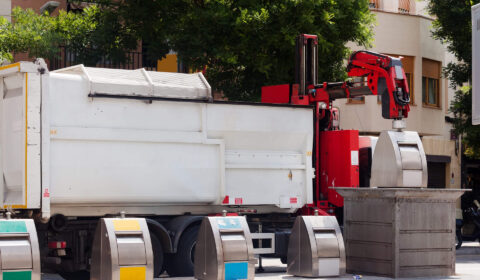 Contact Palm Beach Home Pros Today
---
Locations We Serve in Palm Beach County
---