Best Electronic Waste Junk Removal Services in Palm Beach County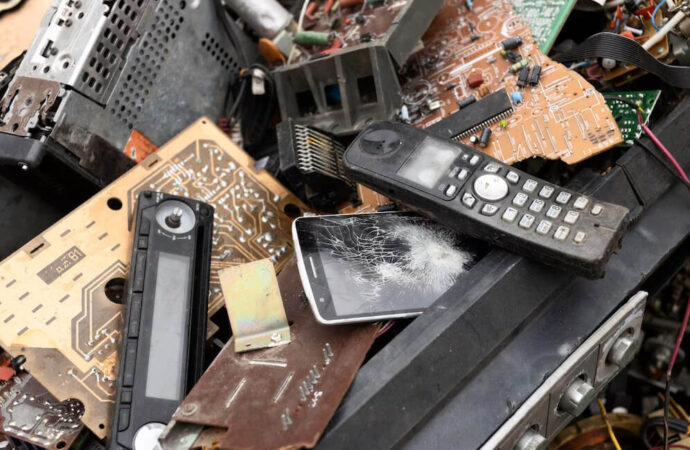 Electronic waste junk removal isn't a service to get from just anyone. Most Florida companies focus on picking up your junk and getting rid of it. However, have you ever wondered what they do with junk? Do they dispose of it properly? Or do they pollute the environment like the rest? Most of them don't worry about where they leave the electronics. They just throw them in regular landfills. At Palm Beach Home Pros, we care about where the junk goes.
When hiring our services for electronic waste, we will move them to proper transition centers. In most cases, we take the electronics to recycling facilities. This allows these places to use components and materials and dispose of the rest without polluting the environment or reducing the impact.
Being able to find a company like ours is crucial. After all, you ought to care about your planet and how you deal with your junk. We understand lifting the items and moving them to a truck isn't simple. Maybe you don't even have a truck, which is the case in most cases. So, rely on us for every removal process. We would love to know more about you and your requests.
Our experts will move E-waste as we arrive at your property. Keep in mind we take any number of items. However, if you have many pilled and ready to be disposed of, let us know in advance.
One-time pickups and emergency ones are possible. However, having our team warned about large-scale removals is the best. It allows us to assign the right number of people, trucks, or dumpsters and help you with the removal in no time.
How Do We Remove the E-Waste?
---
Our process is simple but efficient. You need to take the first step and contact our team via phone or email. Our contact form is open all year as well.
Once we get back to you after reading the details of your request, we will follow this process:
We ask questions about the number of items and which ones you have.

When do you need the removal?

Do you have any electronics that are damaged?

Would you like an express service or schedule the removal with our team?
We provide a free estimate based on the information and how the removal takes place.
Once we arrive at your property, we will lift the electronics and load the truck. You don't have to worry about any details. We have the team and equipment for all.
We will sort out the items and see what can be donated. We recycle the rest or dispose of it accordingly.
We do our best to give the items in good condition to charities or those in need. For the rest, recycling will always be our top priority in this process.
Contact us today and request our electronic waste junk removal for homeowners and commercial owners.
Below is a list of our main services that we offer at Palm Beach Home Pros. Remember, If there's something you'd like that you don't see, we have you covered! Just click here to fill out our contact form and send us a message:
---
We provide our services to every city & town in Palm Beach County. We also provide services to Martin, St. Lucie, and Broward Counties as well. Below are the list of Palm Beach County cities we primarily work in:
---
Here are all the services Palm Beach Home Pros offers. If you're interested in a service that's not listed here, no worries. Just click here to send us a message on our form. Or you can call/text us at (561) 823-4334 today for a faster reply to see how we can service your needs
---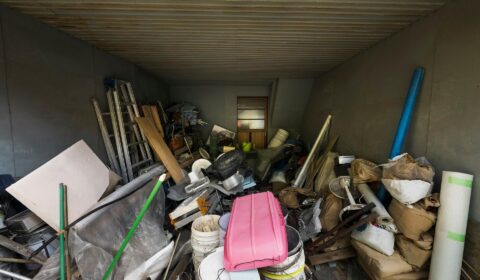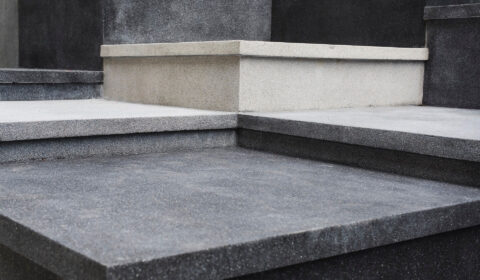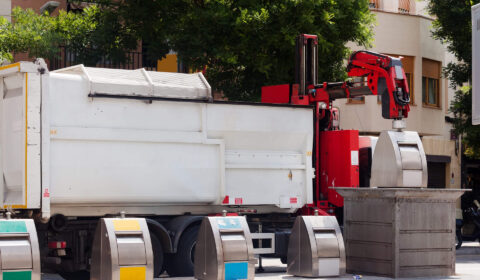 Contact Palm Beach Home Pros Today
---
Locations We Serve in Palm Beach County
---