Best Quality Infinity Pool Contractors in Palm Beach County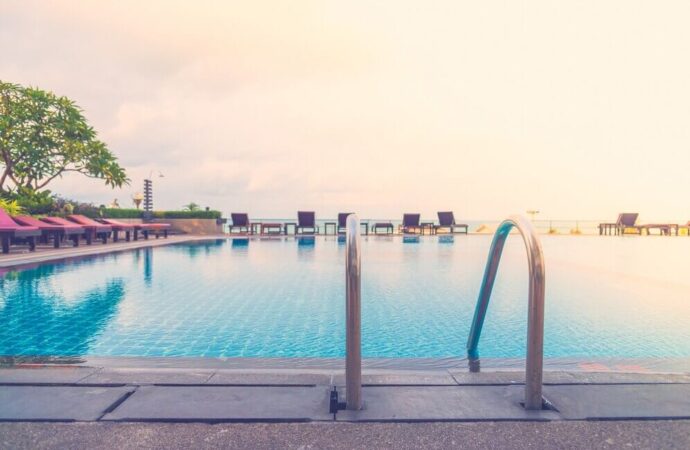 Infinity pools are stunning… but quite difficult to build. Wanting one for your property will require looking for the right professionals. Otherwise, you will end up with leaks everywhere and a pool with an edge you can see. At Palm Beach Home Pros, we can take the challenge into our hands and ensure you have nothing but this stunning design.
Infinity pools are also known as zero-edge pools and rimless pools. You can know about them simply because they give the illusion of not having an edge.
Your regular pools have the granite, brick pavers, or basic surface quite obvious, and everyone can see them. The idea of the infinity design is only looking at water from the beginning to the end.
This can be challenging without compromising the pool's structure and design.
Although the concept of how those pools are built is simple, once you know the trick, carrying out all the steps is not as simple. You need to understand the perfect design and how the land where it is built must contribute to the pool. Otherwise, you are faced with a pool that will not look perfect 100% of the time.
Our goal is to make sure this doesn't happen. Thanks to our team's expertise and the beautiful designs we can make for you, it is possible to enjoy the perfect infinity pool. It doesn't matter if you have limited space or not. We deliver and guarantee a clean and stunning result.
How Much Will Your Infinity Pool Cost?
---
With beauty and uniqueness comes a price. Like traditional pools that can average between $10.000 to $40.000, infinity pools go from $50.000 to $129.000. the size, appliances, fixtures, and additions will vary the cost. However, it is a clear and significant difference in price.
The reason is that the pool needs to be carefully planned, designed, and built. Companies need the right equipment and real professionals, and they meet your requirements besides the simple idea of an infinity pool.
How the pool is designed based on the concept matters as well. Although the idea of zero-edges means you shouldn't be able to see any sides, it is possible to only have a wall or two. These should be just at the same level of water and make it go downwards.
Other designs include having every single wall as an infinity feature. You will only see water and how it creates a waterfall on every edge.
The premise is basic and easy to catch up with. Nevertheless, achieving multiple designs depends on the designers and contractors. Otherwise, having an infinity pool that looks generic and not special at all is common.
Contact our team for affordable rates, fewer expenses, qualified experts, and the perfect water feature. We would love to design your pool and ensure it is what you expected and more. For it, we must focus on your request, budget, and any specific additions you want to make.
Below is a list of our main services that we offer at Palm Beach Home Pros. Remember, If there's something you'd like that you don't see, we have you covered! Just click here to fill out our contact form and send us a message:
---
We provide our services to every city & town in Palm Beach County. We also provide services to Martin, St. Lucie, and Broward Counties as well. Below are the list of Palm Beach County cities we primarily work in:
---
Here are all the services Palm Beach Home Pros offers. If you're interested in a service that's not listed here, no worries. Just click here to send us a message on our form. Or you can call/text us at (561) 823-4334 today for a faster reply to see how we can service your needs
---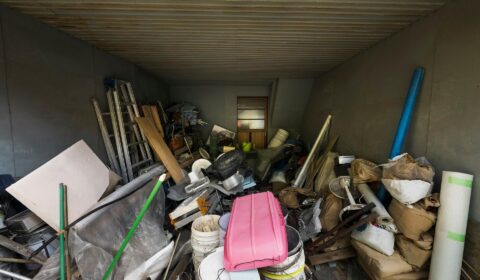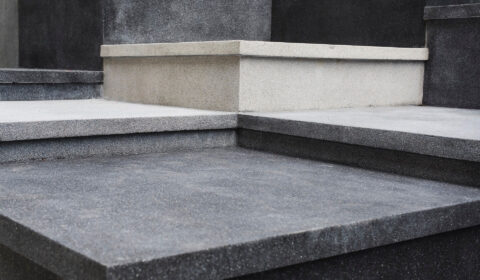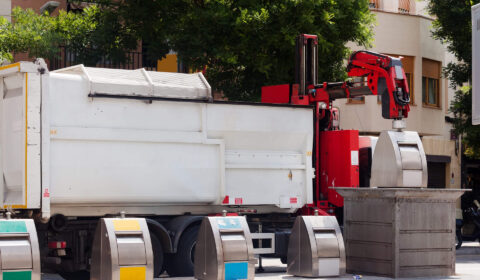 Contact Palm Beach Home Pros Today
---
Locations We Serve in Palm Beach County
---