Best Garage Epoxy Floor Coating Services in Palm Beach County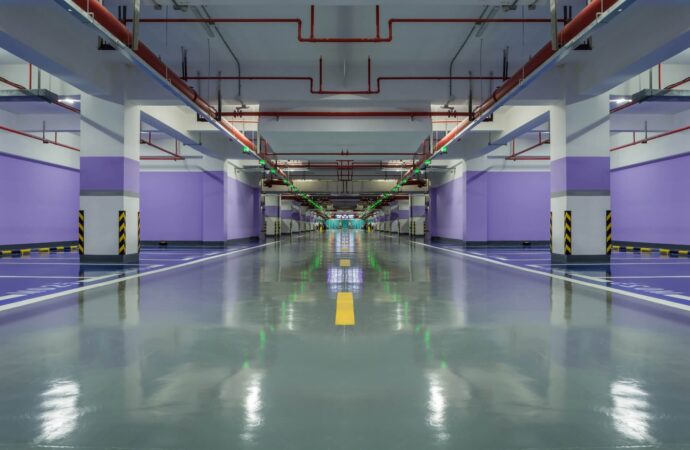 Going for a garage epoxy floor coating seems unnecessary for most homeowners. Considering that your garage is the part you tend to pay less attention to, you may agree. However, it can be a great investment for future sales and improve your experience. It will be a great decision if you truly care about the space and want it for more than storing boxes. Our team at Palm Beach Home Pros can support you in this process.
We have the best experts for coating your entire garage floor. We can support you regardless of your garage's size and the specific coat you want. The epoxy options are what professionals—including us—recommend based on durability and price. You can get a safe surface for children and all users in this process.
The top reason for its use lies in its resistance. Thanks to the combination of the chemicals and type of resin and concrete, you can have a surface that will resist fires, water, and other extreme conditions. Accidents are less bound to happen. Even if they do, your floor will bring amazing support, making your entire garage safer.
However, the coating needs to be done neatly. For it, you need the following:
The right materials and chemicals.

Professionals who are well-equipped and experienced.

Understand how the epoxy floor will work depending on your projects and needs.
We can tackle this request and ensure you're happy with the result. We just want to make sure your investment is worthwhile. Also, you don't have to worry about repeating it when epoxy floor coating should last for decades.
What Is Garage Epoxy Floor Coating?
---
Diving deeper into the entire concept, you will have a layer made of resin and hardener. It is always applied over your current floor, which is 99% of the time concrete. The layer will harden the current floor and bring a new coat that will protect it from any damage.
What makes it different from general coating options is how it can be customized. Since it is a resin and hardener you "pour" on top of the concrete, you can get different colors, designs and styles. Of course, as long as the professionals truly know what they're doing.
Following the idea of epoxy flooring, the resin and the chemicals that form it include water-sealing, fire resistance, and impact damage properties. You can let your tools, water, drinks, and substances fall on your floor. However, they won't damage it unless it is recurring over the years. Even so, repairs are quite easy and maintenance every few years or based on use will be enough.
When clients contact us for this coating option, we worry about how they are confused with the flooring itself.
Epoxy floor coating and epoxy flooring aren't the same. Having the floor made of epoxy completely means you don't usually have your base concrete. Instead, everything's based on epoxy alone with some variations.
However, the coating is just this, a coat.
We will apply less resin so the coat is not too thick. But it will be more than enough for the result you desire.
How Do We Coat Your Garage with Epoxy?
---
Applying the epoxy is still long and takes more than just preparing and pouring the mix. We still need to go over the following steps:
Prepare the concrete floor. We need to find any cracks or damage that require repair before we apply the coat.

Once done, we clean the floor and make sure there is no dust or dirt.

We prepare to apply the multiple layers of the epoxy: the primer, base coat, and topcoat.
When the final coat is applied, we must let it dry for a specific time. All this process will, naturally, take several days, considering the number of layers.
However, since the amount of resin used during the application is much less, it will be quicker to complete.
You can rest assured our team will go over all the required steps. We will ensure you don't have to worry about any details or issues during the process.
We will let you know our plan, how long each step will take, and when the deadline is. We will also set the latter based on your request. If you're in a hurry, we can do our best to speed up the process without missing quality.
Do We Recommend Garage Epoxy Floor Coating?
---
Absolutely. And the reasons are many.
It is quite an affordable option in case you don't want to replace your floors but want a new look. Maybe you just need to repair some damage and have a new design. You can achieve this for $1.500 up to $3.000-$4.000, depending on your garage's size.
The best part is that regardless of the investment, you get a floor that can last longer than the rest of the property. If it is well done, that is.
When applying the coat, you can get a safer and better-looking surface. It won't be slippery contrary to popular belief, and you get a good experience with the colors and styles.
Other benefits we can list include the following:
It increases your property value. If you make this small investment, you will add over $10k market value to your house.

It will last longer than your usual concrete, bricks, and pavers.

You can have a specific color and design.
Repairs and maintenance are simple, easy, and inexpensive. They don't need to be performed often.
If you decide to have this coat, contact our team. Palm Beach Home Pros is here to support your project and make this epoxy floor coating a reality. We would love to know about you and how you need us to apply the different layers.
We will give you an estimate and provide all the details of how the coating will take place. Feel free to call or email us to request all the information.
Below is a list of our main services that we offer at Palm Beach Home Pros. Remember, If there's something you'd like that you don't see, we have you covered! Just click here to fill out our contact form and send us a message:
---
We provide our services to every city & town in Palm Beach County. We also provide services to Martin, St. Lucie, and Broward Counties as well. Below are the list of Palm Beach County cities we primarily work in:
---
Here are all the services Palm Beach Home Pros offers. If you're interested in a service that's not listed here, no worries. Just click here to send us a message on our form. Or you can call/text us at (561) 823-4334 today for a faster reply to see how we can service your needs
---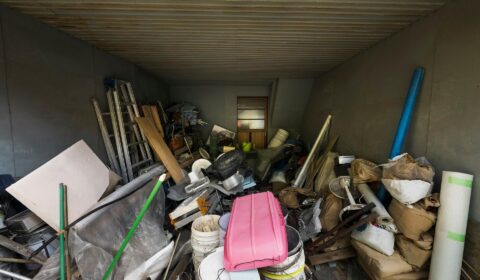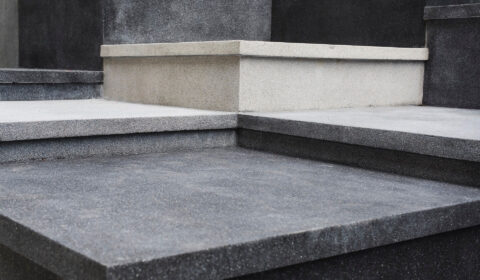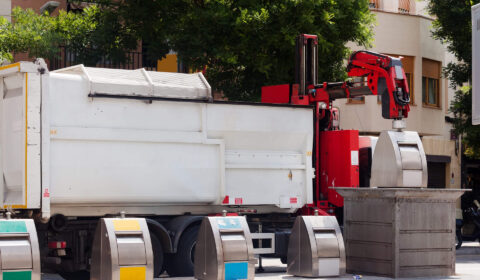 Contact Palm Beach Home Pros Today
---
Locations We Serve in Palm Beach County
---