Best Construction Debris Cleanup Services in Palm Beach County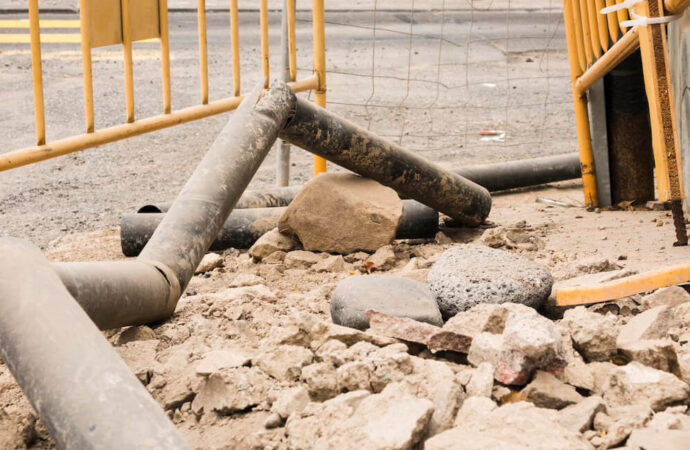 Are you a construction company? Maybe a contractor with lots of projects? Or are you dealing with the construction on your property lately? In any case, you are dealing with lots of debris that isn't easily removed. You must take on all the waste and remove any type of junk. This alone can take anyone extra hours and even days. You can count on us at Palm Beach Home Pros for construction debris cleanups.
We are confident you will find our services and support useful for any of these cases:
You are a company or contractor unable to complete all cleanups—regardless of your reasons.

You are a homeowner, property owner, or client dealing with construction. Cleanup is needed due to a lack of personnel handling it.

We can take on multiple cleanups and recurring ones. In other words, you can have us for your project, a particular one, or several construction areas.
Debris can be a hassle if you need to continue with the project, yet it doesn't allow you to work on the space. In other cases, and general standards, the cleanup is always needed after you finish as well.
So, it is normal to require cleanup on multiple occasions. Our team supports you in any way possible and that you need. We even establish different estimates and plans, so you get the most out of your budget.
What Can We Remove During the Cleanup?
---
Everything.
Although some companies will only deal with the debris, we can include extra help.
Our team will assess the space and see the amount of debris in your space. We will then consider how much work it will take and how we should proceed.
If more than one visit or removal is needed as we clean up, we will let you know. An estimate also comes during our visit and scheduled construction site inspection. Although it isn't entirely necessary, we recommend having our team in the place once before the cleaning.
Now, what do we mean by everything?
All the debris like concrete, metal, items, and waste from the construction are included. However, any extra junk or waste like food waste from contractors or personnel, appliances, or trash of any indole can be removed.
It is important to know it does incur extra costs and isn't part of the specific service. We will be as specific as possible when you request our service. Our team will let you know what comes with the cleanup and what doesn't. You can make your decision and request from there.
Contact us today to schedule a free visit and get your estimate. We would love to help with your construction debris cleanups so you can deliver the result… or you can continue with the project.
Use our contact form or phone numbers. You are welcome to email us with more details and even pictures of the construction site, so we have a better idea of the amount of work.
Below is a list of our main services that we offer at Palm Beach Home Pros. Remember, If there's something you'd like that you don't see, we have you covered! Just click here to fill out our contact form and send us a message:
---
We provide our services to every city & town in Palm Beach County. We also provide services to Martin, St. Lucie, and Broward Counties as well. Below are the list of Palm Beach County cities we primarily work in:
---
Here are all the services Palm Beach Home Pros offers. If you're interested in a service that's not listed here, no worries. Just click here to send us a message on our form. Or you can call/text us at (561) 823-4334 today for a faster reply to see how we can service your needs
---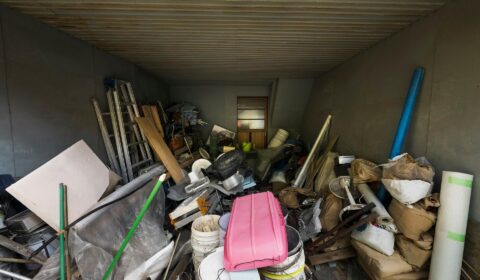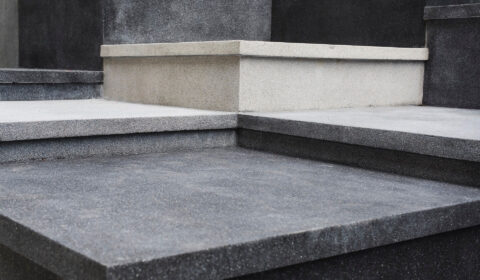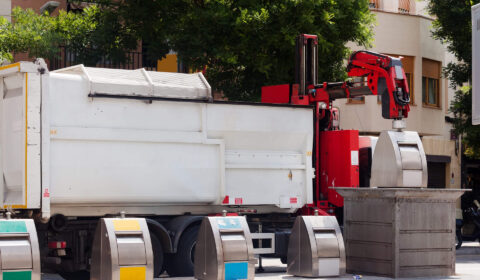 Contact Palm Beach Home Pros Today
---
Locations We Serve in Palm Beach County
---