Best Home Improvement & Home Services in Palm Beach Gardens, FL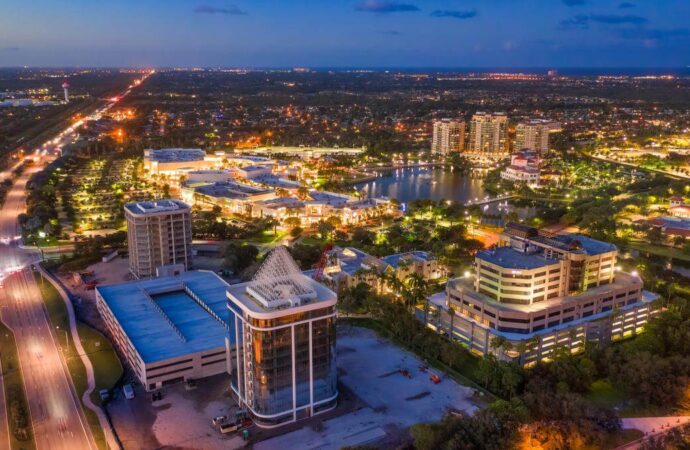 Palm Beach Home Pros promises you one thing: experts who truly know how to achieve the best results. Unlike other companies in Palm Beach Gardens, FL, we care about you and what you want. Some projects and ideas you have may be rough to achieve. However, our job is to make them possible or find an alternative. We keep our promises, and we want your happiness in everything. Thus, working with us is always the best decision regardless of the service or project.
How can we guarantee our results and services? By having the right people for each service, equipping our team properly, and only offering what we can achieve.
We like only working with projects we are confident about. This is why our services are mastered and before we decide to add more, we make sure to prepare our personnel properly. Thus, you will always have individuals who understand the scope of their job.
We don't want your property or spaces to b affected by non-professionals. We ensure every member of our team has at least five years of experience in the service and understand how to get something done in no time. This is without sacrificing quality for speed.
If you are worried about us being unable to handle something, we will prove you otherwise. Our team can show you previous jobs and work with you on small tests. Part of the scheduled visit is so you meet our team and can feel more confident and freer with us. Communication and relationship are everything.
This applies to every service we offer and you request. We take the time with you and what you want. So rest assured, you won't feel out of place or like we're not the right option when having our team.
Our Services: Reach Out to the Best Professionals
---
We are a company with over 15 different services waiting for you. Each one covers specific projects and needs you have for your home or business.
For commercial owners, we even handle landscaping and junk removal. We can ensure your outdoors looks stunning or remove any junk and waste time.
For homeowners, custom concrete and dumpster services are commonly requested in our company. However, everything depends on your own needs. Our service is open to any resident and company in Palm Beach Gardens. This means you don't have to worry about meeting a criterion to work with our team.
We will be here for all projects and requests. Just make sure to give us the details and information.
What if you don't know what service is the most suitable? Then, describe what you want to achieve and we will help you select.
We know some clients have a lot in mind and don't know how to tackle it. We're here to support you with this and ensure you don't have to worry about anything. Our support starts when you contact us, not when you hire a service.
Get in touch with our team today and access all solutions.
Below is a list of our main services that we offer at Palm Beach Home Pros. Remember, If there's something you'd like that you don't see, we have you covered! Just click here to fill out our contact form and send us a message:
---
We provide our services to every city & town in Palm Beach County. We also provide services to Martin, St. Lucie, and Broward Counties as well. Below are the list of Palm Beach County cities we primarily work in:
---
Here are all the services Palm Beach Home Pros offers. If you're interested in a service that's not listed here, no worries. Just click here to send us a message on our form. Or you can call/text us at (561) 823-4334 today for a faster reply to see how we can service your needs
---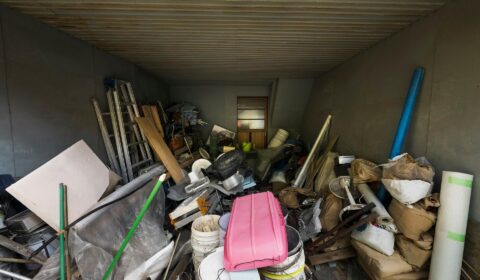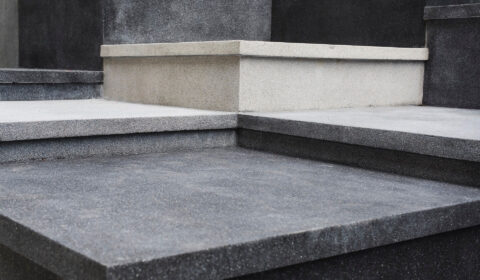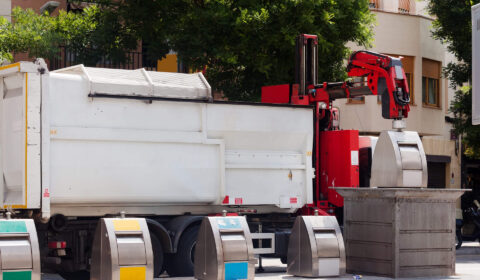 Contact Palm Beach Home Pros Today
---
Locations We Serve in Palm Beach County
---