Best Quality Plunge Pool Contractors in Palm Beach County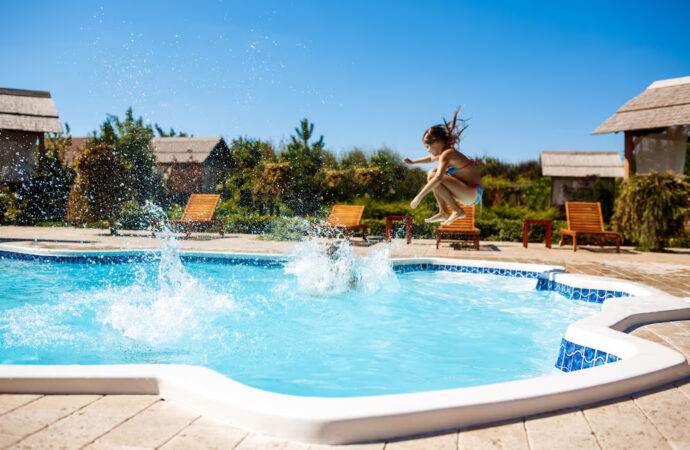 What are pools for? Having fun, exercising, and diving in. These are the common answers that come to mind. But if you are one of those people that just want to cool off and lounge in, you may find them useless. After all, pools aren't cheap. They come with an initial investment and recurring expenses due to maintenance. However, plunge pools can avoid all the hassle if you want to enjoy the day and relax inside one. Our Palm Beach Home Pros team helps you design plunge pools to achieve the best state of mind.
We need to work around your needs, budget, and preferences. Building a pool takes more than just your usual process. Communication between you and our professionals is crucial to achieving the best result. Otherwise, getting the design and features as you imagined and expected is difficult.
If you aren't sure about the type of pool you want in terms of design, we can just give you some samples. We know not all property owners and clients clearly know what they want. With so many options on the Internet and inspiration everywhere, it gets rough.
This is why we remind you: we're designers and guides. We are here to ensure you have your property's specific design, blueprints, and style. We review your preferences, such as colors and materials, to develop a good idea for your plunge pool.
Where Should You Build a Plunge Pool?
---
Most clients looking for it will work around the limited space in their homes or businesses. In our case, we usually build plunge pools where you want to save space.
A standard pool takes up much of your backyard, which can be uncomfortable when trying to get a specific landscape. A plunge one is better if you only want to relax and have the feature.
They can be as small as 8 to 12 feet wide and about 12 to 24 feet long. It is possible to design them with a stairs style. As you enter, the pool goes deeper. Or they can be built with all the parts even and enough to stand and enjoy.
It is up to you in terms of dimensions. However, having a plunge pool that is quite large ends up being a waste of space. You could have a better pool—standard one or other options—for the same price and meeting more purposes.
Our Palm Beach Home Pros team can guide you in making the decision. We work hard to determine what's the best for your space and then proceed to design the pool.
You can contact our experts and get a free estimate. We would love to schedule a visit so we can see the property and space we have available. We will give the quote without any obligations. You can always hire us immediately, discuss the project, or get back to us later.
Below is a list of our main services that we offer at Palm Beach Home Pros. Remember, If there's something you'd like that you don't see, we have you covered! Just click here to fill out our contact form and send us a message:
---
We provide our services to every city & town in Palm Beach County. We also provide services to Martin, St. Lucie, and Broward Counties as well. Below are the list of Palm Beach County cities we primarily work in:
---
Here are all the services Palm Beach Home Pros offers. If you're interested in a service that's not listed here, no worries. Just click here to send us a message on our form. Or you can call/text us at (561) 823-4334 today for a faster reply to see how we can service your needs
---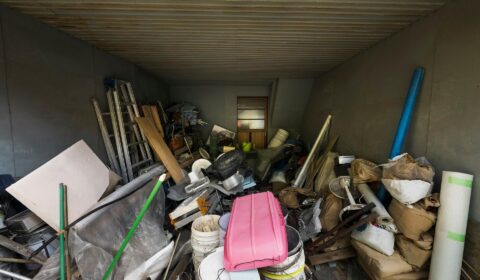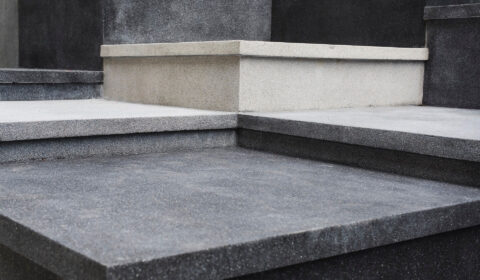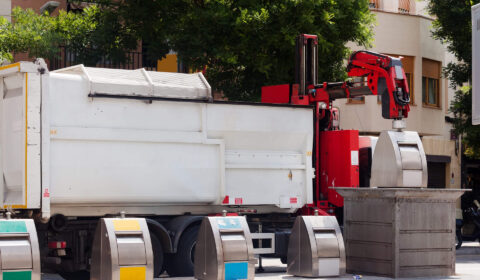 Contact Palm Beach Home Pros Today
---
Locations We Serve in Palm Beach County
---