Best Residential Painting Contractor Services in Palm Beach County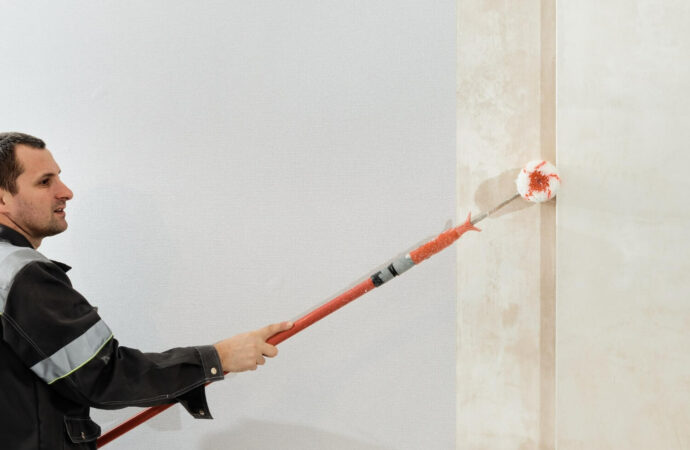 A nice coat of paint can do wonders for your home. We know most homeowners think they must go over full renovations and remodeling. However, painting can be more than enough if you choose the right color and work with painters who know what they're doing. At Palm Beach Home Pros, we offer residential painting for all homeowners in Florida.
We love working on these projects, as painting is more complicated than you think. It takes patience. You must make the right choices and know how to paint properly.
Most people underestimate the task and how difficult it can be. We don't. as painters who have been in the industry for over two decades, we know what it takes to have a nice finish and result.
Too many times, we see properties painted by their owners. Or by people who took on the task without much thought.
We want to help you avoid these situations that are only a mix for disaster. Is it neat and what you expected even when you get a clean result? Will you have to go back to the painting in the next one or two years? Will the paint you chose resist weather conditions?
There is a lot of consideration that goes into a residential painting project. Thus, we recommend not taking it so lightly if you want a proper result.
Our team is here to support your project and guarantee a top finish and coat that will last for years if needed and wanted. After all, property owners have their preferences and ideas.
How Much Do We Do for You?
---
In terms of painting, everything.
Compared to other companies, we will work in making decisions and helping you choose the best options. What does this mean?
Our experts will be there to recommend colors, tones, types of paints, and sheens. We help you with the entire process and ensure you get the most out of your money and effort.
Once all decisions are made, we organize the painting project and get our hands on your walls.
You must let us know in advance the type of residential painting you want. Are you trying to paint your exteriors only? Or maybe your interiors? Both of them? Or do you have any particular project and request for your home or apartment?
We can accommodate your needs and requests if you let us know. Thus, take the time with our team and review what you expect from this service.
We promise to focus on delivering clean results and all the support regardless of your particular request. Therefore, don't hesitate to contact us and ask away. We would love to support you throughout the project and ensure your home is neat, clean, unique, and stunning.
The paint we use is also the best quality in the market. This will guarantee you have a painting result that won't need any retouches in the next few months.
Contact us today via phone, email, or our contact form!
Below is a list of our main services that we offer at Palm Beach Home Pros. Remember, If there's something you'd like that you don't see, we have you covered! Just click here to fill out our contact form and send us a message:
---
We provide our services to every city & town in Palm Beach County. We also provide services to Martin, St. Lucie, and Broward Counties as well. Below are the list of Palm Beach County cities we primarily work in:
---
Here are all the services Palm Beach Home Pros offers. If you're interested in a service that's not listed here, no worries. Just click here to send us a message on our form. Or you can call/text us at (561) 823-4334 today for a faster reply to see how we can service your needs
---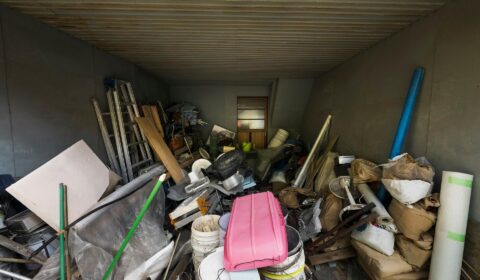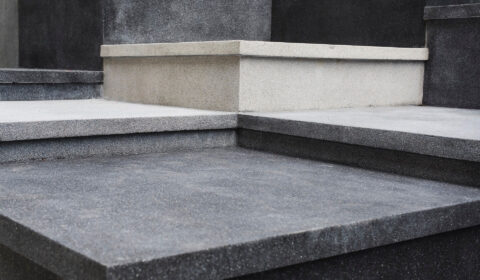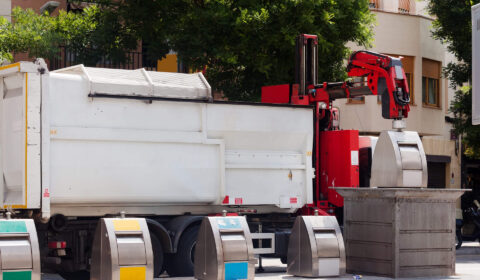 Contact Palm Beach Home Pros Today
---
Locations We Serve in Palm Beach County
---