Best Palm Tree Installation Services in Palm Beach County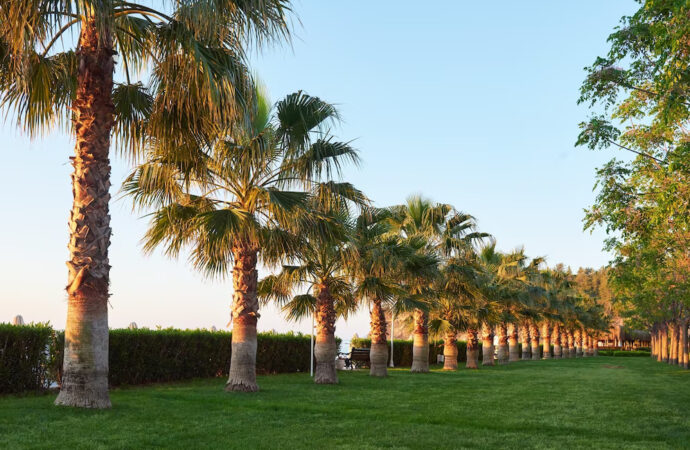 While some want to remove them, others want to install palm trees on their properties. At Palm Beach Home Pros, we love helping homeowners and commercial owners with palm tree installation. This is a good adventure for our team, so we promote having more plants around the state.
Planting a palm tree can be simple when you think about how small it is. However, you must always consider its actual size after months and years. You want the hole to be deep enough, the space to be proper for it to grow, and prevent accidents or property damage.
It isn't as simple as just having the palm tree and digging the hole yourself. You must consider the variations, especially if you plan to install multiple ones.
What our team does for you is assess the space and plan the installation. We will give you multiple design options if you want your landscaping to have palm trees as the protagonists.
We will work hard to bring the perfect type and ensure it doesn't bring any problems in the future. After all, we work closely with you and the space.
As a piece of advice, you may want to install your trees and worry less about the expense. However, this takes a lot of work and equipment, and you must know what's best for the area. Otherwise, you will end up with a palm tree that can be an eyesore and even dangerous.
Rely on experts like us; you won't have to worry about regrets or usual problems. We will make sure it is done correctly and carefully.
How Much Does It Cost to Plant Your Tree?
---
Prices vary depending on the following:
Tree size.

The number of trees you want to plant.

If any additional step is needed for it to thrive in the space.
We will give you a detailed estimate and show how we can help you with the process. By doing so, we can plant the specific palm tree only when you agree with the price.
An average size palm tree costs between $180 and $310. The bigger the tree, the pricier it will be. However, we have to match the right size with the space available. Considering they need to thrive and set roots in the area, it isn't possible to go for a large palm tree.
It isn't impossible, either. This is more of a specific service and project. Your space should also be able to take on such a large tree from the very beginning. It is also not recommended as most trees tend to die during this replanting.
You can contact our team via email or phone for all the details besides the price. Our contact form is also open for you, and we will always be here to answer any questions.
We recommend contacting us the most during spring as it is the perfect season for palm trees. However, Florida's weather allows for a good process during any time of the year.
Below is a list of our main services that we offer at Palm Beach Home Pros. Remember, If there's something you'd like that you don't see, we have you covered! Just click here to fill out our contact form and send us a message:
---
We provide our services to every city & town in Palm Beach County. We also provide services to Martin, St. Lucie, and Broward Counties as well. Below are the list of Palm Beach County cities we primarily work in:
---
Here are all the services Palm Beach Home Pros offers. If you're interested in a service that's not listed here, no worries. Just click here to send us a message on our form. Or you can call/text us at (561) 823-4334 today for a faster reply to see how we can service your needs
---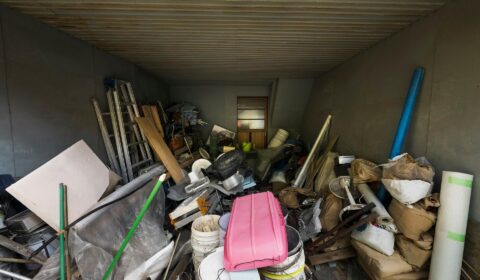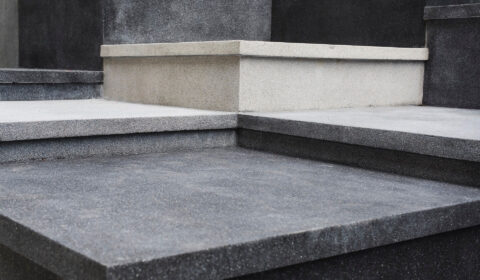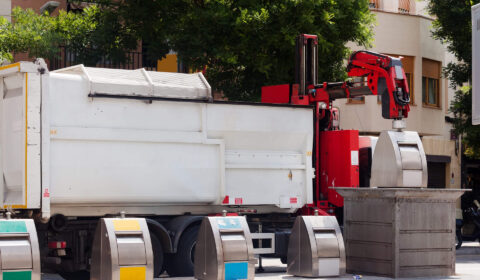 Contact Palm Beach Home Pros Today
---
Locations We Serve in Palm Beach County
---