Best Home Improvement & Home Services in Lantana, FL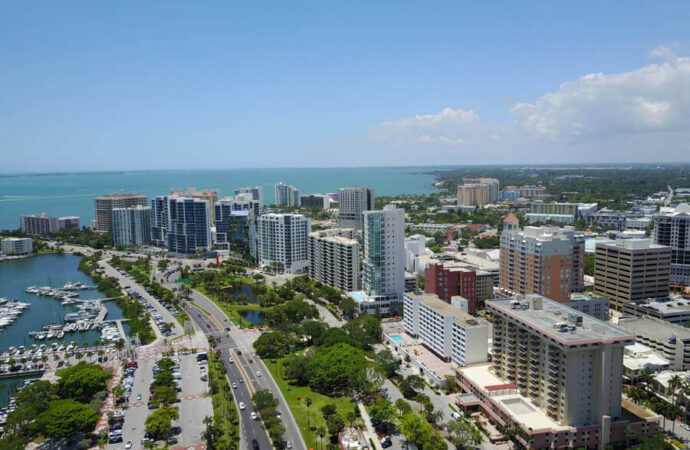 Palm Beach Home Pros team is ready to take on any project and task. We are here to support your new renovations or deliver services for recurring problems. Dumpster services are part of the solutions we offer in Lantana, FL. Along with junk removal, they are often needed due to the lack of support from municipal services. Nevertheless, we have more services available for homeowners and business owners.
We want you to know that our company is here to support you through everything. This includes working with junk removal or enhancing your property with functional and aesthetical features.
You can expect our experts to deliver a wide variety of services for this reason alone. Can we keep up with all these specialties? This is a question we're often asked, and we understand why.
Simply put. Yes, we can. We have made sure to master each service with multiple experts. Each one is trained in a specific solution or multiple ones. We have taken the time to guarantee the best results and add more over the years based on our capabilities and qualifications.
Therefore, there's no need to worry about our company's specialties and support. We deliver what we promise and ensure you are not alone in small or large-scale projects.
Services in Lantana, FL
---
Our top services in the city among residential and commercial owners include interior and exterior painting and synthetic turf.
With so many owners worrying about their properties' aesthetics, those dominate our requests. We are always open to support you
 if you want to aim for them. 
We help you choose the right colors, tones, and sheen for interior and exterior painting. Then, we perform the service with top-quality products and tools. Our team can ensure you don't have to repaint your property for years.
For synthetic turf, this installation has gained popularity. As it doesn't require maintenance and barely any repairs, more homeowners are enjoying its use. We can use the best synthetic turf made with nylon or polyethylene. This ensures you have a surface that will last over a decade.
Of course, these are just two of the solutions we offer. We're here to offer more services focused on construction or solving problems.
Dumpster services and junk removal are some of the options available. We handle what municipal services can't and even bring more support.
As more people seek to keep the planet safe, tree removal and planting are our favorites. All this while taking care of trees that can damage properties or cause accidents. This tells you that our experts are here for support and assistance in different areas.
You are not alone. Thus, feel free to ask us about our services and request one, two, or more.
You can call or email our team to ask for more information. Or use our contact form to reach out. We are always waiting to know more about you and your projects. This applies whether you are in Lantana or other cities in the state.
Below is a list of our main services that we offer at Palm Beach Home Pros. Remember, If there's something you'd like that you don't see, we have you covered! Just click here to fill out our contact form and send us a message:
---
We provide our services to every city & town in Palm Beach County. We also provide services to Martin, St. Lucie, and Broward Counties as well. Below are the list of Palm Beach County cities we primarily work in:
---
Here are all the services Palm Beach Home Pros offers. If you're interested in a service that's not listed here, no worries. Just click here to send us a message on our form. Or you can call/text us at (561) 823-4334 today for a faster reply to see how we can service your needs
---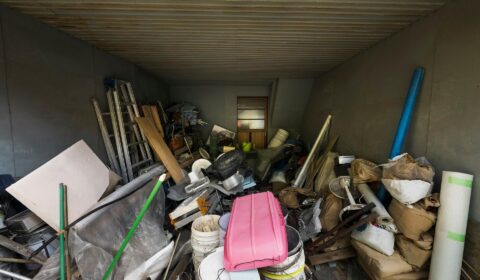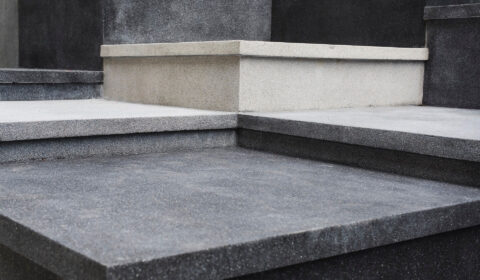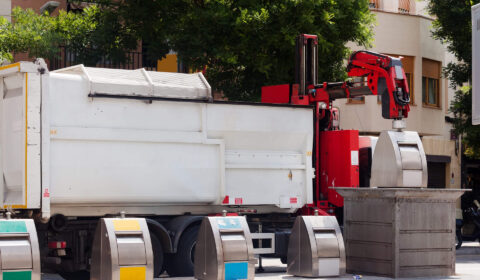 Contact Palm Beach Home Pros Today
---
Locations We Serve in Palm Beach County
---