Best School Synthetic Turf Installation Services in Palm Beach County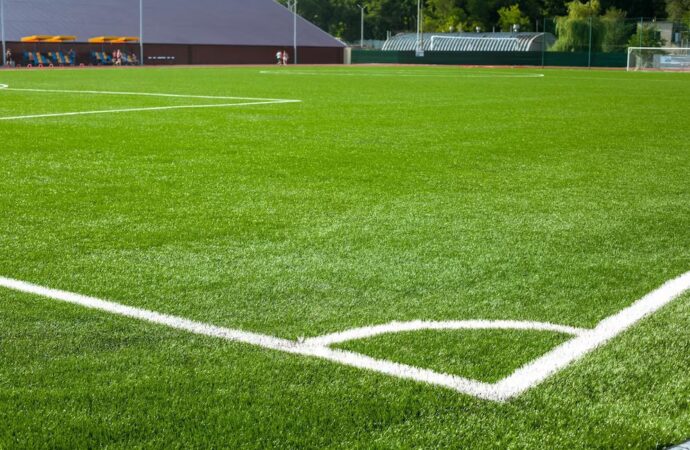 Students need to have outdoor spaces to play, enjoy their time and recreate. It is your job to provide them with the safest ones and ensure that they don't get harmed during any accidents. Or at least reduce the harm they receive. The most common measure for Florida schools is installing synthetic turf in multiple areas, if not all of them. Although it can be an extra expense out of budget, it is a long-term option. At Palm Beach Home Pros, we help you choose and install the most suitable turf for your school grounds.
We make sure the option installed complies with specific standards and your needs. We need to know what each space will be used for and your student's age. Doing so will help us determine the most suitable turf and bring different options to the table.
But what factors are involved in picking the right school synthetic turf?
Considering schools have multiple outdoor areas or spaces, we must know the purpose of each one. For instance, you don't want the same type of turf used for football fields for recreational and relaxing spaces. One should provide more support than the other.
It is a matter of going over the different spaces. If you want it for a determined area, it is easier for us to work with you on the design and installation.
Will School Synthetic Turf Make a Difference?
---
Totally. The experience for each area will dramatically change and bring more support and comfort.
The turf we can install for your recreative spaces will feel softer. Students can sit on the grass and enjoy the day, run, and play. Football fields will have more support and better grip when running and playing the sport.
It all comes down to each activity. Although synthetic turf, in general, offers more support compared to synthetic grass, the durability and longevity also change.
Installing the wrong type will reduce both factors besides its performance. You want to ensure this investment is a long-term one that pays itself.
What Are the Benefits?
---
You can reduce your water bill and help the planet.
Natural turf or grass isn't an actual benefit for the planet. You water it too often to keep it green, and the support and impact absorption are not promising.
Instead, synthetic turf ensures comfort, durability, and watering isn't required. At least not that often. You will cut expenses and focus on what is best for your school and students.
Additionally, you have an aesthetically pleasing appearance all year round. You don't have to worry about continuous repairs and maintenance. All this while allowing your students and visitors to enjoy the spaces.
Contact our team at Palm Beach Home Pros for more details and information. We can help you choose the right type, install it, and handle any required post-service. We would love to support you in keeping your students safe with the best school synthetic turf in town.
Below is a list of our main services that we offer at Palm Beach Home Pros. Remember, If there's something you'd like that you don't see, we have you covered! Just click here to fill out our contact form and send us a message:
---
We provide our services to every city & town in Palm Beach County. We also provide services to Martin, St. Lucie, and Broward Counties as well. Below are the list of Palm Beach County cities we primarily work in:
---
Here are all the services Palm Beach Home Pros offers. If you're interested in a service that's not listed here, no worries. Just click here to send us a message on our form. Or you can call/text us at (561) 823-4334 today for a faster reply to see how we can service your needs
---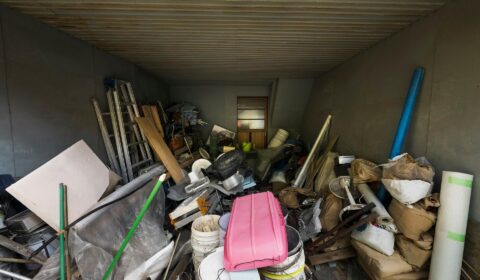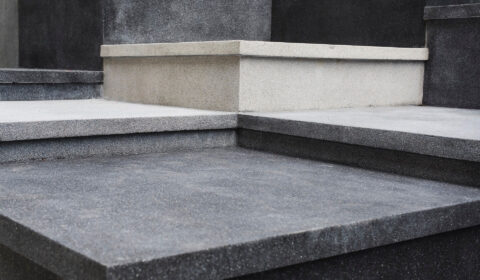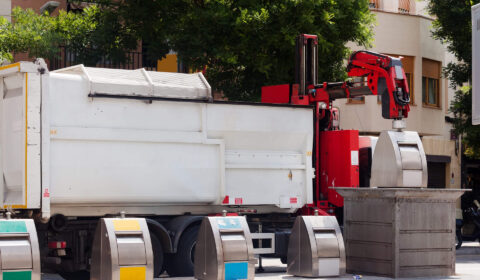 Contact Palm Beach Home Pros Today
---
Locations We Serve in Palm Beach County
---