Best Home Improvement & Home Services in Boca Raton, FL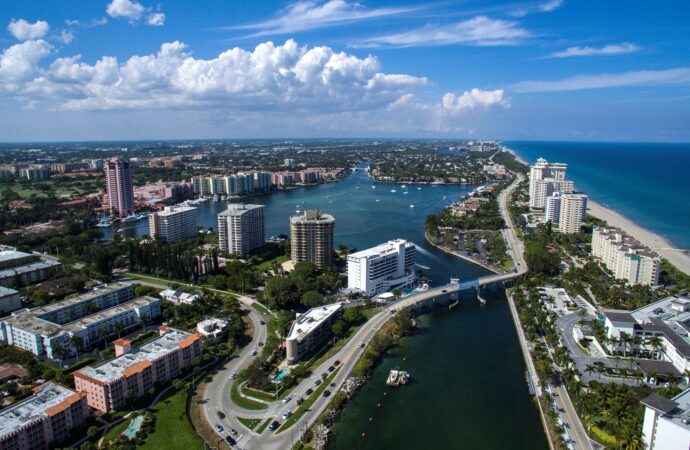 Boca Raton is a popular city in Florida known for many things, including stunning properties. What makes this possible is the time, and money owners invest in them to ensure they're comfortable and look breathtaking. However, this sounds easier than done. You need qualified experts who can design the features and guarantee clean results. Our team can deliver all the necessary solutions at Palm Beach Home Pros. This includes having us work on your patio or normal additions. Or maybe you're aiming for large-scale projects such as building a new pool.
Regardless of the project or idea you have for your property, we're able to make it possible. That said, we will need to know about your home or business. What you want to obtain and what you need for your property.
For all this, we will need to inspect your property and determine what can be done. From there, we take the time to plan and design your feature and idea.
Keep in mind that based on your space's size and the specific feature you want for your property, it may take more or less time. We will ensure to include the details in the estimate we provide you. This quote is free and will include most of the elements needed for your project.
If we need to include or change some details, we will always let you know in advance. That is if you decide to work with our team for the full project.
How We Make Your Interiors & Exteriors Shine
---
Essentially, we want to ensure your property is stunning in and out. This is why our company is focused on both areas.
We start by offering our interior and exterior painting services. You must know that a new coat, design, or color can be a great difference. It is a matter of knowing the right combination and perfect color and getting the work done properly.
Our team at Palm Beach Home Pros will guide you while doing the painting and ensure the result is super clean. Everything is up to the point of not having to repeat it anytime soon.
Other options, such as new pool construction or working on your outdoors with custom concrete, are available in our company. We take every step further and focus on your current needs.
We have a list of solutions and services waiting for you. Each one will address a different element in your commercial or residential property.
We start our services here if you're unsure about what to do. We will make sure you understand what looks better or not. Then, focus on what you need and can afford among the options.
Of course, if you already have a service in mind, let us know. Our company would love to be there and start working on your outdoors and indoors. For this, all you have to do is give us a call or email us. Our contact form is also open for any request and information.
Below is a list of our main services that we offer at Palm Beach Home Pros. Remember, If there's something you'd like that you don't see, we have you covered! Just click here to fill out our contact form and send us a message:
---
We provide our services to every city & town in Palm Beach County. We also provide services to Martin, St. Lucie, and Broward Counties as well. Below are the list of Palm Beach County cities we primarily work in:
---
Here are all the services Palm Beach Home Pros offers. If you're interested in a service that's not listed here, no worries. Just click here to send us a message on our form. Or you can call/text us at (561) 823-4334 today for a faster reply to see how we can service your needs
---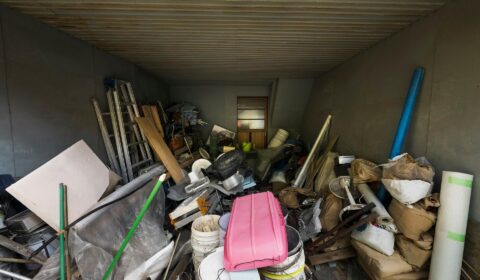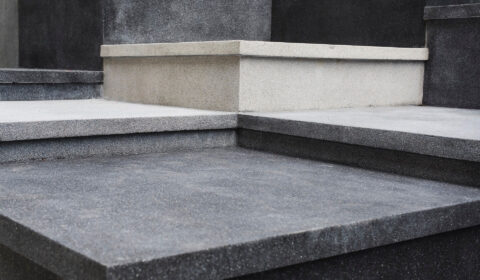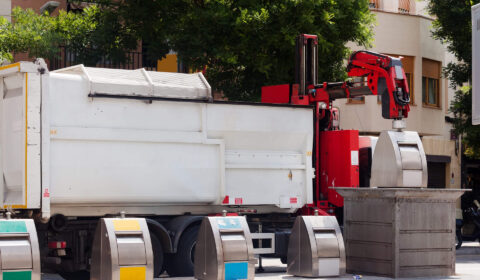 Contact Palm Beach Home Pros Today
---
Locations We Serve in Palm Beach County
---