Best Home Improvement & Home Services in Highland Beach, FL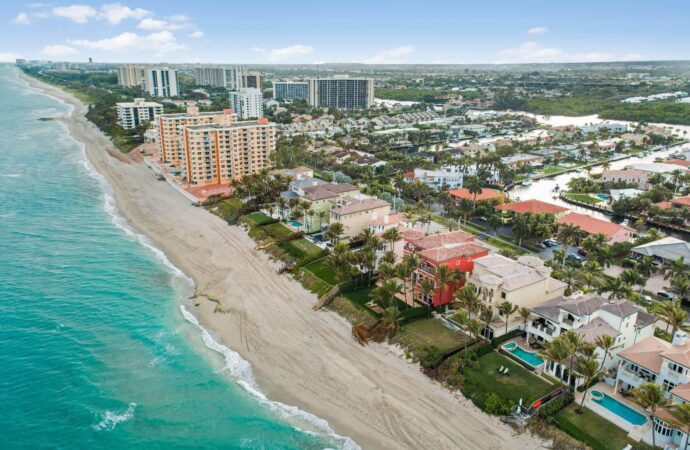 Do you have a business that needs help with commercial landscaping? Or are you still considering the idea? In our experience and as the experts who can help you, we highly recommend investing in it. Your property's appearance influences clients' decisions and how many businesses you want to close. Although they are with you for your services in specific, their knocking on your doors will depend a lot on first impressions. This is when your property plays an important role.
Palm Beach Home Pros is a company that can help you with all remodeling and projects. We will be there to design your commercial outdoor spaces and ensure they look stunning all year round. For it, our experts will work with your ideas and make sure they come true.
This can take a lot of work and time. However, we are here to support you and ensure it becomes a pleasant experience instead of a hassle. For it, we have enough professionals who will go over each step of the landscaping:
Planning.

Assessing the space.

Designing your landscape.

Bringing the concept to reality.
We want to make sure you're happy with the result. However, in several cases, we will need to make recommendations and let you know what's possible. Otherwise, some features or additional elements will not fit properly.
There is a fine line between what should be done and what can be done. We will guide you through the process for this very reason.
Of course, your ideas and decisions are what matter in everything. We will consider them above everything and give you options to make them possible.
Our Team Works with More than Landscaping
---
We're still in the right place if you are not looking for commercial landscaping. Palm Beach Home Pros supports residential owners and other commercial services for businesses. We can provide solutions around your property or specific issues you have.
For instance, our team can support your junk removal and dumpster services needs. We can schedule a pickup for your junk or work with a recurring dumpster rental. Everything is up to you and the specific service needed.
We would love to know why you would need them whatsoever. This will allow our team to accommodate your needs better and set a better solution. For example, you may need junk removal as a one-time service instead of a recurring one. Or maybe you need dumpsters because you're planning a massive project.
Other services are available, such as synthetic turf installation, custom concrete, tree removal, tree planting, and more. We will accommodate your needs around the different solutions and ensure you are all covered.
For more information, call or email our team. You can also use our contact form to request any service. Feel free to leave all the details and our team will get back to you in no time.
Every resident and business in Highland Beach, FL, can count on us for their small or large-scale projects. Let us know how you need us and we will be there.
Below is a list of our main services that we offer at Palm Beach Home Pros. Remember, If there's something you'd like that you don't see, we have you covered! Just click here to fill out our contact form and send us a message:
---
We provide our services to every city & town in Palm Beach County. We also provide services to Martin, St. Lucie, and Broward Counties as well. Below are the list of Palm Beach County cities we primarily work in:
---
Here are all the services Palm Beach Home Pros offers. If you're interested in a service that's not listed here, no worries. Just click here to send us a message on our form. Or you can call/text us at (561) 823-4334 today for a faster reply to see how we can service your needs
---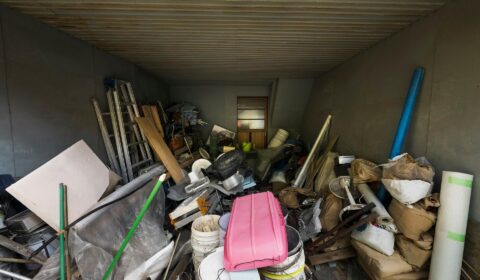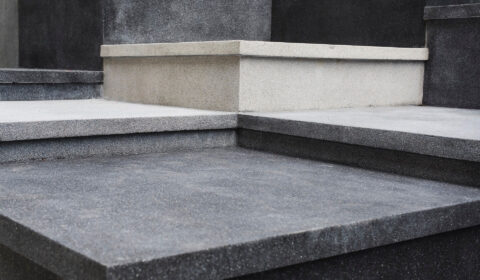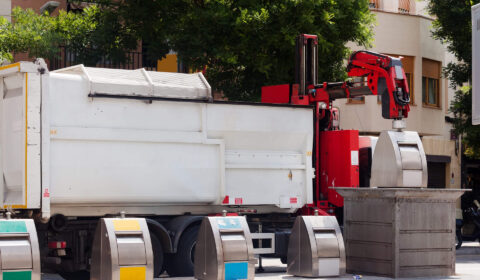 Contact Palm Beach Home Pros Today
---
Locations We Serve in Palm Beach County
---