Best Quality Lap Pool Contractors in Palm Beach County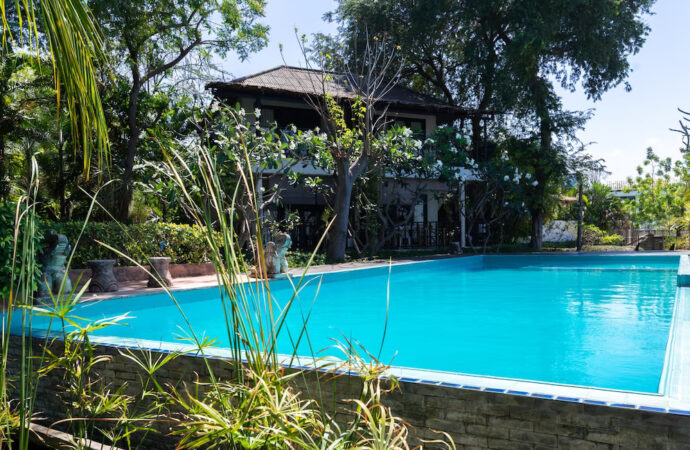 Exercising can be boring sometimes. Going to the gym, running, or walking. Activities and the way you decide to stay in shape do not always motivate or inspire you. It turns into a routine, and as much as it is, you want some changes to stay motivated and active. Lap pools are great for people who love swimming and staying in shape. They can also be useful if you train and participate in swimming competitions. In the end, it is also part of an element you can use for recreational purposes at home or on your commercial property.
Palm Beach Home Pros can help you build the pool. But before you decide to go for this type, you must be certain it will meet your needs and requirements.
Lap pools have different features and dimensions from your regular pool. Their length is much more compared to their width. Hence, the structure varies, and the edges or features will focus more on comfort than aesthetics.
You can have a stunning and functional lap pool. However, some changes are inevitable based on how you need the pool.
For the rest, there isn't much difference in the construction and structure. Our team can use the same materials as luxury pools, natural pools, or your regular designs. You only ought to think about the space in your property.
For the latter, lap pools are the perfect option for narrow or shallow residences or limited space. This longer version is a blessing when you want a pool yet cannot have it because there is not enough space for a square.
We can help you determine if this type meets your needs. You don't have to bet on it immediately when you have professionals like us helping you.
Are Lap Pools Pricey?
---
The length changes, just as how deep the pool is. Most lap pools are designed to imitate Olympic pools. This means you will have a narrow space that will be deeper than your standard pools.
Most of them must be at least 2 meters deep so you can dive in them. This also allows for consecutive laps without touching the bottom and hurting yourself.
The pool structure and design involve much more than placing a rectangular area. It needs to be well-thought and planned to guarantee people's safety while doing laps.
You may want to add some features that allow you to keep children away or prevent accidents. You can always customize your pool, even if it is this type.
With this in mind, they can be pricey. Most lap pools cost $40.000 on average. However, prices can go way higher due to the length, final design, materials used, and style.
At Palm Beach Home Pros, we do our best to keep it within budget. This is without sacrificing quality for affordability. You can request a free quote via phone, email, or our contact form. We will help you decide whether this pool is what you want and can afford.
Below is a list of our main services that we offer at Palm Beach Home Pros. Remember, If there's something you'd like that you don't see, we have you covered! Just click here to fill out our contact form and send us a message:
---
We provide our services to every city & town in Palm Beach County. We also provide services to Martin, St. Lucie, and Broward Counties as well. Below are the list of Palm Beach County cities we primarily work in:
---
Here are all the services Palm Beach Home Pros offers. If you're interested in a service that's not listed here, no worries. Just click here to send us a message on our form. Or you can call/text us at (561) 823-4334 today for a faster reply to see how we can service your needs
---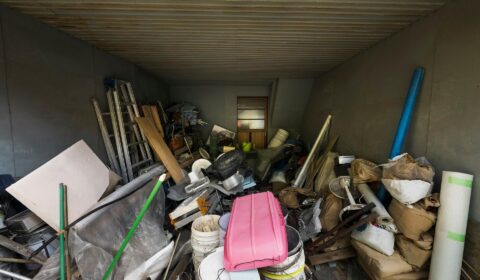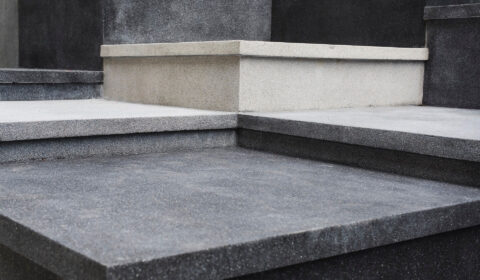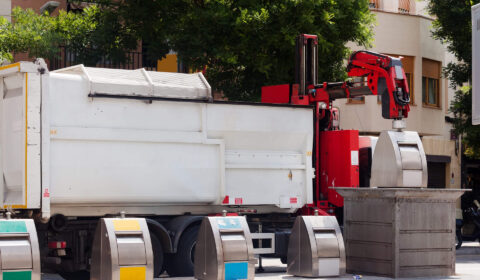 Contact Palm Beach Home Pros Today
---
Locations We Serve in Palm Beach County
---