Best Home Improvement & Home Services in Mangonia Park, FL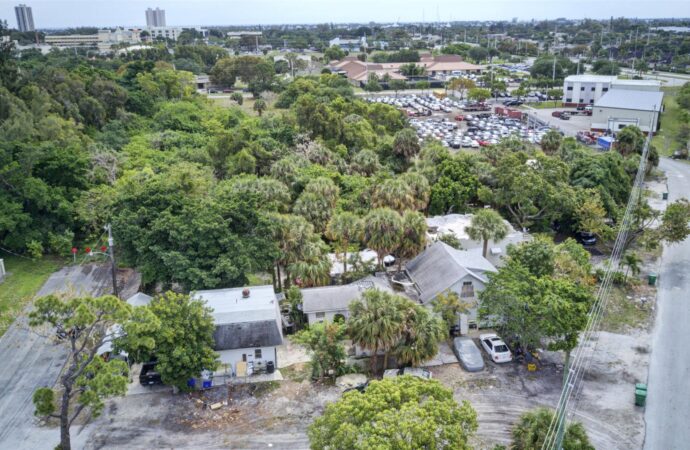 Palm Beach Home Pros is a top company in Mangonia Park, FL that offers support and services for your residential and commercial property. We take care of different problems or additions to your place. This includes working with pool deck resurfacing and commercial landscaping. Other services can also be provided, such as renting dumpsters and junk removal. Everything's up to your needs and what you require from our company.
We want you to know that we are here for different solutions and projects. You can rest assured our team will take on your needs and ensure you don't have to rely on multiple businesses.
Although having our team for multiple specialties can be questionable, we have experts for each service. This allows us to provide top-quality solutions and results in the city and the entire state. Be it synthetic turf installation, commercial landscaping, or any of our services. You get the best support.
Before adding more services, we made sure to master one before moving to the other. With over 20 years in the industry, we don't disappoint and only worry about our clients.
We know the hassle of dealing with multiple companies and experts, especially when not all of them follow the same standards. What you truly one is a single company that can promise and deliver the best. We're that business and team you need.
We can guarantee this by providing proof and details of previous projects. Many of our clients have allowed us to show their properties or previous projects we have finished for them. This allows you to see what our company is capable of.
You are also welcome to ask questions and clear doubts with our team. We don't want you to feel unsure and insecure with our team when we're here for you and we don't mind clearing any doubts. After all, you should be comfortable with whom will take care of your tasks.
Do We Have the Service You Need?
---
We have 15+ services in our company waiting for you, from synthetic turf installation and repairs to dumpster services. We have it all.
Palm Beach Home Pros is a company that worries about bringing different solutions. This includes offering your usual renovations and constructions. Also, additions and features to your property.
However, we also want to be there for other services. Dumpster rental is an option for anyone with renovations, construction or other projects. It allows you to remove debris and waste, with us picking it up afterward.
Junk removal works similarly, and we help you with one-time or recurring pickups. Of course, we still have more on our list.
Commercial landscaping and the full design of your outdoors. Or maybe custom concrete features. We have it all for you with our experts and team.
Contact us today to request any of our services and solutions. We would love to know about your projects and how we can help. Call or email us. Or use our contact form to request more information.
Below is a list of our main services that we offer at Palm Beach Home Pros. Remember, If there's something you'd like that you don't see, we have you covered! Just click here to fill out our contact form and send us a message:
---
We provide our services to every city & town in Palm Beach County. We also provide services to Martin, St. Lucie, and Broward Counties as well. Below are the list of Palm Beach County cities we primarily work in:
---
Here are all the services Palm Beach Home Pros offers. If you're interested in a service that's not listed here, no worries. Just click here to send us a message on our form. Or you can call/text us at (561) 823-4334 today for a faster reply to see how we can service your needs
---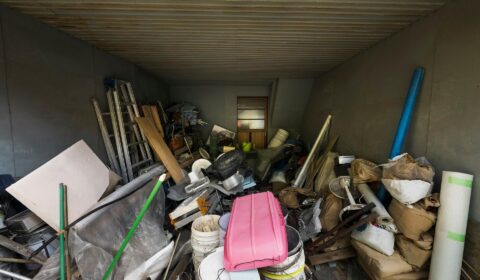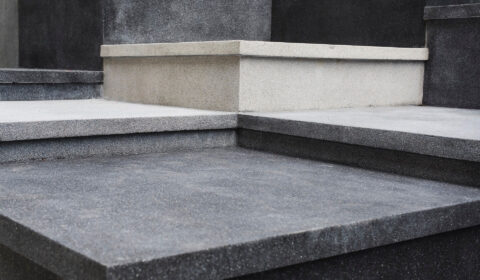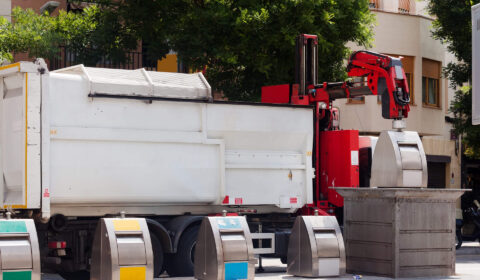 Contact Palm Beach Home Pros Today
---
Locations We Serve in Palm Beach County
---