Best Walkway Paving Contractors & Services in Palm Beach County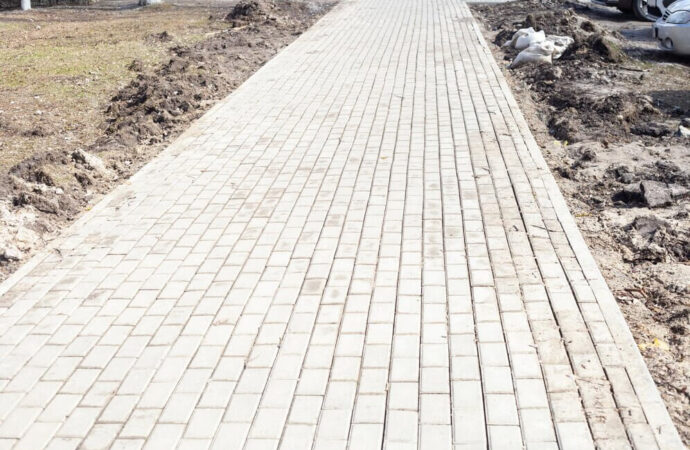 Paving your walkway is the best option you can opt for for your property. It will make access way easier for visitors and yourself. Although most property owners don't consider walkway paving an important task while working on their outdoors, we highly recommend prioritizing it. Our experts at Palm Beach Home Pros will work with you to design and build the perfect walkway.
If you have an existing one that needs renovations and changes, rest assured we are the right team. We would love to work with the new design for your walkway and ensure it is safe and stunning at the same time.
There are a lot of considerations when changing or finally paving this feature. You will need to choose among all the pavers and options available. Then, worry about your budget and the specific design you want to obtain with everything.
It is important to consider pavers that will resist the use you will give them. For instance, you cannot expect to use the same ones for your home or commercial property. This isn't a functional approach as, most of the time, your commercial property will have more volume of foot traffic.
Our team helps you make decisions and determine what's the best option. All this while thinking about your needs but also preferences. If you want brick pavers, concrete, or other options, we will bring the pros and cons to you. From there, you can also make a decision based on your budget.
Remember that prices and rates will vary depending on the pavers you use. Thus, walkway paving doesn't have a fixed price. We must consider the type and focus on the rate per square foot. This often includes our installation and how we design the walkway.
Is It Crucial to Pave Your Walkway?
---
If you want to make your property more appealing and functional, yes.
Although walkway paving is mostly considered a way to enhance a property's beauty and outdoors, it meets functional needs.
You want to make sure everyone can access the property without inconvenience. You also want to keep your outdoors looking good, so buyers, clients, and guests are attracted. Although the aesthetical part seems to predominate in most cases, you can find yourself using more paving for others than yourself.
For instance, businesses love paving them if they can. Or building and adding the feature so clients can come in and out without hesitation. This increase in leads and visitors means you can get more customers by installing this feature.
It is a matter of choosing what is best for your property. We can tell you that it is a great addition to any home or company. What you ought to do is take your time choosing the right paver. It should go well with your current design and landscaping. Otherwise, a mix of styles will be present.
Contact us today for more information and have our team work on your walkways.
Below is a list of our main services that we offer at Palm Beach Home Pros. Remember, If there's something you'd like that you don't see, we have you covered! Just click here to fill out our contact form and send us a message:
---
We provide our services to every city & town in Palm Beach County. We also provide services to Martin, St. Lucie, and Broward Counties as well. Below are the list of Palm Beach County cities we primarily work in:
---
Here are all the services Palm Beach Home Pros offers. If you're interested in a service that's not listed here, no worries. Just click here to send us a message on our form. Or you can call/text us at (561) 823-4334 today for a faster reply to see how we can service your needs
---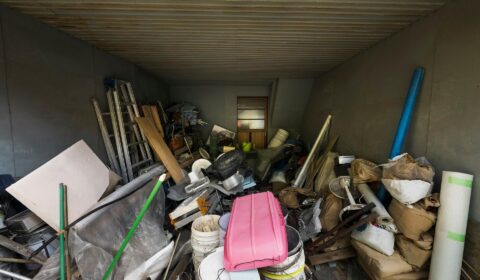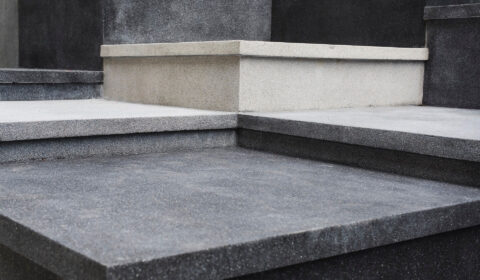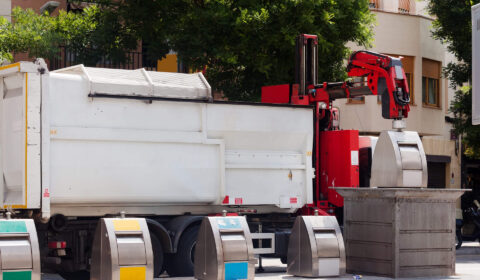 Contact Palm Beach Home Pros Today
---
Locations We Serve in Palm Beach County
---