Best Home Improvement & Home Services in Golf, FL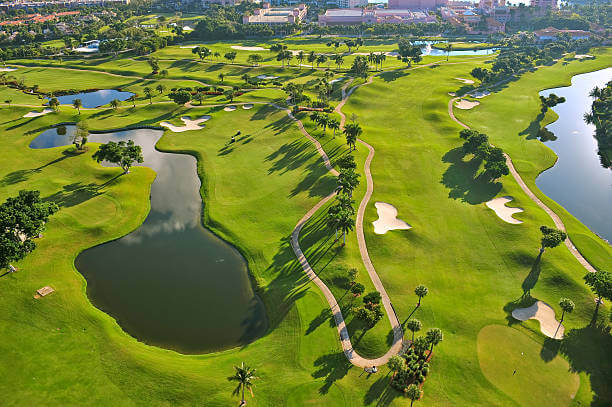 The Palm Beach Home Pros team loves working with homeowners and commercial owners in enhancing their properties' curb appeal. For this, we have expanded our list of services over the years. You can rest assured that our experts master every single one, and you can expect top results and neat projects. But how much do we help residents and businesses in Golf, FL?
We will be there if you need a new coat of paint, maybe a hardscape feature, or remove an ugly popcorn ceiling. We love working on multiple projects and having all the solutions you need. Whether you have a small project or plan in mind or a large-scale option.
We want to be there for you and ensure you don't have to worry about things. For this, we have experts assigned to every service. They will deliver the best results and focus on what they are best at based on their experience and skills.
Thus, our contractors will be there when you request new pool construction. We have specialized painters ready to take on the job of interior and exterior painting. 
Full teams and groups are waiting for you and ready to start the project. All you have to do is call or email us. You can use our contact form to request the service or ask for a free estimate. Each one of our solutions comes with the possibility of scheduling a visit. Our team will arrive at the place and deliver a free quote based on what you want and the amount of work involved.
This applies to most options, except in some situations with tree removal or junk removal. Not because you cannot schedule them or ask for our help, but rather because we know that sometimes there are emergencies. Even in those cases, you can rely on us.
Our Most Requested Service in Golf, FL
---
Commercial landscaping.
Most businesses and companies have contacted us to ensure their outdoors look stunning. After all, first impressions matter, especially in the business and sales world. You must attract clients or ensure your property is in good shape for visitors and partners.
Commercial landscaping has a lot of importance in the city. Although you will notice how people in Florida care about it overall, Golf is at the top of this process and features.
What our team does for you, in this case, is design, plan, and make it real. We will build any features you want and ensure you get the most out of your investment. We aim to mix your preferences and needs while keeping them within your budget.
You can expect our team to go out of its way for your satisfaction and happiness. Contact us to have your landscape designed by us and have more services coming your way.
We would love to be there for your home, business, or other space. Remember that our company also helps with regular services such as junk removal.
Below is a list of our main services that we offer at Palm Beach Home Pros. Remember, If there's something you'd like that you don't see, we have you covered! Just click here to fill out our contact form and send us a message:
---
We provide our services to every city & town in Palm Beach County. We also provide services to Martin, St. Lucie, and Broward Counties as well. Below are the list of Palm Beach County cities we primarily work in:
---
Here are all the services Palm Beach Home Pros offers. If you're interested in a service that's not listed here, no worries. Just click here to send us a message on our form. Or you can call/text us at (561) 823-4334 today for a faster reply to see how we can service your needs
---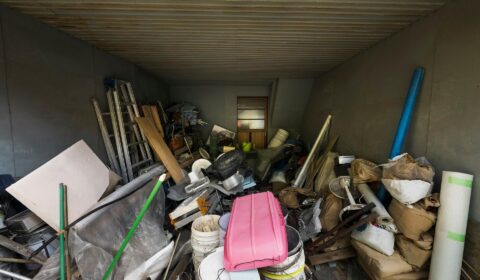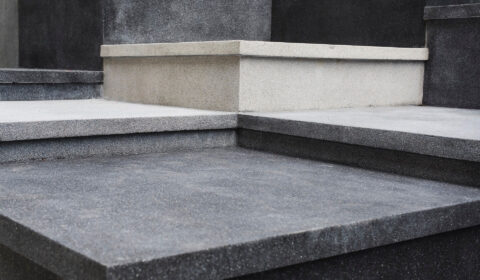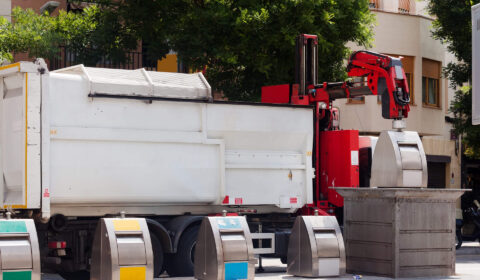 Contact Palm Beach Home Pros Today
---
Locations We Serve in Palm Beach County
---