Best Home Improvement & Home Services in Loxahatchee Groves, FL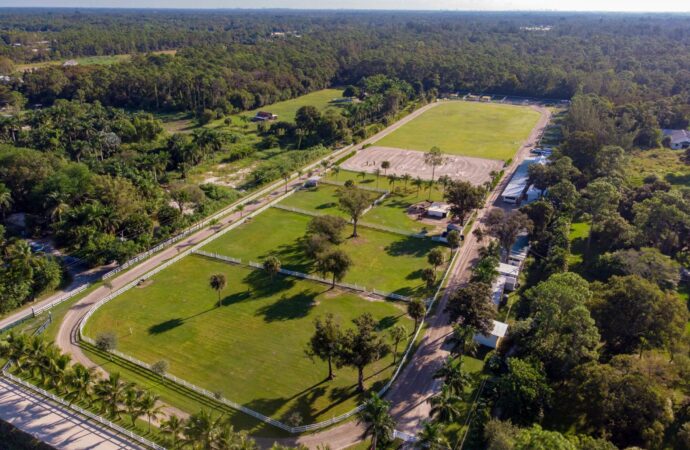 Loxahatchee Groves, FL, is a city full of services for home renovations or commercial landscaping. This can be quite a benefit, but choosing the right experts can be challenging. As most of them offer the best services and results, the truth is that almost none can keep this promise. This results in going over different companies, more expenses, and wasted time. At Palm Beach Home Pros, we can support you with the best experts. The difference with other companies is how we work with you at the top of our minds.
We don't want you to repeat projects or need services in a few months. Features, constructions, and every service and new addition should last for years. For instance, synthetic turf installation shouldn't require you to go over it in a few months or years.
When you work with our team, you get experience-qualified and skilled professionals who care about you. We will keep your preferences and ideas in mind. Then, work our way to the recommendations and advice we can give you to make the project possible.
Any additions or request you have will be considered. If we cannot comply with them, we will find a solution and give you an alternative. What we want to do is ensure you are happy and satisfied. This applies to any service you request from our company.
We Do More than Home Improvements
---
Our company works with synthetic turf, pool deck resurfacing, and similar services for homeowners. However, we can also support you with your commercial properties. This includes having our team work on your landscaping or bring a recurring service such as junk removal.
Other solutions we have for people in the city include tree removal and tree planting. For these services, we focus on removing trees damaging property, falling on an area, or needing to get rid of them for a specific reason.
Once we remove them, we can plant a new tree that fits the space better. Sometimes, we repurpose and replant the tree we removed if it was taken from its roots.
There is a lot to these services alone. Therefore, you can rest assured our company will be there regardless of the specific request. Just allow us to be there for your specific needs and let the team know if you have problems with the removal.
Does Our Help End Here?
---
Not at all. Dumpster services, junk removal, popcorn removal, and more are available in our company. We will be there depending on your request and the service you need from our team.
For more information, learn about our services on our website and the specialties available. You can call or email us as well. We will answer all your questions and clear any doubts you have.
We have over 15 different services with qualified experts and professionals waiting for you. Just let us know if you need one or more solutions, and we will be there.
Below is a list of our main services that we offer at Palm Beach Home Pros. Remember, If there's something you'd like that you don't see, we have you covered! Just click here to fill out our contact form and send us a message:
---
We provide our services to every city & town in Palm Beach County. We also provide services to Martin, St. Lucie, and Broward Counties as well. Below are the list of Palm Beach County cities we primarily work in:
---
Here are all the services Palm Beach Home Pros offers. If you're interested in a service that's not listed here, no worries. Just click here to send us a message on our form. Or you can call/text us at (561) 823-4334 today for a faster reply to see how we can service your needs
---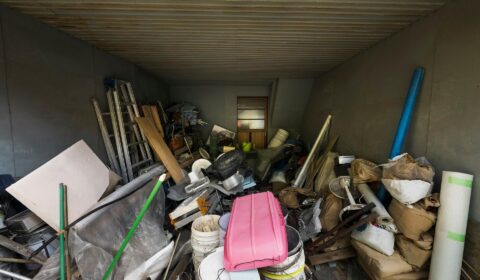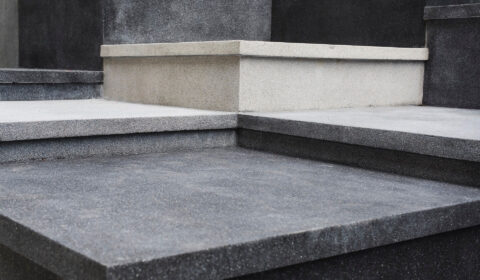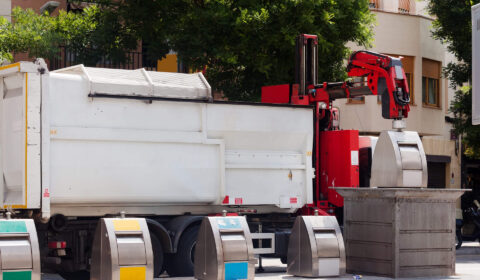 Contact Palm Beach Home Pros Today
---
Locations We Serve in Palm Beach County
---