Best Deck Paving Contractors & Services in Palm Beach County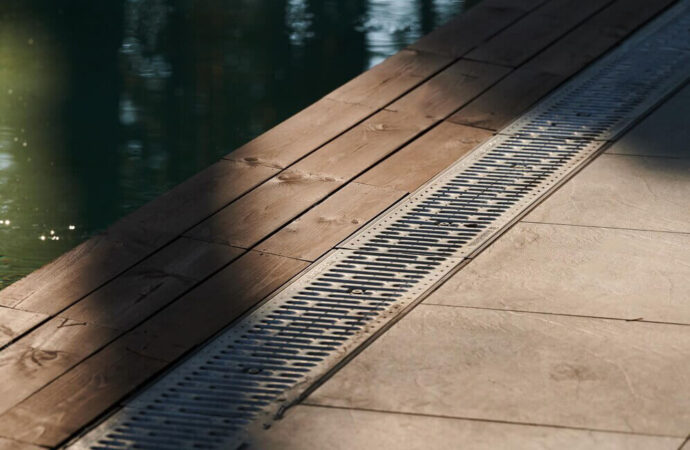 Deck paving tends to be cheaper and a great option when you cannot deal with all the decking for your outdoor space. Over the past five years, more homeowners have been joining this trend or choosing it over regular decking due to costs and durability. Although you can resurface your deck and stun, paving is more affordable and, sometimes, even long-lasting. Our Palm Beach Home Pros team can help you handle your needs.
We will work hard to choose and deliver the perfect paving for your deck and ensure it is exactly what you want. All this is in terms of aesthetics, durability, longevity, and price.
We want to make sure you're happy with the results you are getting. We need to work closely with your request and tackle the project around your preferences and needs. You can always start your request by letting us know your inclination for one paving option. If you don't have one, we give you multiple options and examples of what you can use.
Can You Pave Any Deck on Your Property?
---
Absolutely. Most processes involve covering the old wood from the deck with new pavers. This can be done as long as the condition of the surface is decent and resistant. However, our team can also replace the entire floor or surface with stones and new pavers.
Everything will depend on the project at hand and your request. But the short answer is yes, you can pave any deck.
The key is finding the perfect type of pavers to improve your aesthetics and functionality.
In Florida, we have helped residential and commercial owners renovate their wood decks and multiple spaces for over two decades. Paving has always been an option as it supports all your needs and requests.
Although we know how to refinish the wood and work with a simple remodeling, paving tends to be a better option. It lasts longer and can guarantee your deck's stability for over a decade.
Now, paving a deck isn't that simple. This applies to a pool deck or your usual wood one in a different part of your property. It requires a lot of time to work with the current condition of an existing deck or renovate an old one.
Our experts will set the pavers from the edges to the center. This will allow us to have a guide on how they should be placed and follow the lines for the perfect result. Our team would love to work with you and all the different paving options.
Contact us for a free visit and estimate from our team. we would love to visit your property and help you decide what to do with your deck. Our team will provide the estimate for free, and you're welcome to have us hired immediately or after you have considered the proposal.
Feel free to use our phone numbers, emails, or contact form!
Below is a list of our main services that we offer at Palm Beach Home Pros. Remember, If there's something you'd like that you don't see, we have you covered! Just click here to fill out our contact form and send us a message:
---
We provide our services to every city & town in Palm Beach County. We also provide services to Martin, St. Lucie, and Broward Counties as well. Below are the list of Palm Beach County cities we primarily work in:
---
Here are all the services Palm Beach Home Pros offers. If you're interested in a service that's not listed here, no worries. Just click here to send us a message on our form. Or you can call/text us at (561) 823-4334 today for a faster reply to see how we can service your needs
---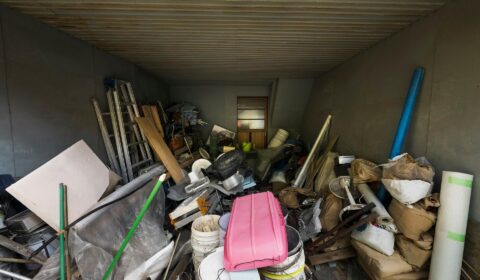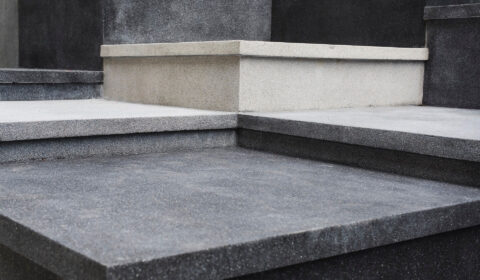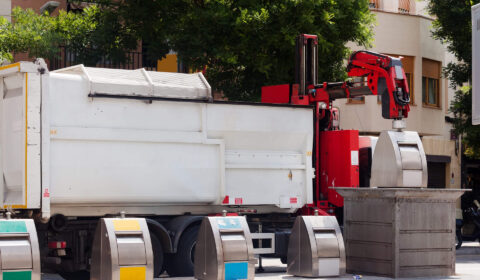 Contact Palm Beach Home Pros Today
---
Locations We Serve in Palm Beach County
---