Best Business Junk Removal Services in Palm Beach County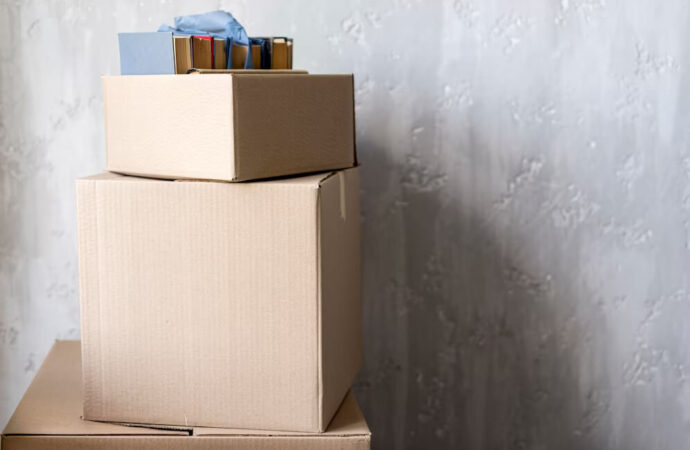 Dealing with junk from your home isn't difficult. Food waste and some junk or trash are common. You just need to leave it to municipal services or hire a private company from time to time. Nevertheless, the trash that accumulates on your commercial property is different. It pills up faster, and you usually have more than food waste and things the municipal removal service can handle. Our team provides business junk removal at Palm Beach Home Pros. We are able to remove the following:
Old furniture from your office.

Any type of waste: food, dust, debris, and similar trash.

We handle any removal from cubicles or specific junk accumulated on your property.
We want to ensure your business is free of waste and junk. We need to work hard to know your type of waste. Do you have any special requests or items you need to remove? Or maybe just handle the amount of junk you cannot get rid of with regular services?
Regardless of your situation, our company takes the challenge and exceeds expectations. We will be here taking your request and guaranteeing our full support.
Now, keep in mind that business junk removal services can be requested in two ways:
You can ask our team to provide recurring pickups. This means we will visit your business frequently and eliminate the junk you have pilled up.
We can deliver a one-time service. This is when you only need to remove some junk and handle the disposal.
Is It Safe Working with Our Company?
---
Absolutely. Besides having a reliable service that can remove your junk, we care about the planet. Thus, we move all the waste and trash to transition centers or recycling facilities. What can be donated goes to charities or those in need.
Having our team remove your business junk means you don't have to lift anything. We can arrive, move old furniture or junk, and load the truck. We will take care of the process, so you don't have to worry about lifting weights or figuring out how to load dumpsters and more.
In a few words, you won't regret having our team working on your removal. We will do our best to deliver the most outstanding service and ensure you don't worry about a single step.
How can you have us deal with your business junk? A call or email is enough. You can use our contact form and leave all the details as well.
You can contact us on the same day you request the removal. However, for large-scale removal and junk disposal, make sure to schedule it. We can take some special requests, but scheduling massive removals will always be the best move.
Contact our team today, and we will let you know the service that fits your needs the most: recurring or one-time pickups from our team. All this is for any business in Florida.
Below is a list of our main services that we offer at Palm Beach Home Pros. Remember, If there's something you'd like that you don't see, we have you covered! Just click here to fill out our contact form and send us a message:
---
We provide our services to every city & town in Palm Beach County. We also provide services to Martin, St. Lucie, and Broward Counties as well. Below are the list of Palm Beach County cities we primarily work in:
---
Here are all the services Palm Beach Home Pros offers. If you're interested in a service that's not listed here, no worries. Just click here to send us a message on our form. Or you can call/text us at (561) 823-4334 today for a faster reply to see how we can service your needs
---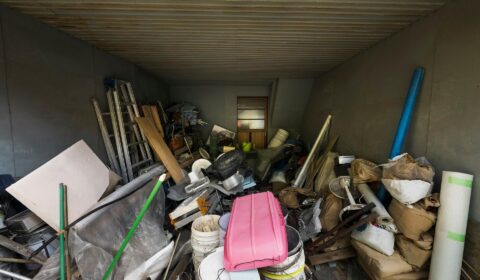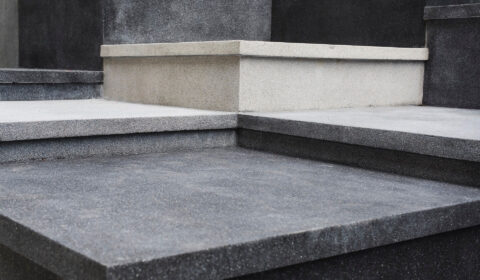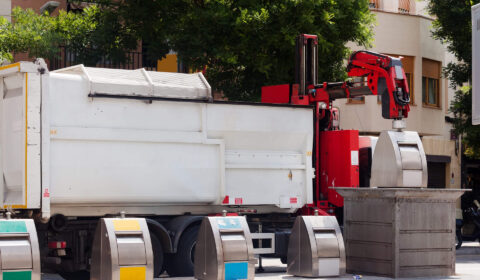 Contact Palm Beach Home Pros Today
---
Locations We Serve in Palm Beach County
---