Best Bonded Rubber Installation Services in Palm Beach County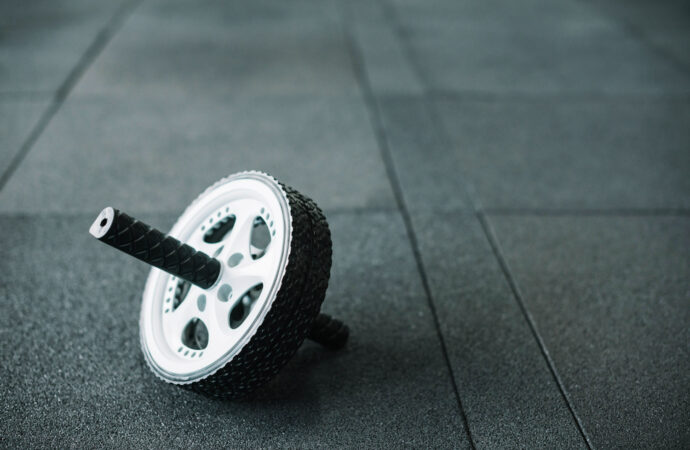 Wood mulch is an appearance most people love for outdoor spaces. The problem is how pieces can split or easily be pulled out at some point. Additionally, it is a high-maintenance surface not everyone can afford in the short and long term. For playground surfacing or similar areas, bonded rubber is the best alternative. You can have the same style and design without all the problems with wood mulch.
Our Palm Beach Home Pros team embraces its use and supports your cause. We will work closely with you to ensure you can install the surface properly and in no time.
The beauty of bonded rubber is that this is a unitary surface. This means you don't have to worry continuously about multiple layers or parts of the surface. Instead, you experience safety, aesthetics, and comfort with a single layer. It also reduces all the maintenance costs due to how it is made.
We need to combine shredded rubber mulch with a binding age for bonded rubber. The way it is made, or the binding agent can vary depending on each company's brand or materials. Thus, not all are the same.
Our team only works with top brands in the industry and the highest quality materials. This allows us to guarantee a clean and durable result while worrying about aesthetics.
When we have the material and surface ready to install, we must trowel it by hand until the entire area is smooth and even. This is what makes it quite a time-consuming process. However, it is worth every second.
How Safe & Worth Is Bonded Rubber?
---
From 1 to 10, you truly want it to keep children and yourself safe. It has a superior impact absorption property and is quite resistant to weather conditions. It means that regardless of the scorching sun or heavy rains, you won't have to constantly perform repairs or worry about pieces coming apart.
Other characteristics, such as slip-resistance and preventing microbial growth, are why parents prefer it.
You won't have to worry about following the safety standards and cleanliness. We will worry about fitting it for fall heights based on the playground equipment you have installed. Then, run a test to ensure it complies with the ASTM F1951 lab test regarding safety and support.
We worry about delivering stunning results. However, since we are dealing with safety surfacing, it's only natural to prioritize it.
For more details about the surface, you can keep it clean quite easily since you don't have to worry about loose fill materials. You can wash it when needed and clean the usual dirt with a broom or tools.
The maintenance is reduced and inexpensive thanks to how you can keep it clean and in good shape without effort. Thus, there's no need to worry about long-term expenses.
Contact us today for all the information. We would love to have your bonded rubber installed and keep all your kids safe.
Below is a list of our main services that we offer at Palm Beach Home Pros. Remember, If there's something you'd like that you don't see, we have you covered! Just click here to fill out our contact form and send us a message:
---
We provide our services to every city & town in Palm Beach County. We also provide services to Martin, St. Lucie, and Broward Counties as well. Below are the list of Palm Beach County cities we primarily work in:
---
Here are all the services Palm Beach Home Pros offers. If you're interested in a service that's not listed here, no worries. Just click here to send us a message on our form. Or you can call/text us at (561) 823-4334 today for a faster reply to see how we can service your needs
---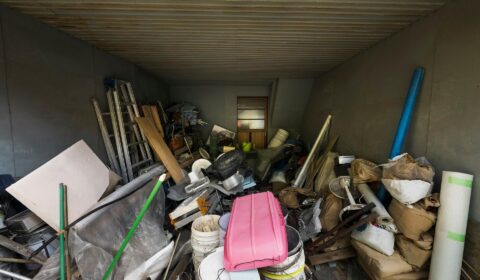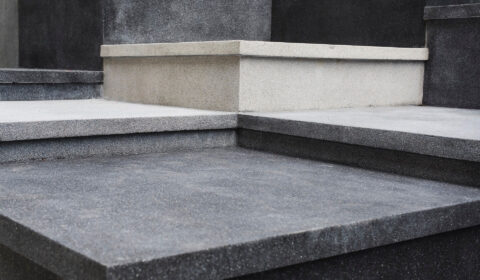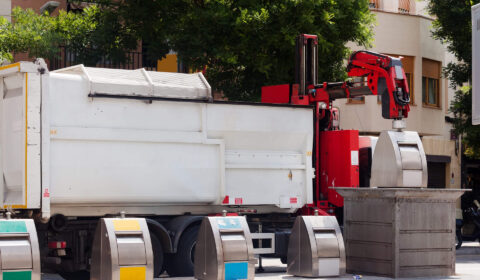 Contact Palm Beach Home Pros Today
---
Locations We Serve in Palm Beach County
---